WINSTON-SALEM, N.C. -- Winston-Salem Police are searching for a man suspected of firing an assault rifle at a gas station and striking two people.
Officers responded to the shooting at the SpeedWay at 3600 S. Main Street around 2:30 a.m. Sunday.
Investigators say a man got out of a silver in color Nissan Xterra which was parked at the gas pumps. The man walked inside to pay for gas and then returned to his vehicle.
Police say they don't know what happened next at the gas pump, but that's when the man pulled out a semi-automatic assault style rifle and started shooting several times in the direction of the SpeedWay, hitting a man and a woman.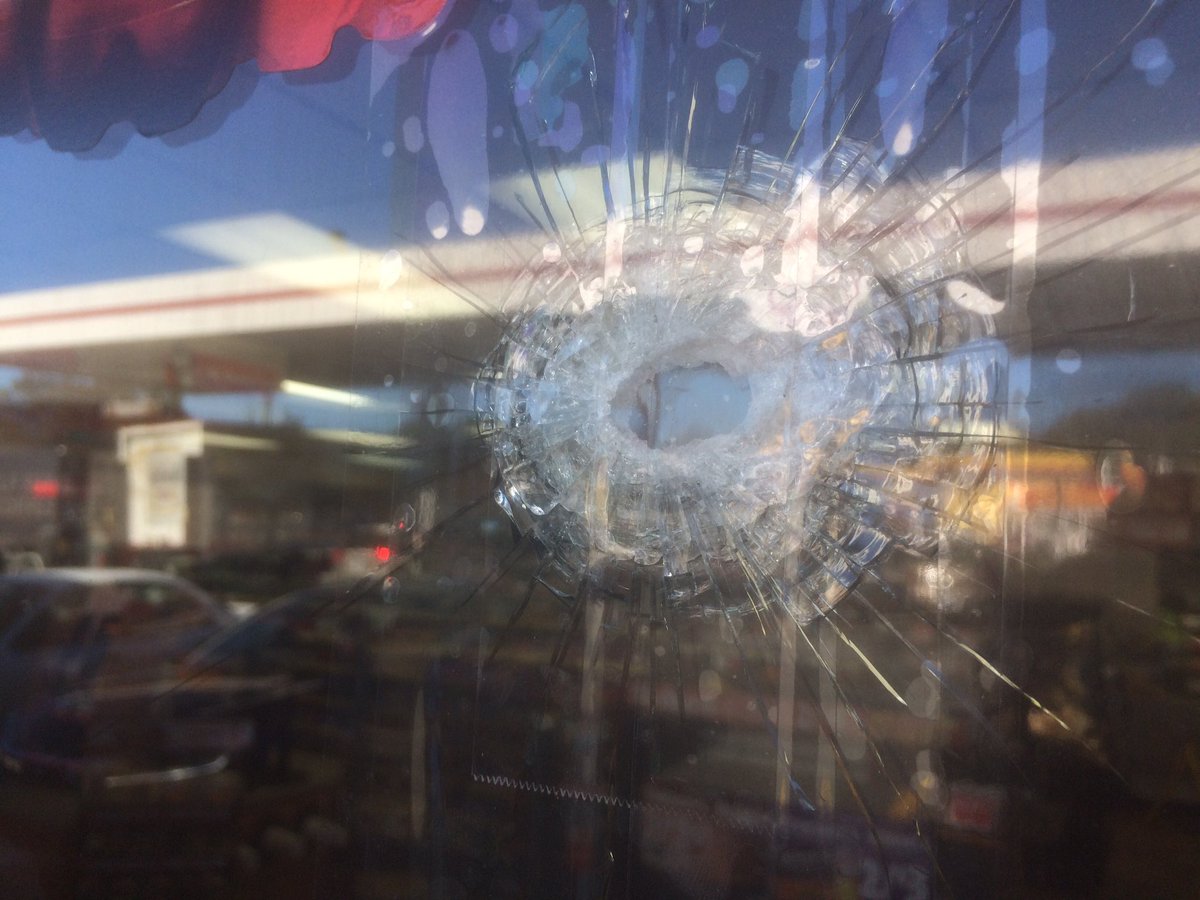 Police say the man got back in his car and left the area.
Police say the shooting doesn't appear to be random.
Winston-Salem Police Lieutenant D.L. Anthony says investigators believe an argument or some sort of confrontation may have caused the man to start shooting, but what happened is still unclear. Anthony says police do not believe the alleged shooter knew the victims.
The man and woman who were shot were taken to the hospital with non-life threatening injuries.
Anyone with information should call Crime Stoppers at 336-727-7800.