SURRY COUNTY, N.C.-- A North Surry High teen was killed in a crash Wednesday afternoon and another student was injured.
16-year-old Kristin Goins was a passenger in the car and died at the scene, investigators said.
According to emergency management director John Shelton, the accident happened around 1:20pm in the 800 block of Sparger Rd. The driver ran off the road the right, overcorrected causing the car to go down an embankment where it then crashed into a tree.
Thursday, students and staff remembered Goins with a memorial wall. The school also had counselors available for students and school staff.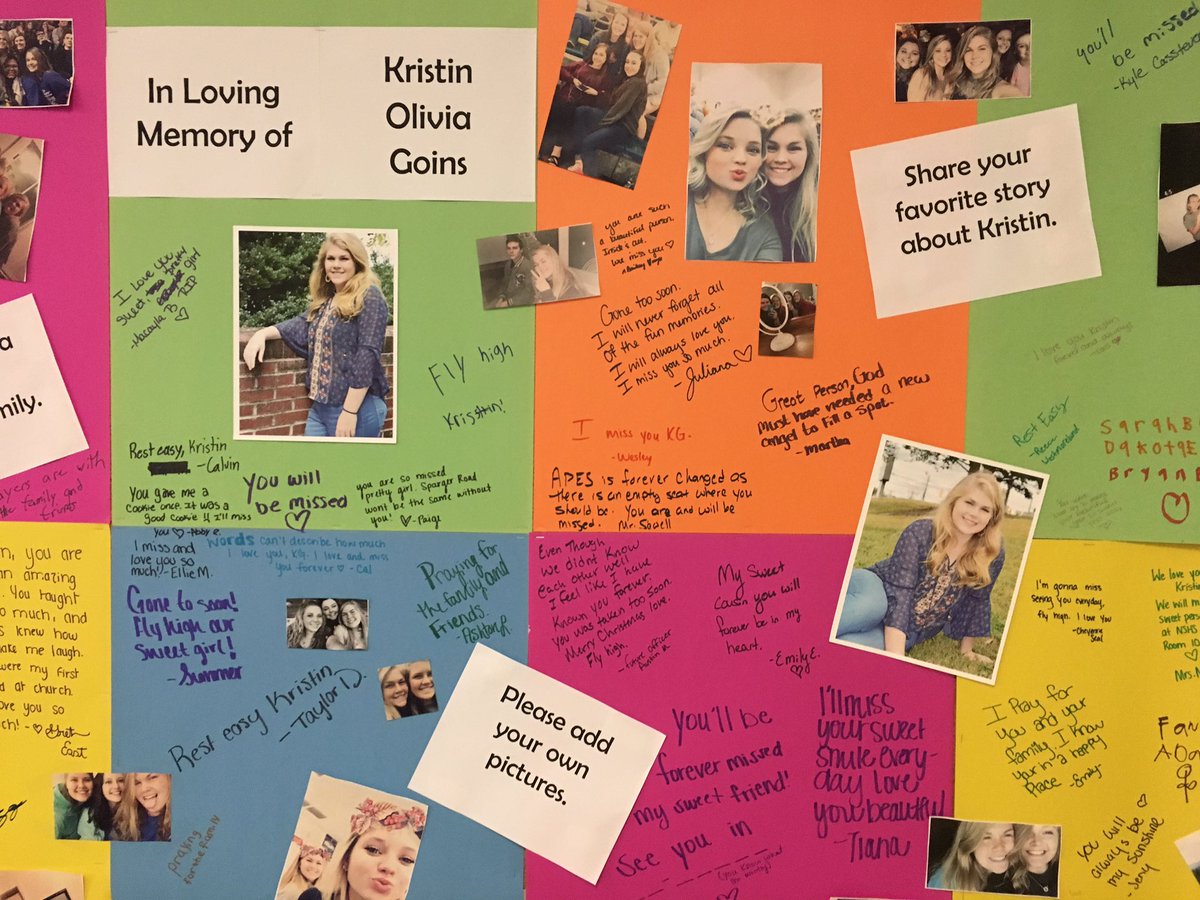 Gone but not forgotten: Students at North Surry High School also placed flowers and balloons at Kristin Goins' parking space on campus.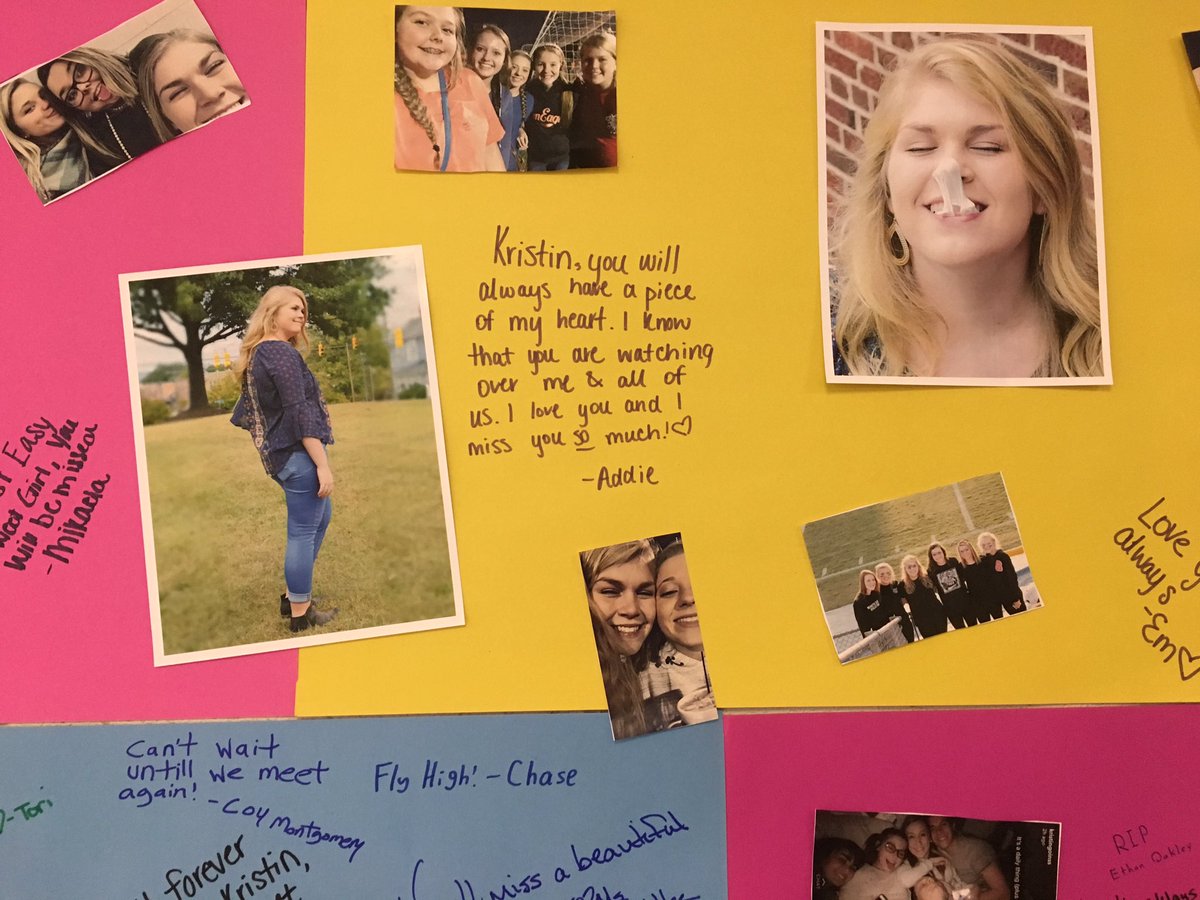 Follow WFMY News 2 on Facebook and Twitter
► Make it easy to keep up to date with more stories like this. Download the WFMY News 2 App now