GREENSBORO - A water main break at Westover Terrace and Wendover Avenue caused some traffic delays for the better part of Tuesday. While the break itself has been repaired, both southbound Westover lanes are closed at Mill Street, but one northbound lane is open.
On Wednesday, starting at 7:30 a.m, all lanes of Westover will be closed at Mill Street for asphalt repair, and those repairs are expected to be completed by 5:30 p.m. The city recommends drivers find alternate routes when traveling in this area.
The following businesses on the west side of Westover Terrance were affected Tuesday:
Brooks Global Studies School
Fire Station #5
Boy Scouts of America
Lucky 32 Southern Kitchen
Marus Marble & Tile Co
Mosquito Squad
Patriot Staffing
Drivers are being asked to use Wendover Avenue as a detour.
Follow WFMY News 2 on Facebook and Twitter
Crews with the city's water department say the break likely happened due to aging pipes, and dropping temperatures.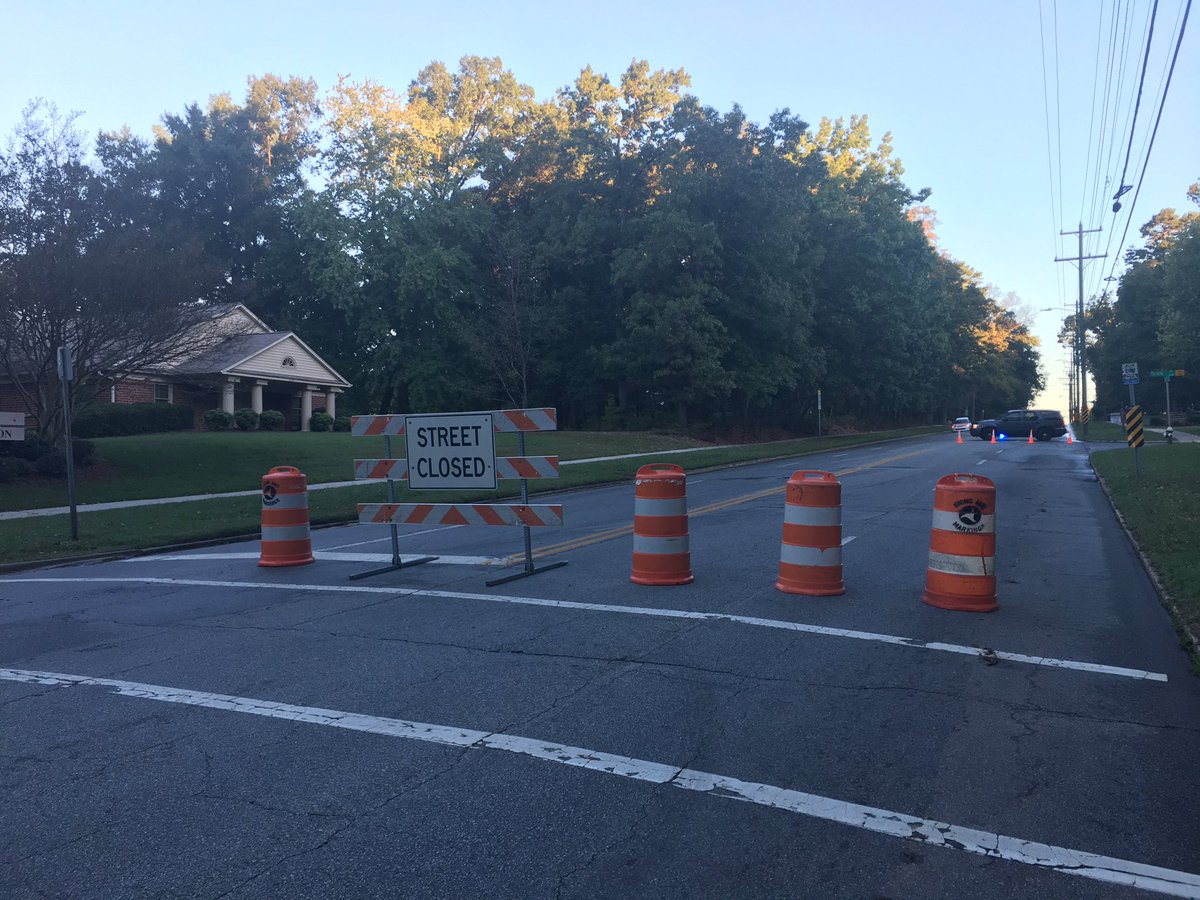 ► Make it easy to keep up to date with more stories like this. Download the WFMY News 2 App now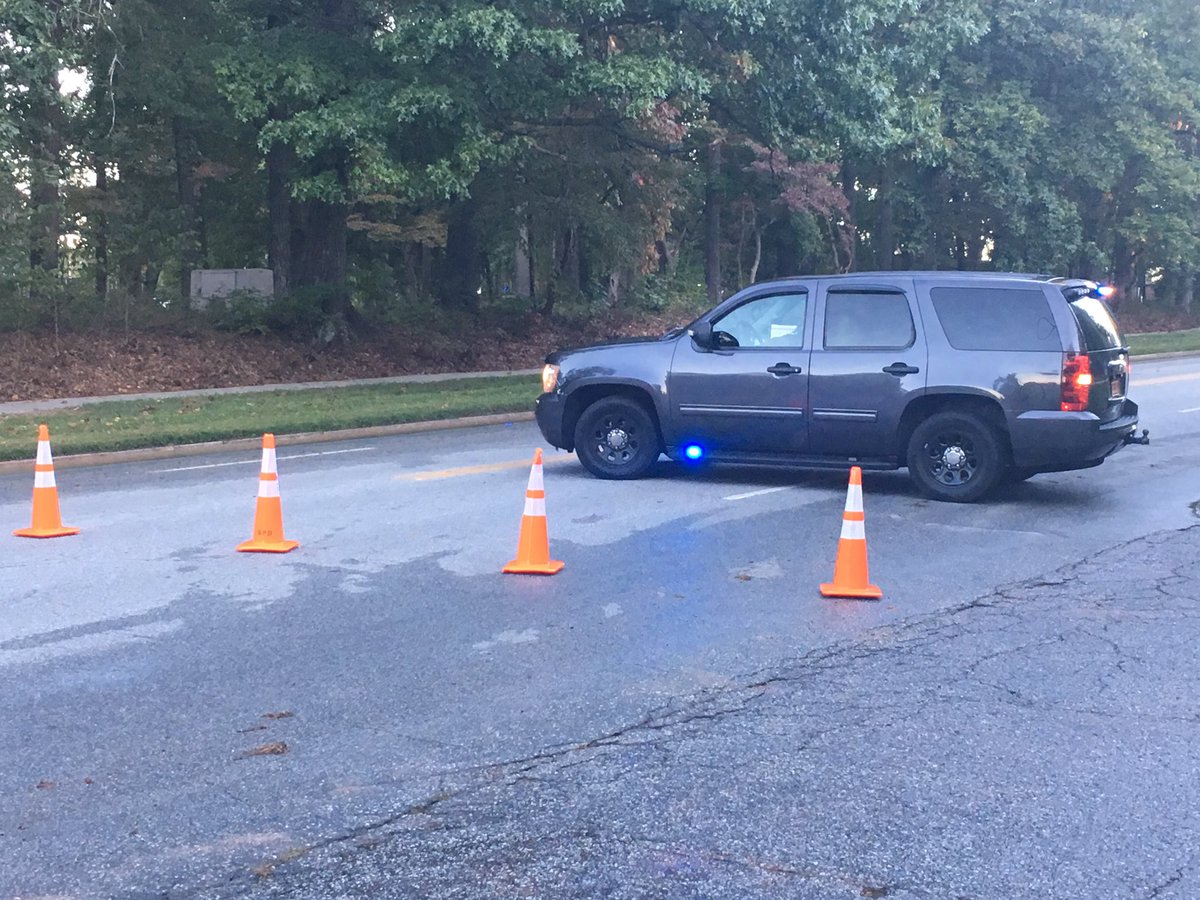 AGING PIPES THROUGHOUT THE CITY
In Greensboro, there are 1,500 miles of water pipes. Since 2004, the city has been hard at work replacing them, but they have a long way to go. At this point, the water department says they're more than 5 percent through - having rehabilitated 76 miles of water pipe - but that leaves about 95 percent to go.
"Pipe rehab needs to be a higher priority. And we're working to that priority, our city Council has been very supportive of funding our pipe replacement and rehab efforts," said Kristine Williams, the water department's assistant director.
The old pipes fall into two categories: cast iron and ductile iron. Cast iron pipes are in older neighborhoods in the city, and closer to downtown. They were installed before the 1960s. After that period of time, the preferred pipe was ductile iron, which is more flexible with the shifting ground. The city says they have about a hundred year life span.
"When we're looking at what pipes need to be prioritized for rehab or rehabilitation, we look at piping material and the age of the pipe. In this case, for the water main break, this was a cast-iron pipe," said Williams.