GREENSBORO, N.C. – Piedmont Triad International Airport will be changing its name. The Airport Authority voted Tuesday to rename the airport Central North Carolina International Airport.
"Changing the name of the airport is a big step. We do not take that lightly," said Airport Authority Chairman Steve Showfety. "But it's an important step. We need a brand that is recognized around the world, because we are competing around the world."
It's all part of rebranding the airport in an effort to make it more competitive.
"When I talk to people across the country they don't know what the 'Piedmont Triad' is," said Greensboro Mayor Nancy Vaughan. "This will be much more self-explanatory."
The airport authority and city leaders hope the new name will help with economic development in the area.
"Here at the airport we have almost 1,000 acres that can be developed around the airport. So as we're working to attract companies to this region, I think this name will help them understand where they are coming to or where they could be looking for new opportunities," said Winston-Salem Mayor Allen Joines.
The authority has updated airport runways in recent years and added new restaurants in the terminals.
The board has also discussed a terminal makeover and started interviewing architects for the project.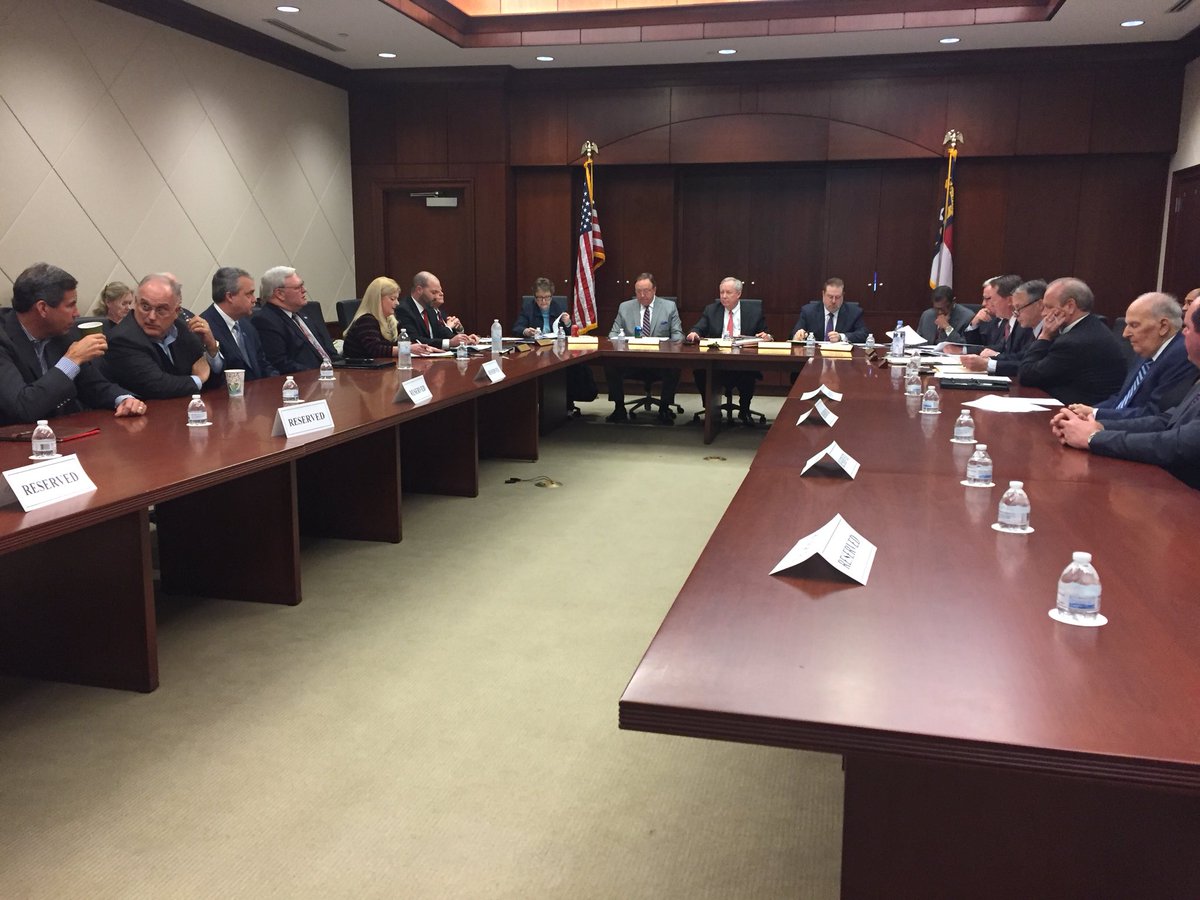 n
According to the airport's website, the number of passengers going through the airport is up from last year.
As of October, 727,677 passengers had flown at the airport. In October of 2016, 705,343 passengers had flown so far that year.
Follow WFMY News 2 on Facebook and Twitter
► Make it easy to keep up to date with more stories like this. Download the WFMY News 2 App now