EASTMAN, Ga. — Roy Grenade owns his own restaurant and has known Cameron Hardin since Hardin was a baby.

"I'm kind of shocked he wound up becoming a contestant," Roy said.

Hardin is competing for tens of thousands of dollars on Big Brother.

"I've been waiting on this opportunity for a very long time and I'm definitely going to win this season," he said with confidence.

We talked with Cameron's family, his mom Kim said he tried out for the show last year, but he didn't make it.
But when he came across a photo of his Dad with big hair, he decided to change his hair up to make himself a little more interesting.

"I cannot tell you how special it is just to be sitting in these walls," Hardin said with a big smile.

Cameron's watched Big Brother since he was a kid.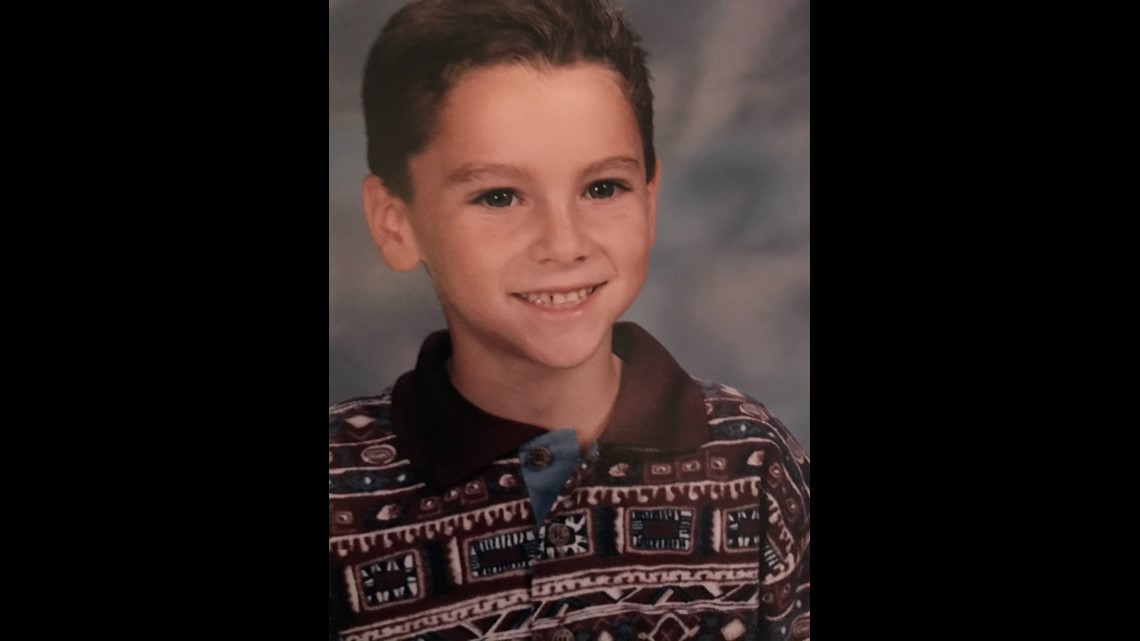 At the ripe age of 12, he boasted that one day he would be on the show, but that superfan status is one thing he says he'll have to hide.

"I'm going to downplay that a bit, so I don't put a big target on my back," the Army veteran said.

Roy showed us the newest poll that has Cameron in the top spot in popularity.
The restaurant owner says the Eastman native has a secret weapon.

"I think that southern personality charm just comes out," Grenade said

This is a marathon, not a sprint. The players will spend 100 days in the home if they survive eliminations.
Roy is hoping Cameron makes the right alliances and wins big.
"It brings a lot of excitement to our town because he's on a national stage and being on a national stage just puts us on the map," he exclaimed.