East Tennessee icon Dolly Parton sat down with 'The New York Times' to chat about everything from the new opening of 'Wildwood Grove' to her travel skin care tips.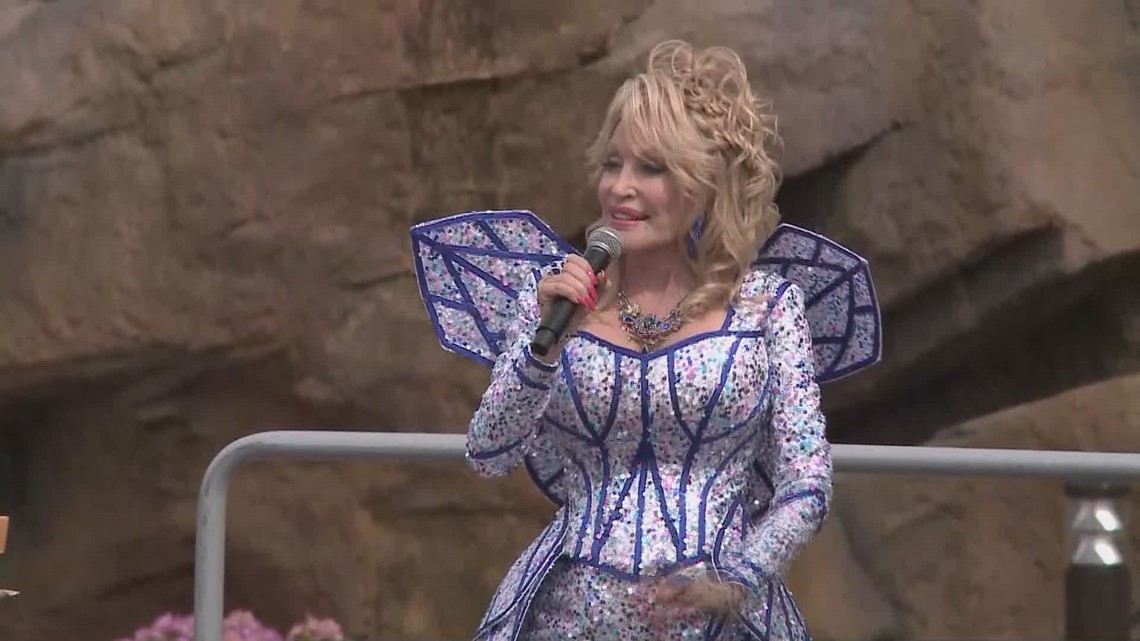 She also opened up about her travel skin care tips, saying she cleans her face in the morning but leaves her makeup at night. "You never know if you're going to be somewhere in a hotel and there's going to be a fire," she told NYT. "So I leave my makeup on at night and clean my face in the morning.
You can read the full interview here.