ASHEBORO, N.C. — An Asheboro man is leading a worldwide time capsule project to put this strange year to rest.
It's called Bury 2020. Joel Leonard said he came up with the idea last year, but said it didn't start to catch on until this year's turn of events.
"Now after the year that we have had, everybody feels like they want to put this past behind to move on into better activities and not just survival but focus on thriving and advancing and really securing a better future," Joel Leonard said.
Leonard wants as many people as possible to create a time capsule.
He said you should put in items memorializing this year, advice for the future, and a list of contents.
"The important thing is to pass on important lessons learned. What would you do if you talk to your 2020 self if you could? What would you tell them to get ready to do," Leonard said.
The project is already taking off with people from more than 10 countries participating.
"We've got libraries, schools, maker spaces, all different types of creative folks are in the process," Leonard said.
Bury 2020 Time Capsule Project submissions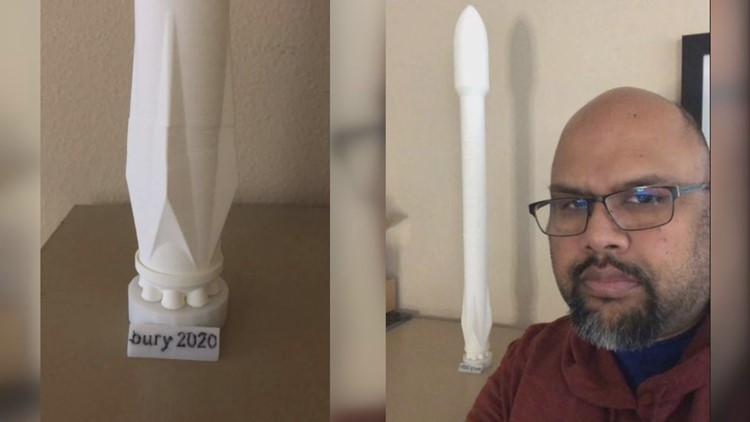 Making a time capsule isn't hard. Any container can act as one. And despite the project's name, Leonard says you don't have to bury it! He encourages you to put it in plain sight.
"It's because they say that over 20% of all time capsules never get found," Leonard said.
Joel Leonard will be hosting a show and tell Zoom call on December 30th so participants can share what they are including their time capsules.
You can sign up to register here. You can share photos of your time capsule with Leonard by sending them to Joelskilltv@gmail.com