WRIGHTSVILLE BEACH, N.C. (CBS News) -- Generally speaking, bars are not bastions of grace and kindness. But at Jimmy's in Wrightsville Beach, North Carolina, owner Jimmy Gilleece believes there's a lot more to serving customers than a good pour. Just wait until you hear what he did for one patron, a total stranger, who lost her wallet here last month with her wedding ring inside.
"She was frantic, really upset about it, so it just became my mission," Jimmy said.
His mission to find her ring began with a thorough screening of the security footage. He watched three hour's worth, from a half a dozen different cameras, until finally he found her wallet on a bench outside the bar, with a shady character approaching.
Later, Jimmy figured out who it was and got him to confess to taking the cash and dumping the wallet in an ocean channel.
"After I invested all that time, I'm gonna find the ring," Jimmy said. "So I hired divers to come out the next day."
Two divers scoured the seabed and eventually surfaced with a soggy wallet, and an irreplaceable treasure. Jimmy went so far beyond what most of us would do for a stranger. Yet, even after solving the mystery, he still felt the need to do more -- not for the woman who lost the wallet, but for the thief who took it.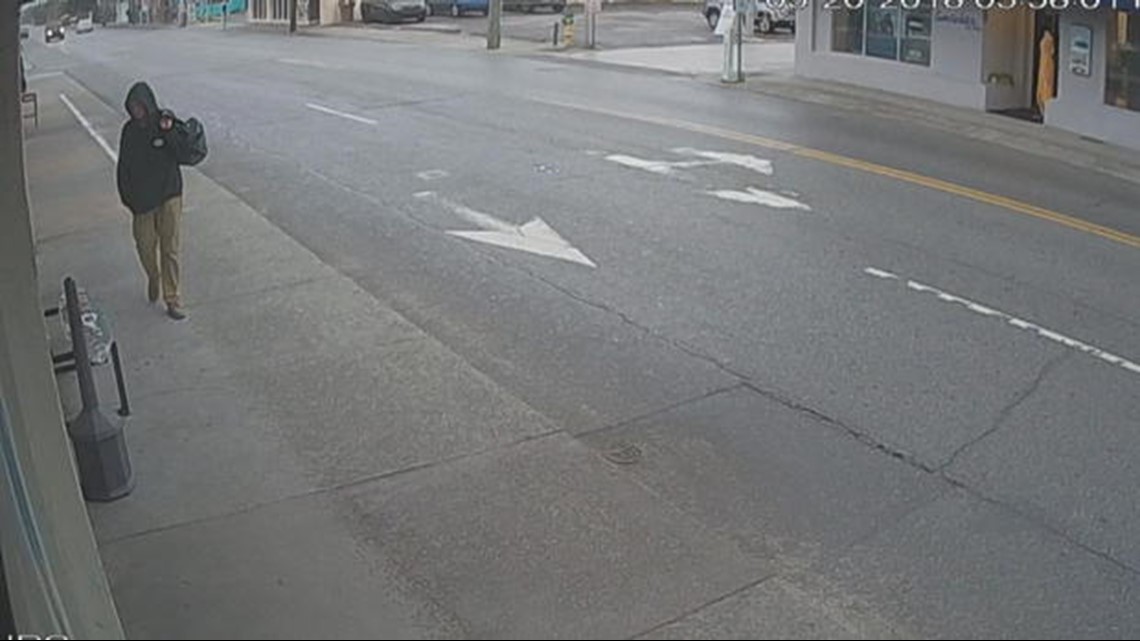 "He was living in the woods, and this is when it was 30 degrees outside, and he hadn't eaten in two days," Jimmy said. "I could tell he wasn't a criminal. He was just somebody who needed a little help."
Seventeen-year-old Rivers Prather is estranged from his mother. He's been trying to make it on his own but was homeless the day he stumbled into Jimmy's life.
"I couldn't have been luckier," Rivers said. "Most other people would have just gave the footage to police, and he chose to help me. He's made me part of his family."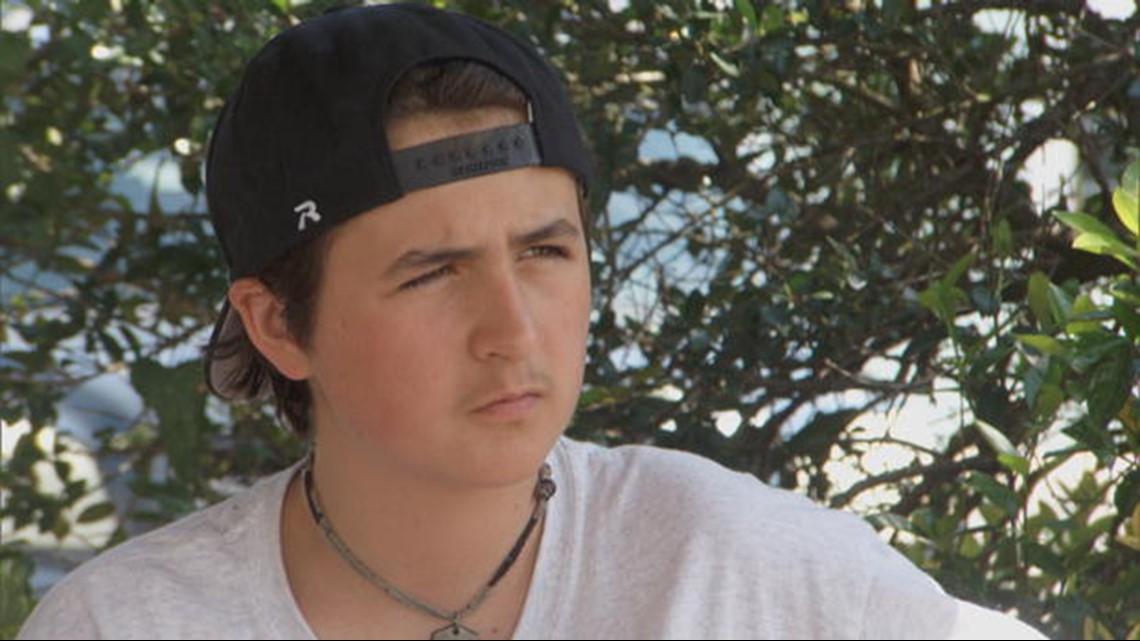 Literally part of his family. Rivers now lives in Jimmy's house with Jimmy's fiancé and kids. He's got two jobs and a bright future.
"I say thank you to him every day," Rivers said. "I'd do anything for him."
When that wallet got stolen by a homeless kid, Jimmy Gilleece could have called on police, courts, or social services, but instead he called on the best problem solver of all: our compassion within.