Columbia, SC (WLTX)- Lisa Cole, a writer and mother who lives in West Columbia has earned social media royalty after posting a heartfelt message about Meghan Markle's mother.
The message posted on her Facebook page features a picture of Markle's mother at the royal wedding with a message recognizing Doria Ragland, who sat alone during the ceremony.
The post giving support to all the "strong mamas of the world" has been shared more than 400,000 times, with hundreds of thousands of comments and likes.
Lisa tells News 19 while watching the royal wedding, she was overwhelmed with emotions at Ms. Ragland's face and her sincere non-verbal expression of love. She turned to social media to comment on the experience only expecting a her thoughts to resonate with 50-75 people.
"But the combination of words paired with an emotionally charged photograph taken by Dominic Lipinski of the UK Press Association, hit a magic spot within the social consciousness of mothers worldwide. Since Saturday I've received over 1,000 messages from people in Sri Lanka, Brazil, Canada, France, Tanzania, New Zealand, Australia and more, all repeating the same thoughts about how my post put something deep they too had felt that morning into concrete words," she said.
PHOTOS: The Royal Wedding of Prince Harry and Meghan Markle
PHOTOS: Royal Wedding of Prince Harry and Meghan Markle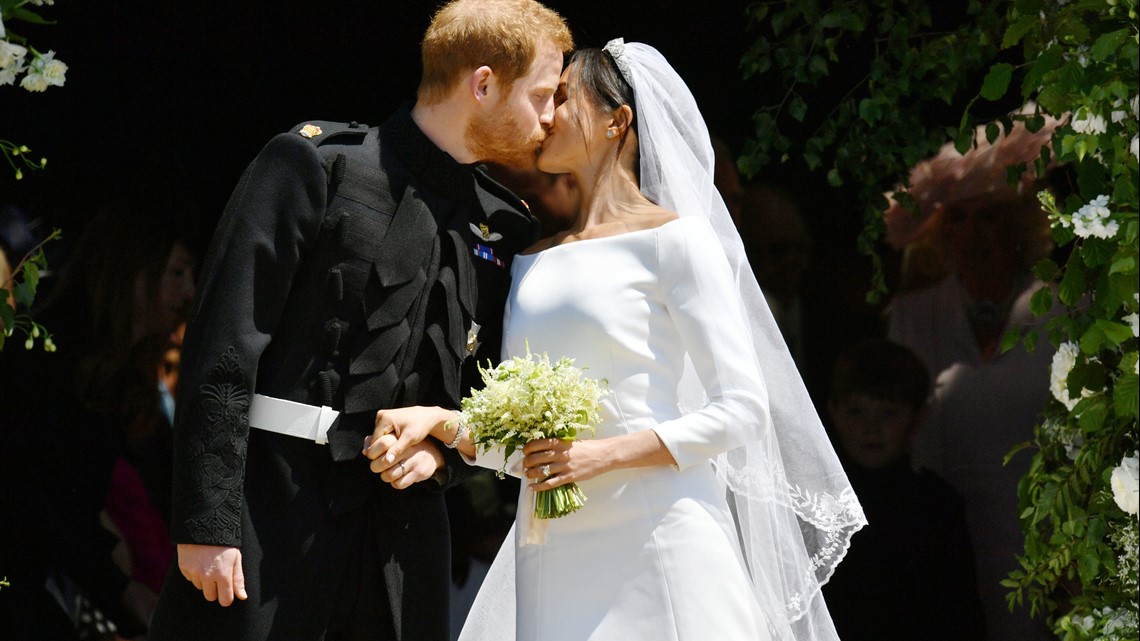 In response, Lisa has updated the post to express her gratitude.
"So it's 2:38 am EST and I'm overwhelmed with the solidarity shown today by not just Mamas but WOMEN," she wrote in an edit of the post.
"Love showed up here, y'all. Seriously. I wrote these simple words on a whim sitting on the couch with my eight-year-old daughter on my lap after the ceremony ended, because I was so deeply moved by the sight of this mother's devotion.
"Keep using these words," she continued, "do whatever you want to with them to create positivity in this world. Build mothers UP! Mamas deal with so so much in life already ... Postpartum. Divorce. Abuse. Neglect. Suicidal thoughts. Struggles deep and wide in ways not often spoken about with others. Why not put a smile on their faces instead?!
"PS. Now, #GoHugMom for me. Or call her. If you still can."
Lisa added, she learned from this experience the power of affirming others is very real. "And that motherhood is a profound experience that bonds us worldwide."
PHOTOS: Prince Harry and Meghan Markle Leave Wedding Reception in Style
PHOTOS: Prince Harry and Meghan Markle leave for wedding reception in style