CHARLOTTE, N.C. – Ever wanted to have your very own Coast Guard tower in the middle of the Atlantic Ocean? Now's your chance!
The Frying Pan Tower, located approximately 34 miles off the North Carolina coast, is on the auction block and could be yours. Richard Neal, owner of the tower, converted the retired navigation platform into a bed and breakfast several years ago.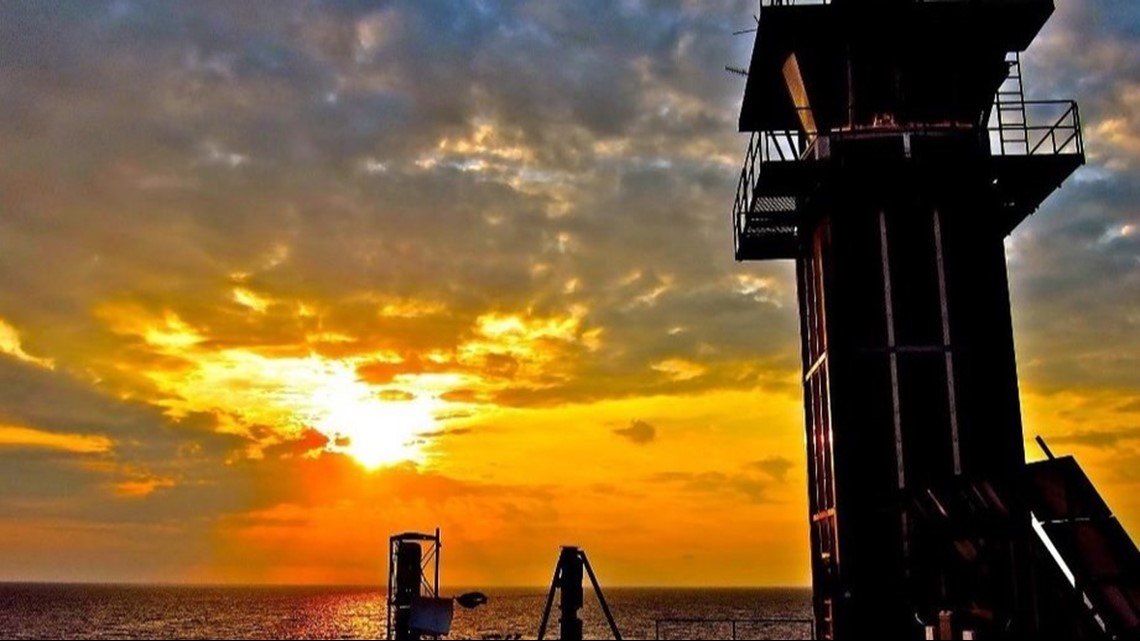 The opening bid will start at $10,000, and a 20-percent down payment is due within 20 days of the auction's close. And if the bids don't pour in, you could get quite a bargain, as Neal originally paid $85,000 when he acquired the tower from the Coast Guard.
The structure is described as "Texas Tower" on top of four steel legs that has been modified to be used as a lighthouse. The Coast Guard brought the structure to the area in 1966 and was used to warn ships at risk of running aground on the Frying Pan Shoals. After nearly 40 years of service, the Coast Guard abandoned the station in 2004. A protected coral reef under the tower's structure is the reason why it still stands today.
PHOTOS: Frying Pan Tower for sale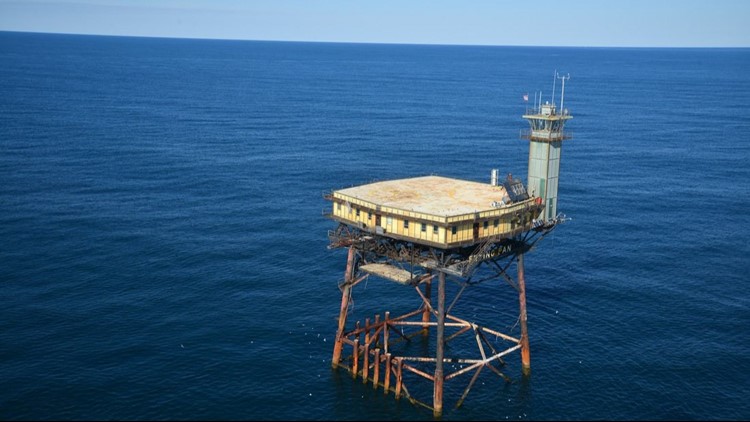 Neal told WCNC that he's had hundreds of guests at the tower since 2012. The tower has weathered three hurricanes (Arthur, Matthews, Sandy) since it was purchased in 2010.