CHARLOTTE, N.C. – It's a dream come true for two former Page High sweethearts who've won a wedding of a lifetime thanks to so many of you!
Related: Page High School Sweethearts Hope for Wedding of a Lifetime
Mary Stanton Coltrane and Matthew Mills are Greensboro natives currently living in Charlotte. The engaged couple was recently featured in Charlotte Hotel's "Love Conquers All" contest. That's where the community voted for the couple to win their dream wedding.
PHOTOS | Greensboro Natives Hope for Wedding of a Lifetime
Greensboro Natives Hope for Wedding of a Lifetime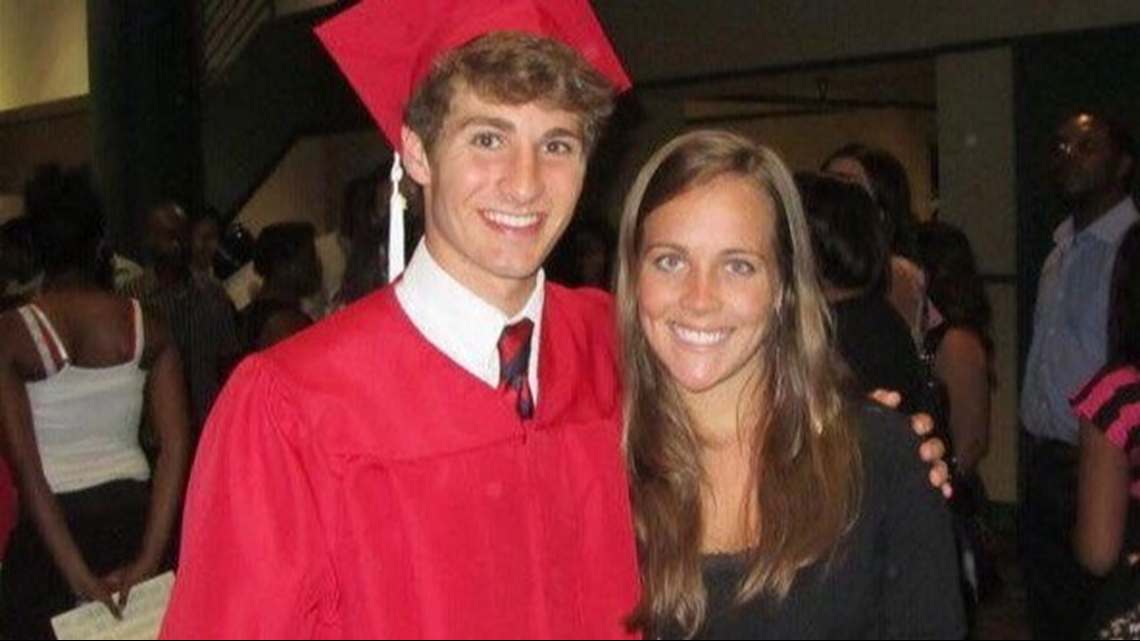 The couple met as teens when Mary was good friends with Matthew's sister and dated through college when Mary was at UNC and Matthew at UVA.
But the couple has endured much, In March 2017, Mary was diagnosed with Hodgkin's Lymphoma. At just 23 years old, Mary underwent 12 rounds of chemotherapy. After all that, a scan later that year revealed her cancer came back. The best shot at a cure was to undergo a stem cell transplant, which involved new chemotherapy treatments followed by a three-week stay in the isolation wing of the hospital.
"The stem cell transplant process is really brutal," Mary said. "You're in a lot of isolation. You can't be around a lot of people."
Matthew remained by her side, staying on a pullout couch to give her support. In December 2017, Matthew proposed after nine years of dating.
"I couldn't have gotten through any of it without him," said Mary.
She completed the stem cell transplant in February and is in remission.
"It's obviously been a really tough year. This wedding is the light at the end of the tunnel."
Now the bride-to-be will be busy planning their wedding worth $50,000! The couple hopes to get married in August of 2019.
They wanted to thank their family, friends, strangers and community for voting!
Follow WFMY News 2 on Facebook and Twitter
► Make it easy to keep up to date with more stories like this. Download the WFMY News 2 App: Apple Users, Android Users