KING, N.C. — It was a special moment during the King Christmas Parade as a float honored two fallen North Carolina Highway Patrol Troopers.
The North Carolina Highway Patrol said members from Troop E, District 5 and their families created the Christmas float in honor of Troopers Samuel Bullard and Kevin Conner.
The North Carolina Highway Patrol shared a photo of the float on their Facebook page with the caption, "It was definitely one of the hits of the parade as the community joined our SHP family in continuing to honor their memories."
In October, Trooper Kevin K. Conner who was an 11-year veteran was shot while conducting a traffic stop on US 701 near Sellers Town Road in Columbus County. Trooper Conner was rushed to the hospital where he died.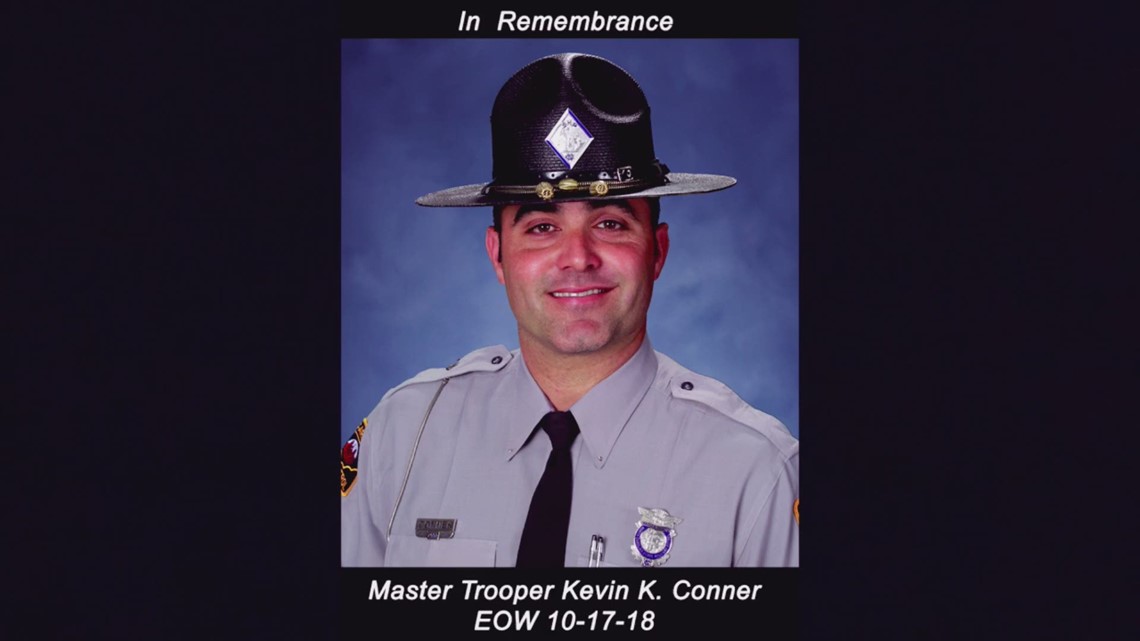 Investigators said he pulled over a pickup truck and as he approached it, driver Raheem Cole Dashanell Davis fired several shots hitting Trooper Conner. Davis, 20, was charged with First Degree Murder.
In May, Trooper Samuel Bullard died in a fiery crash on Interstate 77 in Elkin. The Surry County trooper was pursuing a suspect during a high-speed chase.
Bullard who was a Wilkes County native was a three-year veteran with the Highway Patrol.