LIST | Christmas lights across the Triad
We've compiled this list of the Greensboro area's most spectacular Christmas lights.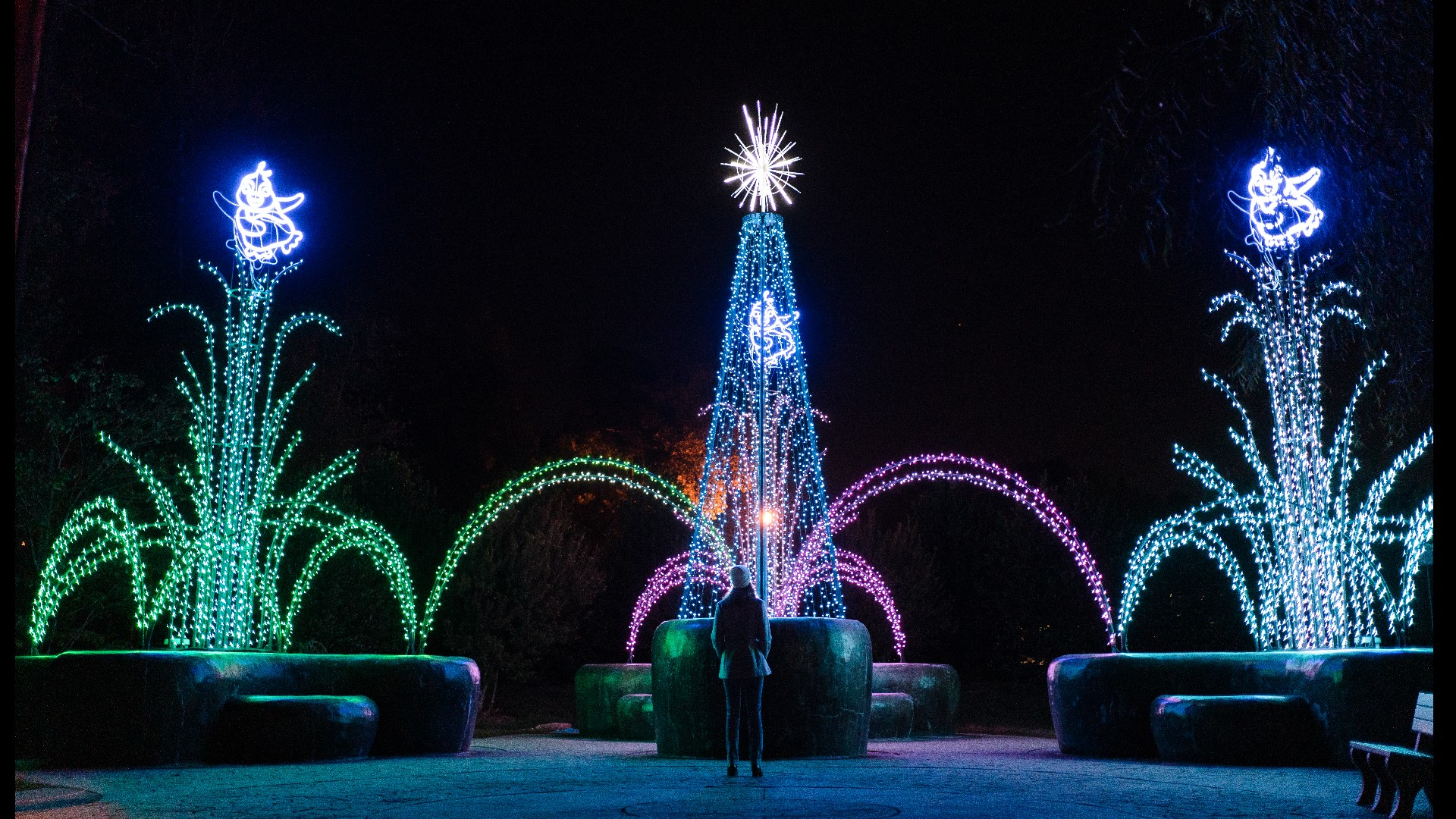 Do you love exterior illumination? Look no further than this list for the best Christmas lights to see across the Greensboro, High Point, and Winston-Salem areas this holiday season!
Christmas Parades
:
Greensboro Holiday Parade
Downtown Greensboro will be hosting its holiday parade on Saturday, Dec. 3 from 12 p.m. - 2 p.m. It will have Macy's-style balloons, along with local school bands, dance, and drill teams from across the city.
Winston-Salem Jaycees Downtown Holiday Parade
The Winston-Salem Jaycees is set to host their holiday parade downtown on Saturday, Dec. 3 starting at 5 p.m. The holiday parade will feature local businesses, floats, and musicians.
High Point Holiday Festival
High Point hosted its Holiday Festival parade on Sunday, Nov. 20. WFMY News 2 had a blast connecting with our community and passing out reindeer antler headbands to the crowd!