GREENSBORO, N.C. — Saturday, August 26 is National Dog Day. It's a day set aside to recognize man's best friend.
The Rich Girls Museum in Greensboro hosted a special event for guests with four-legged friends.
The selfie museum is an interactive space to take photos with friends and family. There are two locations on Spring Garden Street.
The Icy Rich Girls location welcomed canines for free on Saturday. Dog lovers were able to make new memories by taking photos of their furry friends in their most fashionable outfits alongside museum props. The best-dressed dog got a free $50 gift card to PetSmart.
The winner was a Shih Tzu.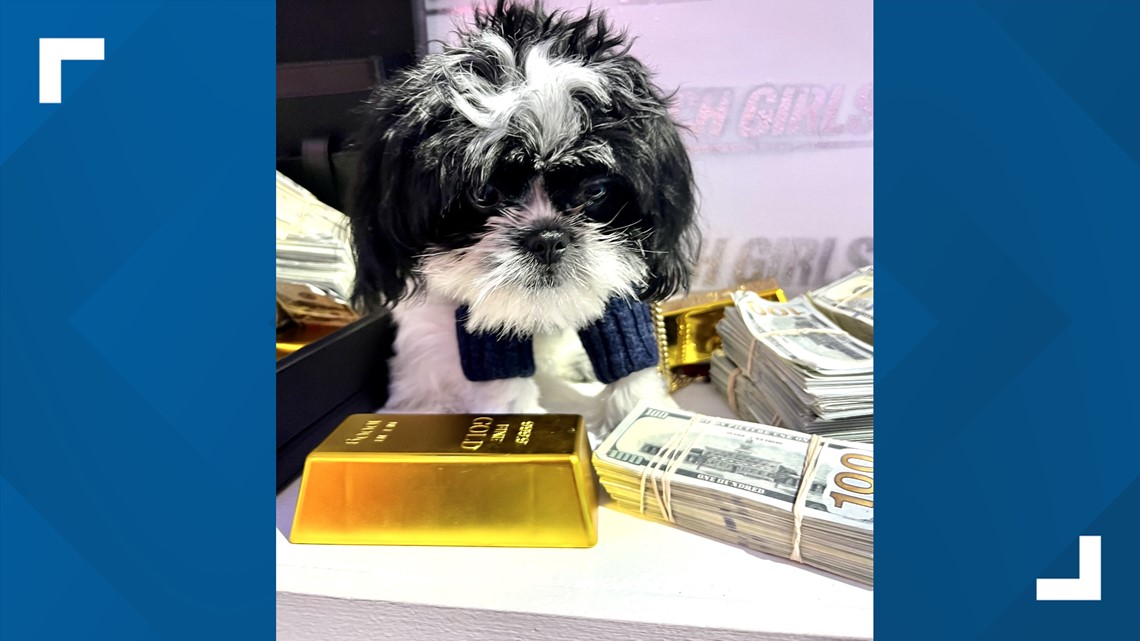 All kinds of dogs from French Bulldogs, to an American Bully, and Shih Tzu got pictures taken at the museum.
Click here to learn more about the Rich Girl Museum event space and hours.