GREENSBORO, N.C. — Time to dust off those ice skates. WFMY News 2 Piedmont Winterfest is back for its 10th anniversary!
Dozens joined the WFMY News 2 crew for the opening night at LeBauer Park.
Winterfest will be open until January 26, 2020. Here's everything you need to know.
PRICING: includes skate rental/saucer rental
Kids (5 and under): $6 / person
Kids (6-12): $10 / person
Regular Price (13+): $12 / person
Season Pass: $75 / person
Skate Trainers: $5/hour
Private Ice Rental: $300/hour
Price includes skate rental and saucer rental!
SKATE TIMES: Hours subject to change; skate time is unlimited for the day of purchase
Monday, Wednesday & Friday: 4-9 p.m.
Tuesday: Closed for Curling Matches
Friday: 4-10 p.m.
Saturdays: 11 a.m. - 10 p.m.
Sundays: 12-7 p.m.
WFMY NEWS 2 WEDNESDAYS
Wednesdays are WFMY News 2 Night. Mention News 2 at the ticket shed and receive $2 off regular price.
*December 26 and January 2 are not eligible for this discount.
SUNDAY FAMILY FUN DAY
Every Sunday is Family Fun Day. Come skating with 4 or more and get $2 off coupons for a return visit.
CHICK-FIL-A MONDAYS
Mention Chick-fil-A at the ticket shed each Monday and get $2 off regular admission.
*December 24 and 31 are not eligible for this discount.
Check out the full Skating Schedule
Check out the Curling League Schedule
Hitting the Ice At WFMY News 2 Winterfest!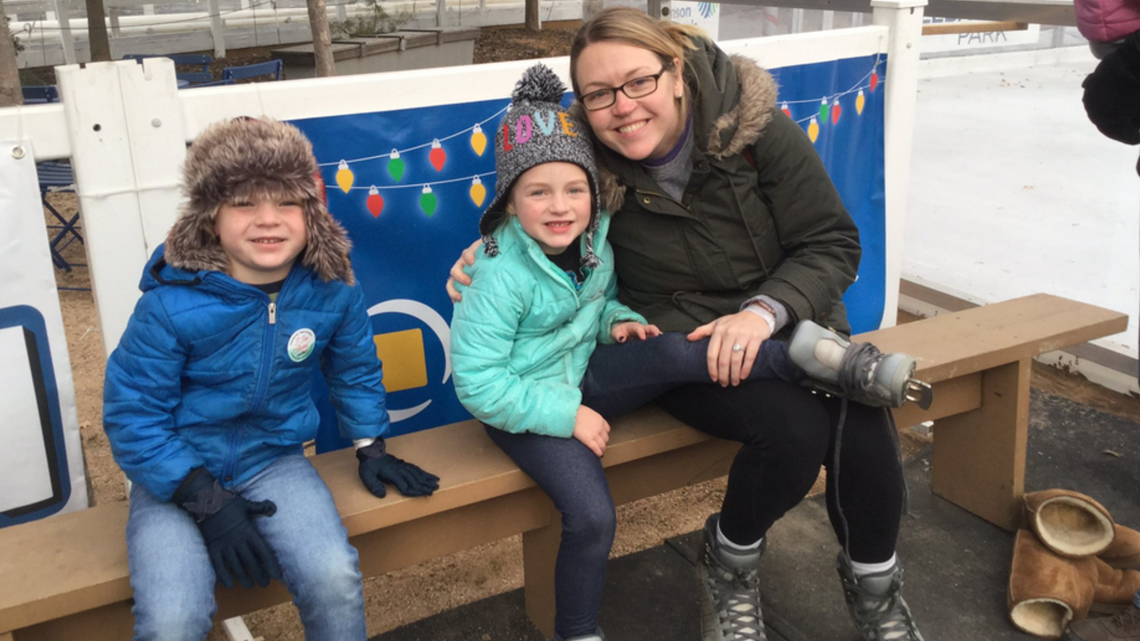 PHOTOS: How Winterfest Comes Together, Piece By Piece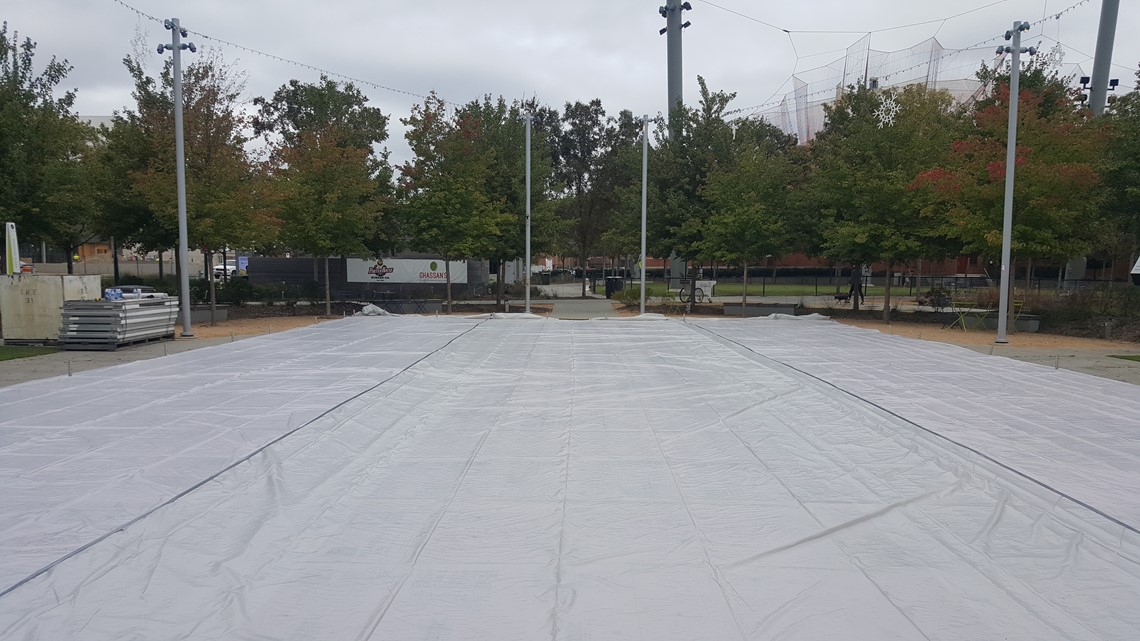 WATCH | Too Cute: When You're a Kid at WFMY News 2 Winterfest
Check this out: MOVIE LIST | 'Frosty,' 'Rudolph,' 'I Love Lucy' and More Christmas Movie Favorites To Air on WFMY News 2
The new WFMY News 2 phone and tablet app has a modern look and feel—download now.