GREENSBORO, N.C. — Greensboro police said a suspected killer is behind bars, facing three counts of first-degree murder in the deaths of three men.
The first victim died in January, the second in March, and a third was found dead in Virginia earlier this month.
Police said John Richardson, 53, is responsible for all three.
"None of those men deserved that," Lisa Gilbert said. "At this point, I'm feeling like he's a serial killer."
Richardson was charged with first-degree murder in the death of Mark Anthony Gilbert Jr. on April 19 and Michael Hemphill back on April 13.
"I can only imagine what could've happened if he wasn't caught," Corey Jones said.
Police are also conducting a homicide investigation into the death of James Devon Goolsby, 38, of Greensboro. Goolsby disappeared in March. Weeks later, investigators found his body in Henry County, Virginia.
Officers named Richardson as a suspect in Goolsby's disappearance.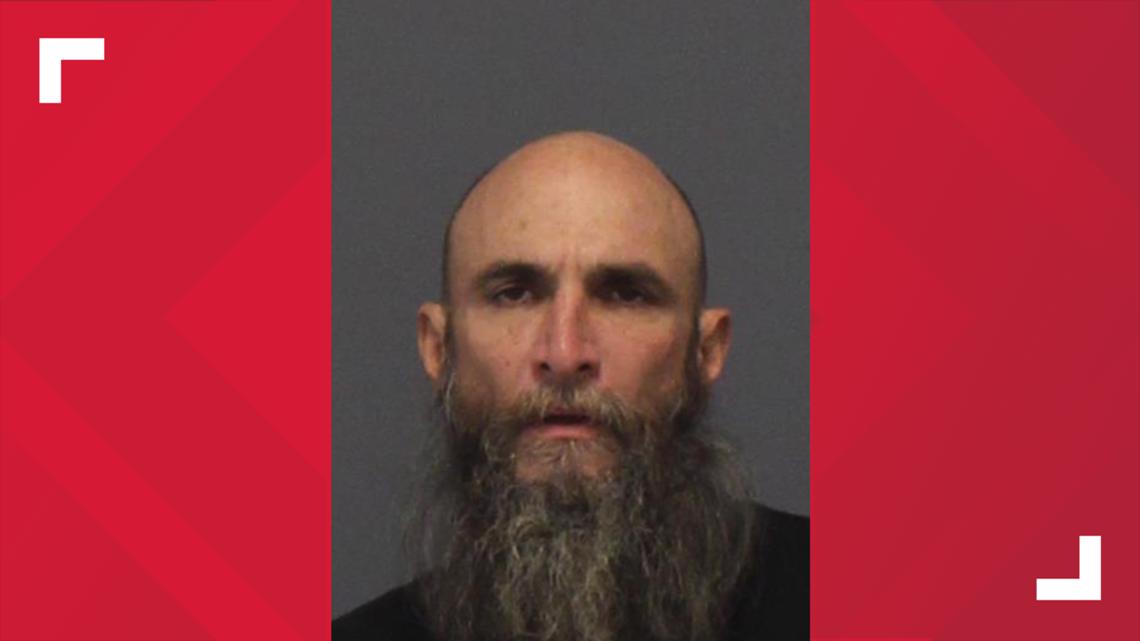 Detectives said Richardson is facing charges for first-degree murder, concealment of death, dismembering/destroying human remains, robbery with a dangerous weapon, and possession of a firearm by a felon.
"He was my soulmate, the love of my life and he didn't deserve what happened to him," Candace Ryan said. "Every day is a struggle and I don't see it getting any easier."
Hemphill, 46, of Greensboro was shot on Yanceyville Street after midnight back on Jan. 25. Officers found him conscious with serious injuries. He was taken to a hospital where he died from his injuries.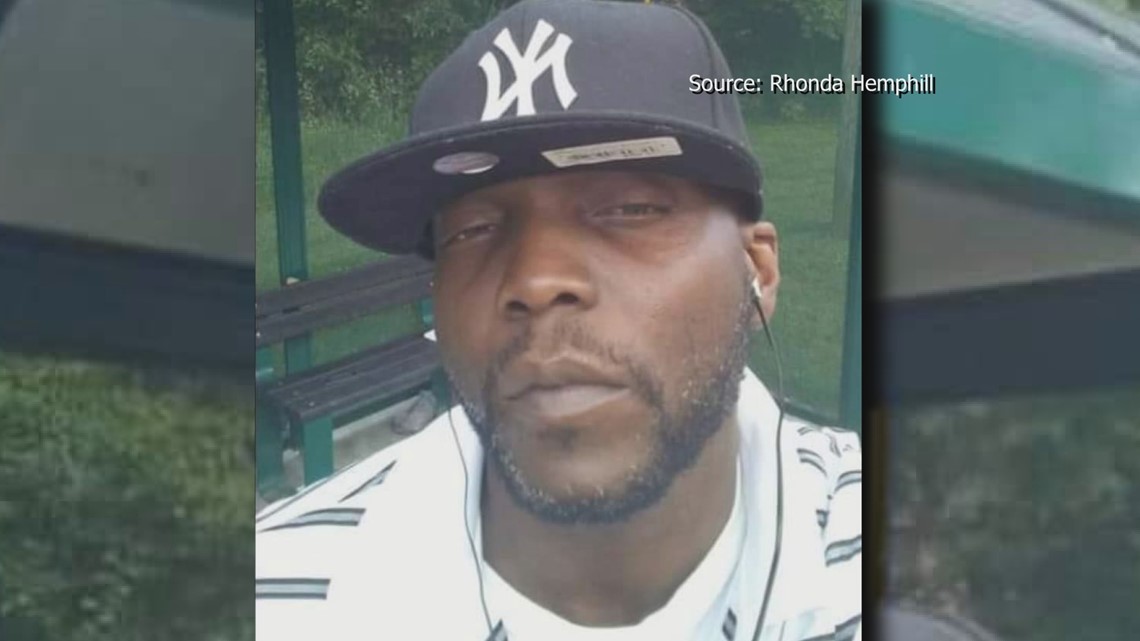 "It's a very sad situation," Jones said.
Jones is a longtime friend of Hemphill and his family.
"I hate to see him die violently and being such a good person," Jones said. "I thank the Greensboro Police Department for being diligent in what they've done and apprehending his killer."
He said he and the family are still grieving.
"He was everything. He was a great brother, he was a great father, and he was a great uncle," Jones said. "He was everything you needed him to be when you needed him to be that. It's just weird for him not to be here."
That feeling is familiar to Lisa Gilbert. She's searching for answers about why her ex-husband, Mark Gilbert Jr. died in March.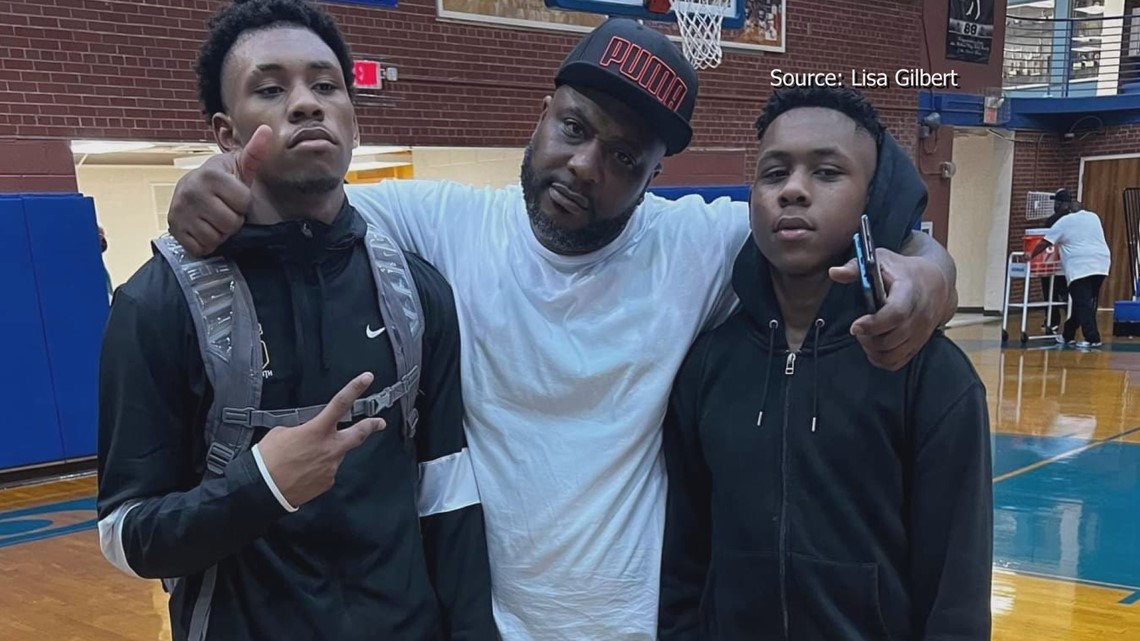 Gilbert, Jr., 40, was assaulted around 1:38 a.m. back on March 10 on West Terrell Street. He later died from his injuries.
"Anybody who knew him he was a sweetheart. I used to call him a giant teddy bear," Lisa Gilbert said. "These kids have to suffer from never seeing their dad again. I just wanna know why."
Neither Jones nor Gilbert is sure how the men were connected to Richardson. They hope there will be justice for all three men.
State prison records show John Richardson served nine years for robbery with a dangerous weapon. He's had no other felony charges since his release in 2003.
Stay connected to local, national, and breaking news: Download the WFMY News 2 app.
►Text the word APP to 336-379-5775