What we know about the events leading up to the death of Jamestown 19-year-old Alan Tran
This timeline will be updated as more information becomes available.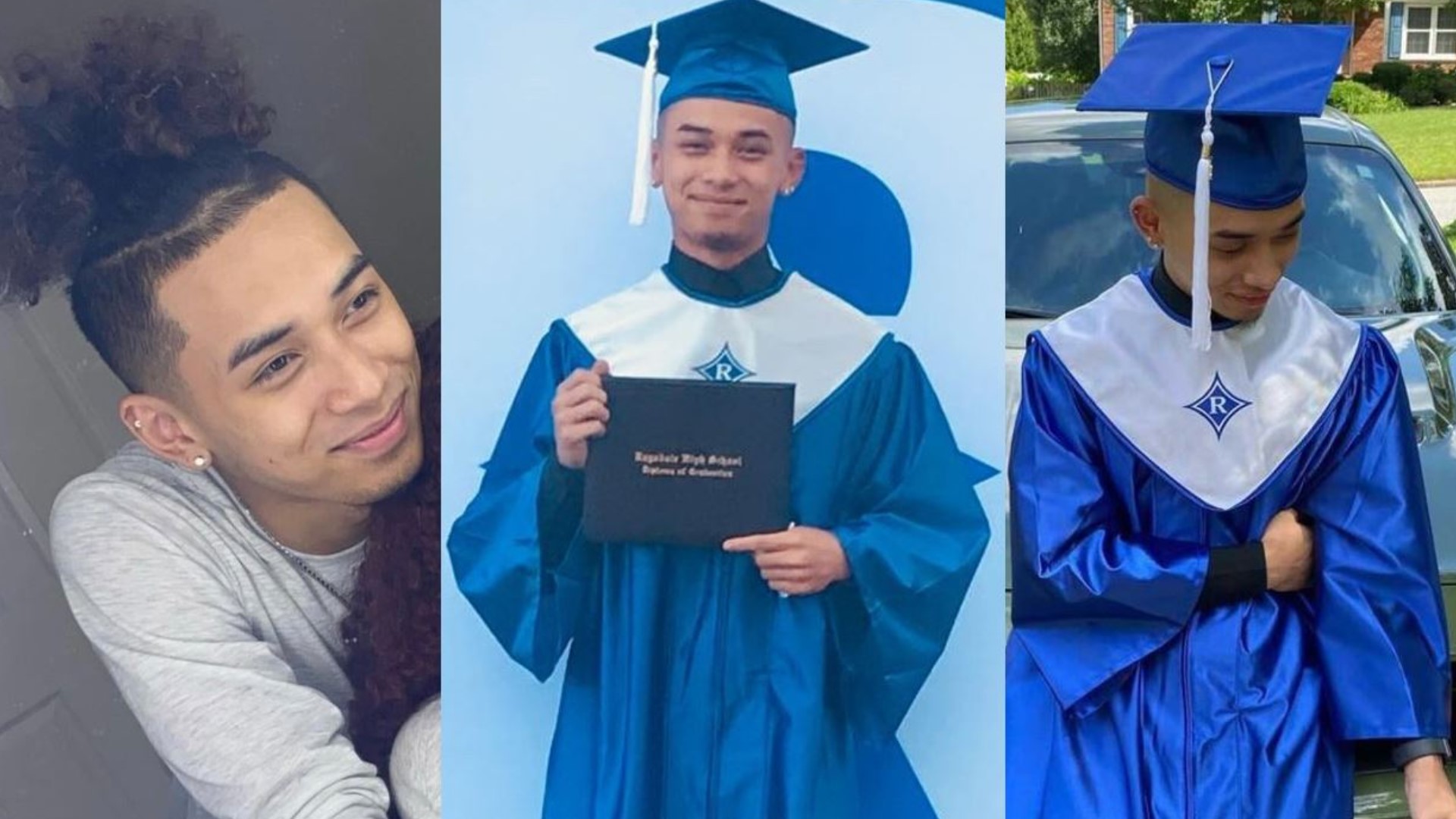 Earlier this week, the body of 19-year-old Jamestown resident Alan Tran was found dead in Summerfield. A few days prior, his burned car had been located near an apartment complex on Glendale Dr. in Greensboro.
Police are investigating Tran's death as a murder. As of July 23, no suspects have been arrested. Investigators said his body was found on Thursday, July 22, at approximately 3:59.
A 911 call led investigators to Tran's body.
911 caller: "There's a place to pull off on the side of the road here, so I pulled off and there's a bad smell. So, I started looking around and found a dead body. There is somebody laying here on the side of the road off in the woods."
Deputies with the Guilford County Sheriff's Office responded to the intersection of Lake Brandt Road and Witty Road. Greensboro Police responded to that location and confirmed the body found was Tran.
WFMY News 2 spoke with Alan Tran's cousin, Zana Nie, today. She said she hopes their family will get more answers soon.
"Me and Alan we grew up together basically since we were babies," Nie said. "He was a good boy."
Nie said she was hopeful they would find him alive and is still shocked at what happened to her family member.
"I just broke down, I couldn't take it anymore," Nie said. "He just graduated high school, he just had his birthday last March, we all celebrated with him, and it's just crazy. He had just bought his dream car. He got everything he needed."
She said she will always remember their family vacations together and that everyone loved him.
"He was a sweet boy, he was outgoing, he was kind, everybody loved him," Nie said. "I don't understand why anybody would do this. If anybody has any answers please let us know, please. We're going to get justice, we're not going to stop until we get justice"
WFMY News 2 is following this story closely and will add additional details on the events leading up to Tran's death in the timeline below as they become available.
Anyone with information about this incident is asked to contact Greensboro/Guilford Crime Stoppers at 336-373-1000. Citizens can also download the mobile P3tips app for Apple or Android phones to submit a mobile tip, or go to P3tips.org to submit a web tip. All tips to Crime Stoppers are completely anonymous.
July 19, 2021
:
2 p.m. - Alan Tran is last seen at his home.
July 20, 2021
:
Tran's Dodge Charger is located with heavy fire damage in an apartment complex off Glendale Dr. in Greensboro.
July 21, 2021
:
Tran is reported missing. His family members and friends post messages on social media to spread the word.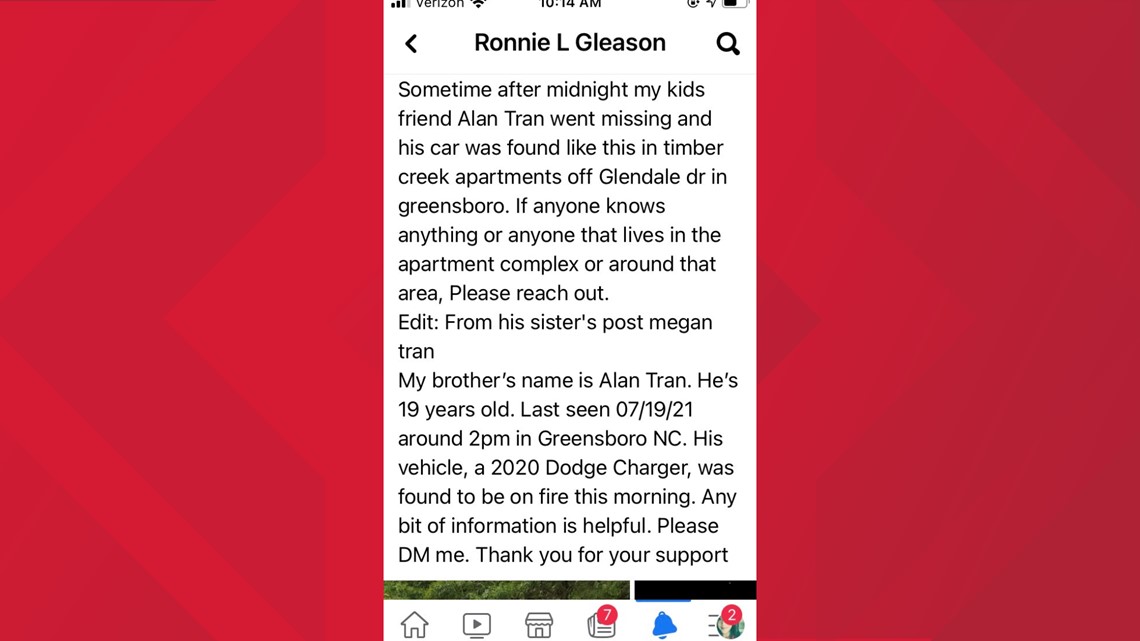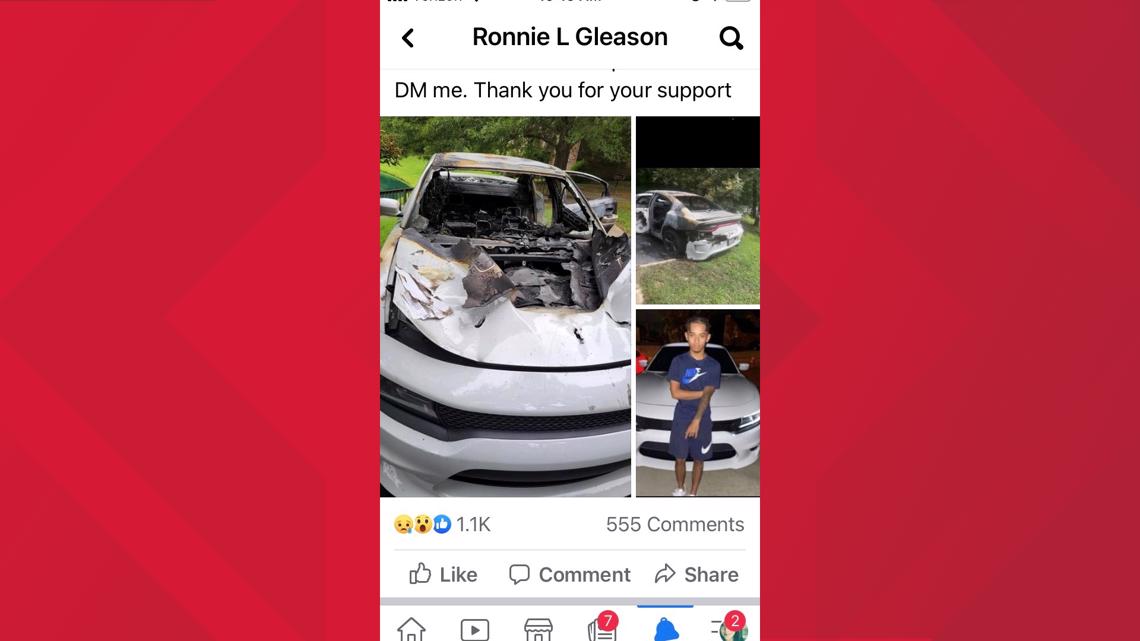 July 22, 2021
:
4 p.m. - Police are alerted to a body found near the intersection of Lake Brandt Rd. and Witty Rd. in Greensboro.
In the 911 call to police, the caller claimed to be a dump truck driver who smelled the body after pulling over on the side of the road. The driver said he found a body in the woods.
Listen to the call below. Confidential elements of the call have been scrubbed by police:
Investigators later confirmed the deceased was Alan Tran.
The investigation is now a homicide.