GREENSBORO, N.C. — The Guilford County Sheriff's Office says a deputy was shot while serving a criminal warrant to a suspect on Tuesday morning.
It happened at a home on Moody Street around 7 a.m.
Public Information Officer Lori Poag says deputies were serving a "warrant for criminal activity" to Ivory Tisdale. We've learned it was a narcotics warrant.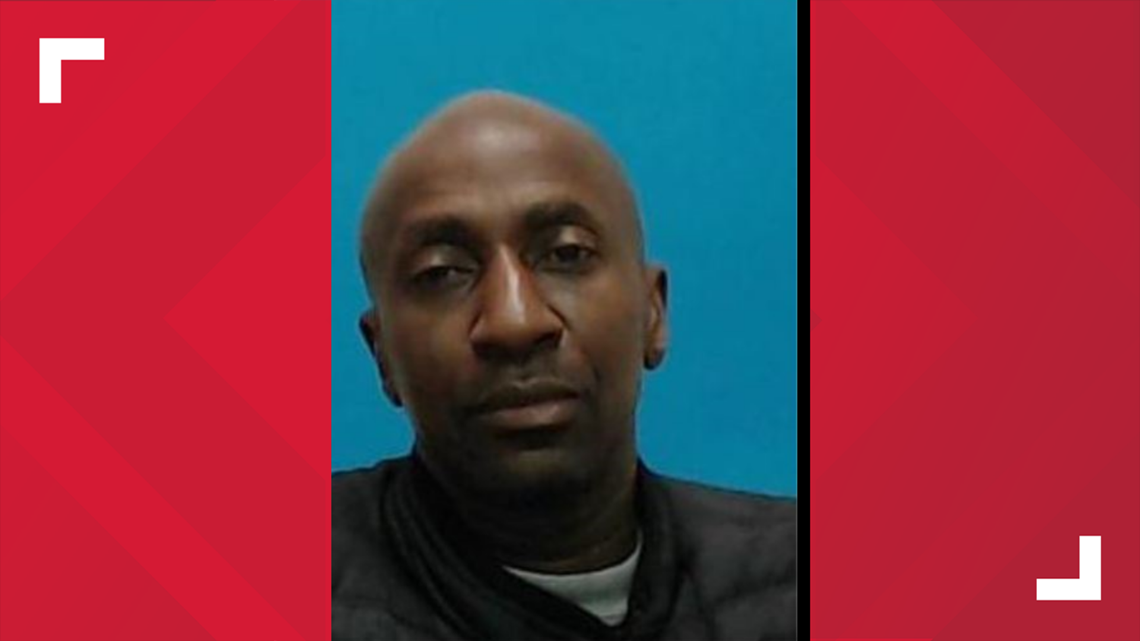 Poag said deputies knocked on Tisdale's door, and he started firing through the front and back doors of his home, multiple times.
Deputies ordered Tisdale to come outside, and he surrendered. Deputies never fired any shots back.
Poag said the deputy who was hit with a bullet is in stable condition at the hospital, with non-life threatening injuries.
This is the third time this year that a Guilford County deputy has been shot.
While the investigation is still ongoing, Mr. Tisdale is currently being held in the Guilford County Detention Center under a $1,150,000.00, charged with the following crimes:
• 1 (one) count of Assault with a deadly weapon intent to kill inflicting serious injury
• 8 (eight) counts of Assault with a deadly weapon with the intent to kill
• 1 (one) count of Possession of a Firearm by a convicted felon
• 2 (two) counts of trafficking in cocaine by possession
• 2 (two) counts of maintaining a dwelling for cocaine
Deputies say a second search warrant for a business ran by Tisdale was also served on Spring Garden Street. That business is 220 Print Design.

PHOTOS: Deputy shot on Moody Street
The new WFMY News 2 phone and tablet app boasts a modernized look and feel—download now.