NEWSOMS, Va. — The Southampton County Sheriff's Office held a news conference Monday to update people on the case of missing mother Cynthia Carver.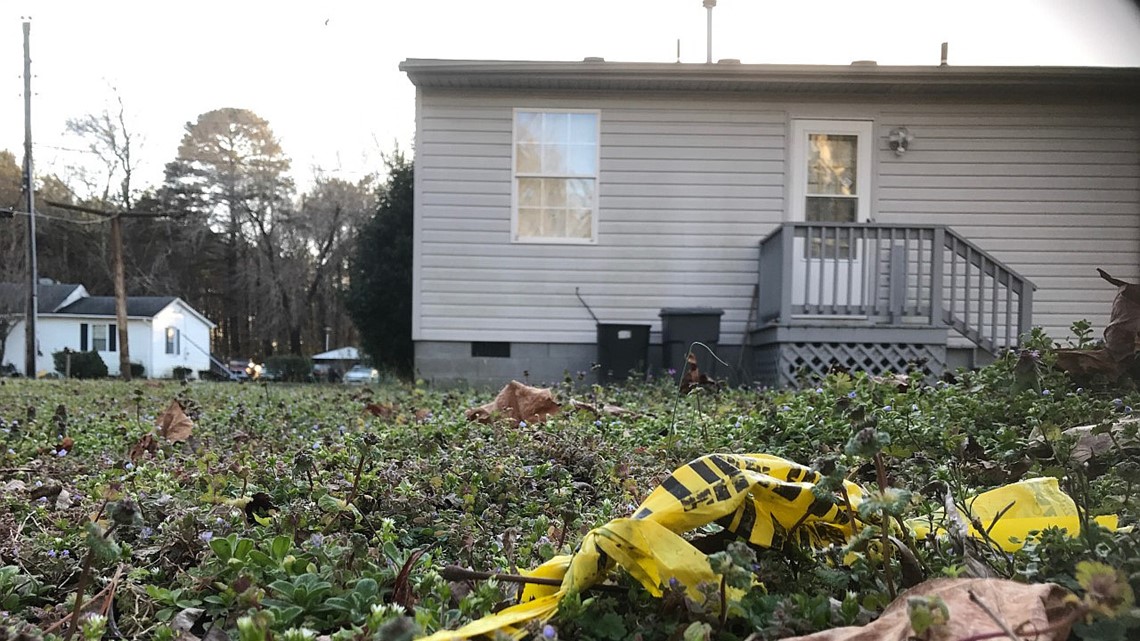 The last time anyone saw the 34-year-old mother of two was Thursday, February 21. She dropped her children off at a babysitter's home around 9 p.m. Carver's family told deputies that she was supposed to meet a man that night. They didn't know who the man was.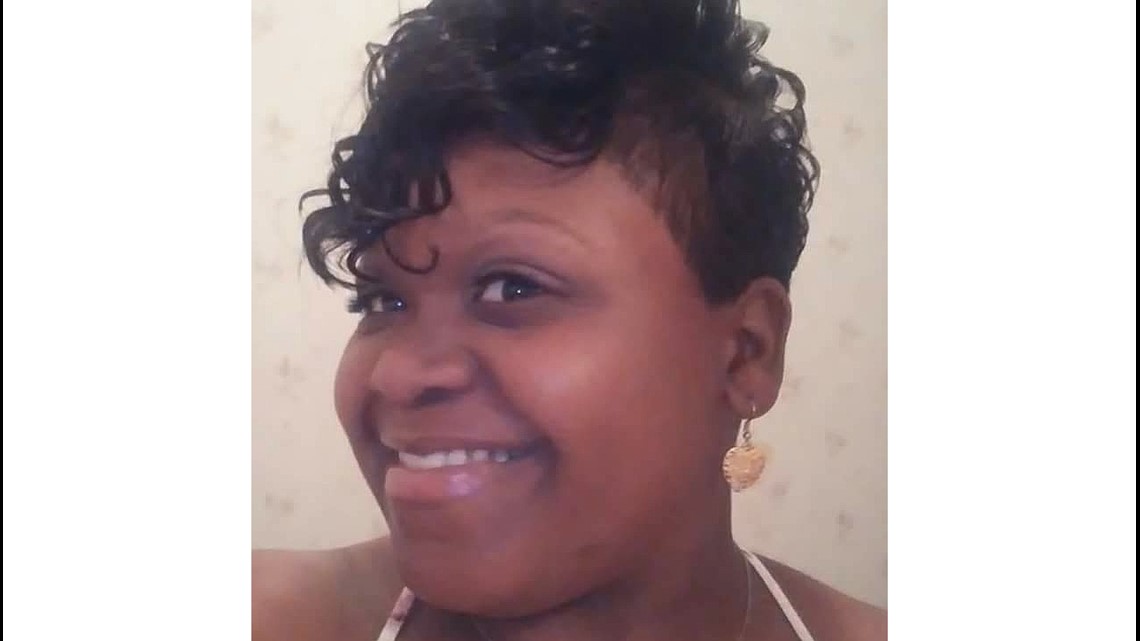 Carver is a correctional officer, She was supposed to start a new job at a different facility on February 22, but she didn't show up.
"It threw a red flag. When she has to work, she's at work. She has the same routine," said Carver's brother, Antoine Little.
Relatives began texting and calling Carver, and when they didn't get a response, Carver's mother, Ann, went to her home. She found Carver's car parked in the grass, and the back door was wide open.
"I called for her first, but then right there at the door, there was a lot of blood leading from the door to the carpet. I walked a little farther in, and there was a knife right there in front of the sofa," said Carver.
Investigators said they searched Carver's home on Everett Street in Newsoms and found blood and evidence that a crime had taken place.
"Detectives have collected evidence from inside of Cynthia's home. Evidence suggests Cynthia did not leave on her own free will," said Lieutenant Camden Cobb. "Based on interviews with family and friends we know Cynthia was possibly meeting an unknown male at her home that night."
Carver's sister who didn't want to be identified said she just wants her sister back.
"She has two beautiful children that need her right now. Her family needs her. My mom needs her. It's just tragic," said Carver's sister.
Virginia State Police issued a Critically Missing Adult Alert on behalf of the Southampton County Sheriff's Office. The alert expired Sunday night.
The sheriff's office said Monday that Carver's cell phone, purse, and wallet were missing. Deputies are working with the Federal Bureau of Investigation to find her.
"Family and friends, everyone loves her and misses her. Anyone, just give us any information that you can give us. We just want her home," said Little.
Meanwhile, the neighborhood has been turned upside down.
"We don't have these things in this quiet neighborhood so it was like a shock when I first heard about it," said neighbor Gevonia Freeman. "Nobody really knows what happened, but if we could just find a little something to ease our mind because it's a mystery to all of us."
Pictures of the 34-year-old single mom have sprung up on street corner stop signs. It's the first time Freeman has seen anything like it in her 47-years in Newsoms. She wears a shirt that simply says "faith."
"You never give up that hope and you always have to have that faith. I'm hoping and praying that she is ok," said Freeman.
Carver is black, and she is 34 years old. She stands 5'1" tall, and she weighs 140 pounds. Carver has brown eyes and black hair.
Anyone with information on Carver's location can contact the Southampton County Sheriff's Office at 757-653-2100 or the Crime Line 757-653-2900.