GREENSBORO, N.C. — Greensboro Police are investigating the murder of an 18-year-old man whose body was found in a yard.
Investigators said someone shot and killed Jaylin Dontrell Harris. His body was discovered Friday morning in a yard on Fairway Drive in Greensboro. Police could be seen taping off the front yard of a home in the area. Investigators said Harris had at least one gunshot wound.
Body Found on Fairway Drive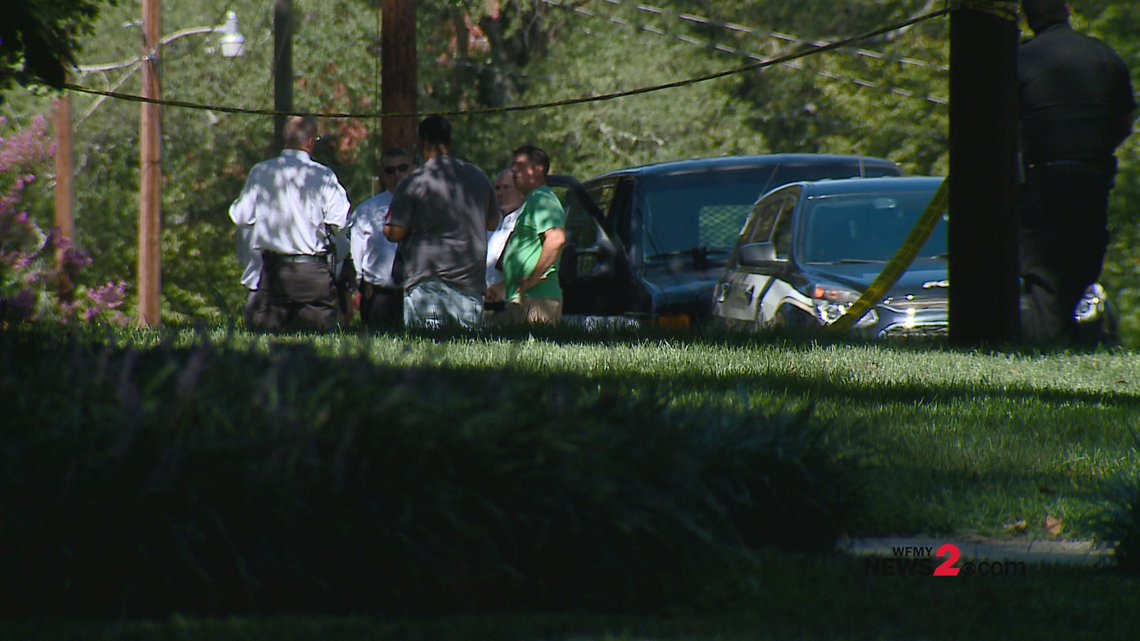 If you have any information call Greensboro/Guilford Crime Stoppers at 336-373-1000. All tips to Crime Stoppers are completely anonymous.
OTHER CRIME STORIES
RELATED: High Point Stand-off: Police Trying to Get Man With Rifle Out of Home
RELATED: Winston-Salem Police Canvass Neighborhoods After Three Recent Murders, Including 5-Year-Old Boy
RELATED: Greensboro Police Investigating After Body Found
RELATED: Man Stabbed to Death Outside Food Lion Was Convicted of Killing NBA Player Chris Paul's Grandfather in 2005