CRESTWOOD, Ky. — A Crestwood family and the entire Oldham County School district are mourning after the sudden death of a 5th-grade boy in a crash over the weekend.
School officials sent a letter to families, saying that fifth-grader Jake Luxemburger, who attended Kenwood Station Elementary School, died in a car accident on Saturday afternoon.
"Jake has attended Kenwood Station Elementary since he was in Kindergarten. Everyone who came in contact with Jake saw that he was a funny, sweet, and kind human. He never went without a smile on his face. He was easy to joke around with, charismatic, and stood out among his peers. Our school community is saddened by this great loss," the letter read.
In a statement, Jake's family said they are devastated by their son's loss.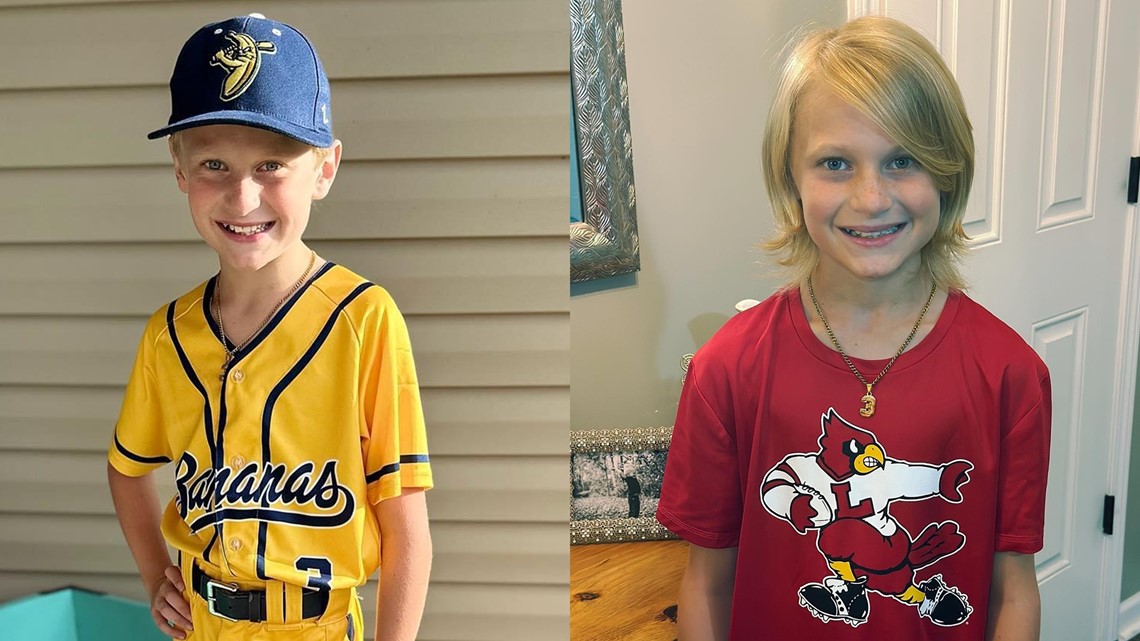 "Words cannot capture what he meant to his family and friends," the family said. "He was a light in this world, a light that was extinguished too soon."
The family said they appreciate the community's outpouring of support and ask for continued prayers, especially for his grandmother -- understood to be the driver of the SUV Jake was in -- as she recovers.
"We'll miss his smile forever," the family said, adding that they ask for privacy during this difficult time.
The visitation is scheduled for Wednesday and Thursday, with the funeral happening on Thursday too. A post service gathering that is "open to all" is schedule for 12:30 p.m. at Third Turn Oldham Gardens in Crestwood. Then a memorial baseball game is happening Friday at 6 p.m. at Lyndon Recreation Association Field 6 on Whipps Mill Road.
If you would like to donate to the family's GoFundMe, you can do so here.
Suspect charged with murder
Authorities say the crash happened during a police chase in Oldham County when Kentucky State Police troopers attempted to conduct a traffic stop, but the driver continued speeding south down I-71.
During the pursuit, KSP Post 5 dispatch says they discovered the vehicle was stolen. Authorities said the vehicle exited I-71 at exit 14 (Crestwood), and hit a white GMC SUV that was headed north on KY 329.
Jake was a passenger in the SUV, and died as a result of the crash. His grandmother was taken to the hospital and is expected to survive.
The driver of the fleeing vehicle, Tymetrius Walter, was arrested. He's been charged with murder, first-degree wanton endangerment, receiving stolen property of over $10,000, first-degree assault and multiple traffic related offenses.
He is currently booked at the Oldham County Detention Center.
Authorities tell WHAS11 News that Walter was driving a stolen car without a driver's license. And according to court records, this isn't the first time he's tried to evade police.
Court documents show a judge put Walter on a diversion program in 2022, after an incident from late 2021. How Walter ended up back on the road Saturday is unclear.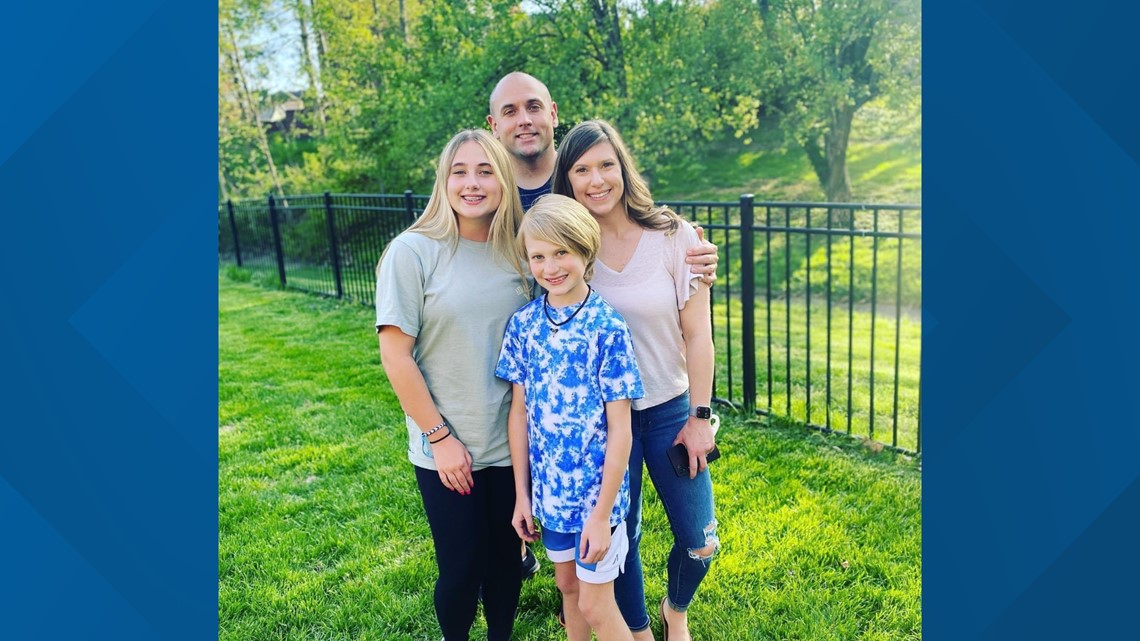 Meanwhile, KSP provided insight into their high-speed chase policies. They say pursuits should be halted for heavy traffic or in neighborhoods, as well as school and work zones.
KSP says at the early stage of this investigation, they have no indication the trooper violated any policies during this pursuit.
Kenwood Elementary officials asked parents and guardians to help their students through this difficult time by informing them of their classmate's death and offering support, compassion and understanding.
Oldham County district staff and counselors have been made available to all the staff and students at Kenwood Station who knew and loved Jake. Counselors will also be present in all 5th grade classrooms on Monday morning to offer support.
"Let us keep Jake's family, his parents and sister, in our thoughts and prayers during this unimaginable time of grief," the letter read. "May the memories of Jake forever remain in our hearts."
A spokesperson for the family said details regarding funeral arrangements are being finalized.
Make it easy to keep up-to-date with more stories like this. Download the WHAS11 News app now. For Apple or Android users.