BURLINGTON, N.C. — Updated on 6/17/22:
After many Crimestopper tips from the community, the Burlington police arrested a man accused of robbing a Domino's Pizza on South Church Road Wednesday.
Officers found 45-year-old Thomas Durham, of Graham on Market Street in Burlington Thursday at 8:00 p.m.
Durham was charged with Robbery with a Dangerous Weapon.
He is currently held in the Alamance County Jail with a $100,000 bond.
Police are still seeking assistance with the identity of the get-away driver.
Original story posted 06/16/22:
Burlington police are looking for a man who they robbed a Domino's on South Church road.
Officers shared these surveillance images of the suspect accused of demanding cash at knifepoint last night.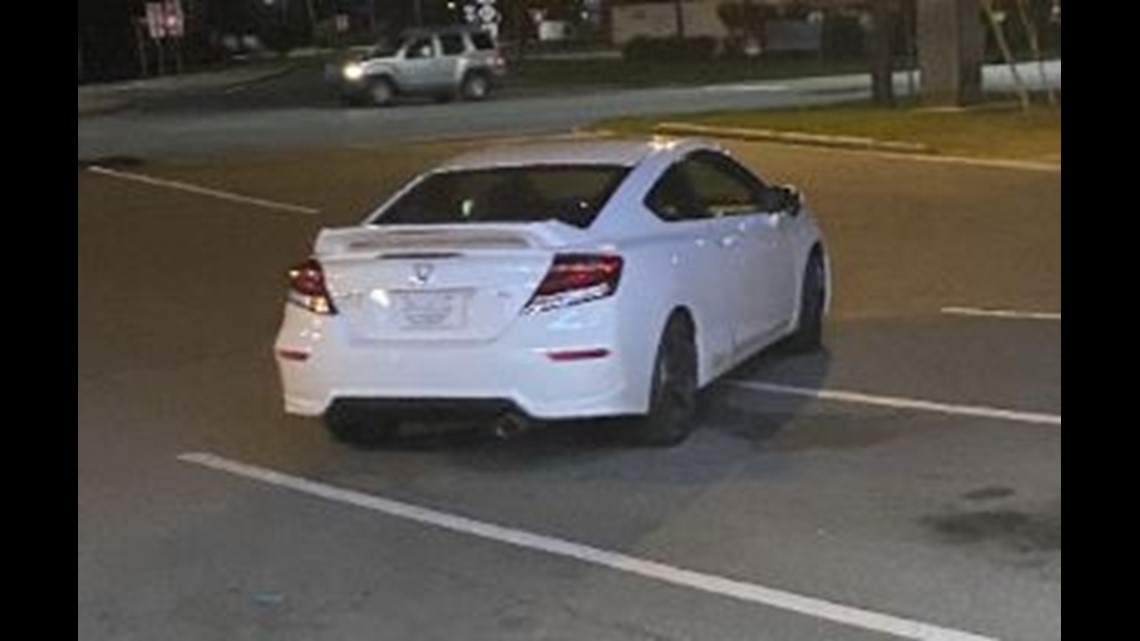 He took off with the money in a white Honda Civic with a 30-day temporary license plate.
Officers say no one got hurt during the robbery.
Call police if you have information that can help.
###