GREENSBORO, N.C. — Greensboro police have charged a man after a shooting and apartment fire that all took place within about 30 minutes.
Police said Kevin Green, 36, is facing more than a dozen charges from both incidents.
Among them, first-degree arson, possession of a firearm by a felon, discharging a gun in city limits, resisting and obstruction of an officer.
He also faces felony rape, kidnapping, and robbery charges.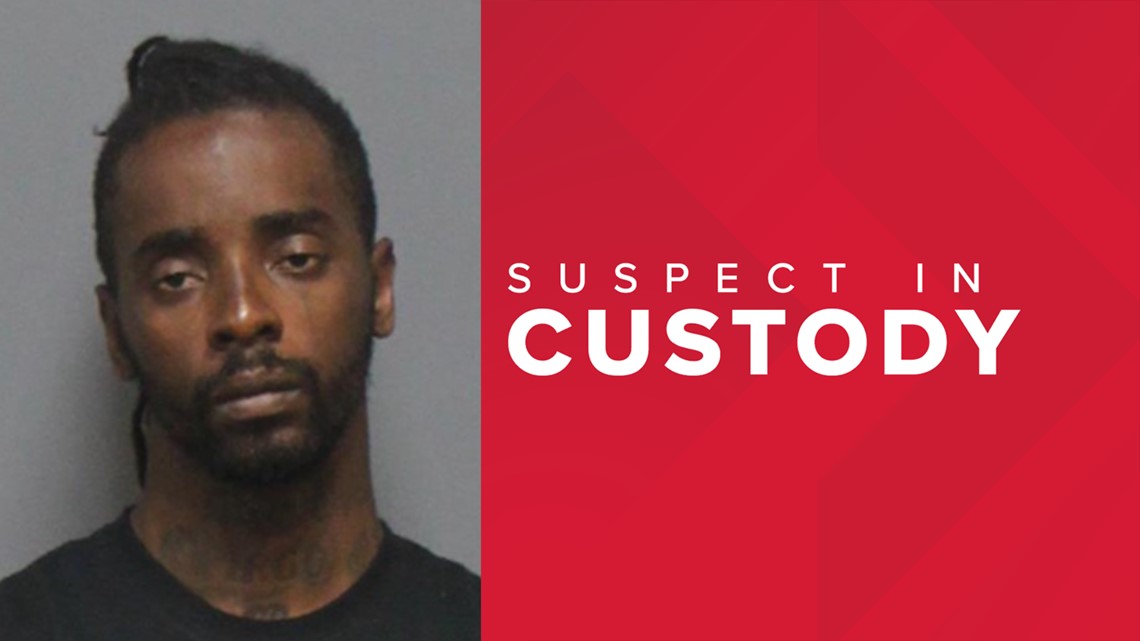 Police have not confirmed if those charges are related to Saturday's incident.
Price Place Shopping Center on West Market Street was where police said they responded around 6:30 p.m. Saturday after reports that someone fired a gun.
Thirty minutes later, police located the suspect, later identified as Green, at the Colonial Apartments less than a mile away.
Police said Green locked himself in an apartment before setting the building on fire.
Destin Burton lives next door and captured cell phone video of police trying to detain Green, shortly before the fire broke out.
Moments later flames tore through the roof.
Police said Green intentionally set the fire.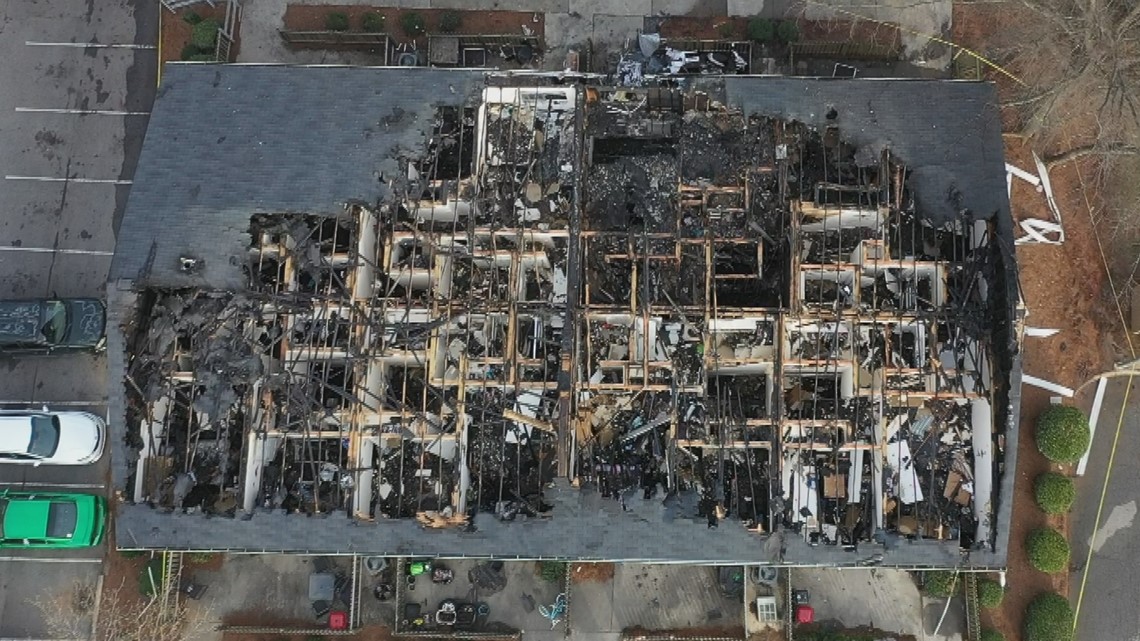 In total, eight apartments were destroyed.
The roof of the building has been completely burned away.
Outside the apartments you'll find bicycles and toys belonging to families who called these apartments home.
Kristyn Richardson lives two buildings away from where the fire broke out.
"Nothing really bazaar or crazy happens out here but last night was kinda...it took me for surprise," said Richardson.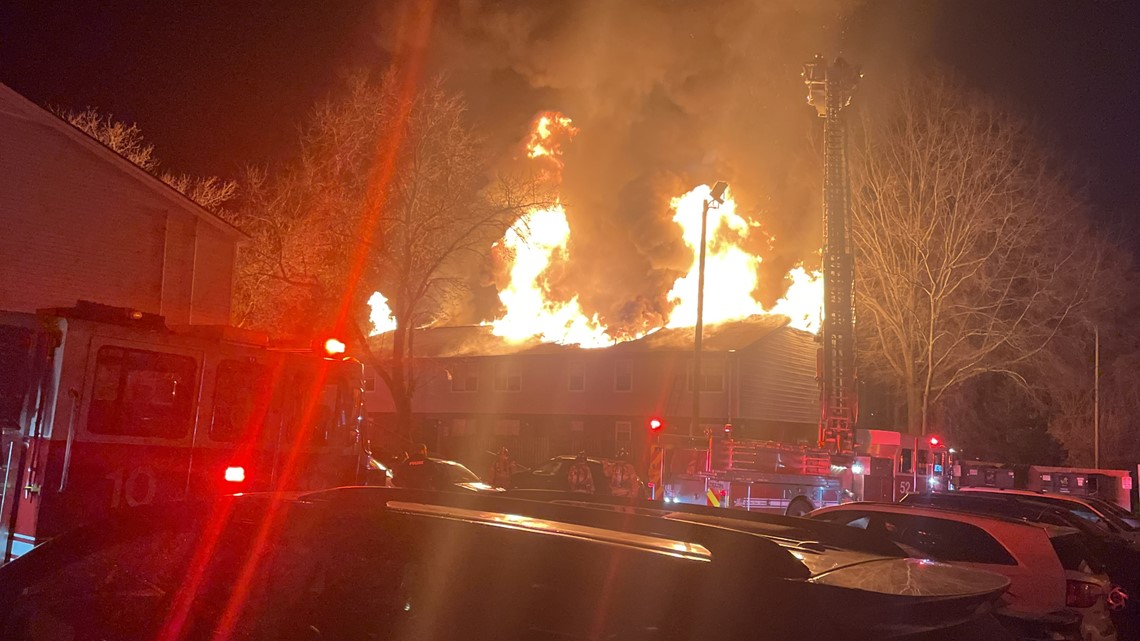 She's shocked this happened in what she says is typically a very quiet, close knit community.
"I didn't know what happened, I didn't know if my building was on fire or what. I was concerned, I didn't want to see nobody hurt or nothing. It's real scary to know that somebody that close to you could do something like that. You never know what people are going through," said Richardson.
Greensboro police said no one was injured in the shooting or the fire.
Green remains in the Guilford County Jail under a $3 million bond.