Short family murders | Special task force finds a few new leads
Mike, Mary and Jennifer Short were killed in 2002. The case has gone unsolved for 20 years. Investigators hope a new task force can change that.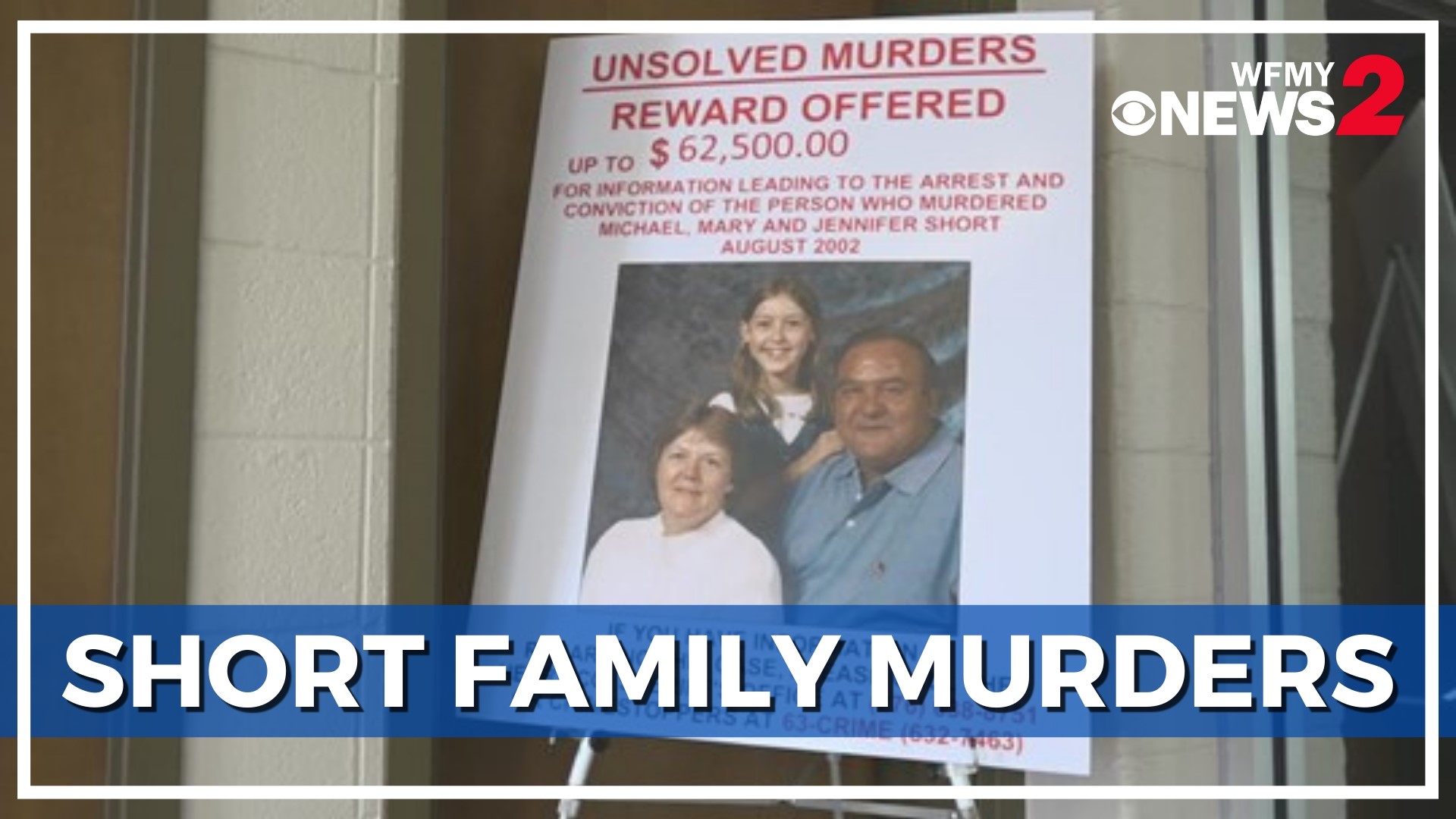 A decades-old murder case now has new leads.
A little girl smiles from a faded polaroid photograph on the Henry County Sheriff's desk in Martinsville, Virginia.
"It's been a reminder ever since I've been here," Lane Perry said.
Perry has served as the sheriff for more than 15 years. His predecessor put a photograph of Jennifer Short on the desk to remember her death.
Sheriff Perry kept it when he took over.
"Every day that picture is looked at multiple times a day so that we don't forget that case," Perry said.
August 15, 2002
:
The investigation begins
Henry County deputies found Jennifer's parents, Mike and Mary Short, shot to death in their Virginia home in late summer 2002. The couple were both shot once in the head.
Jennifer was missing and initially believed to be kidnapped. Perry was returning from vacation when he learned of the murders. He was a patrol officer at the time and helped search for the little girl.
People who knew the family were shocked to learn of the killings.
Former neighbor Ray Reynolds told WFMY News 2's Grace Holland in 2021 that Mike Short was a hard worker.
"He set up mobile homes," Reynolds said. "I would see him out in the community. The little girl was always at the store playing. She'd run from the house to the store and back and forth. You would always see her."
Jennifer Short's remains were found more than a month later underneath a bridge near Stoneville, NC. She had also been shot in the head.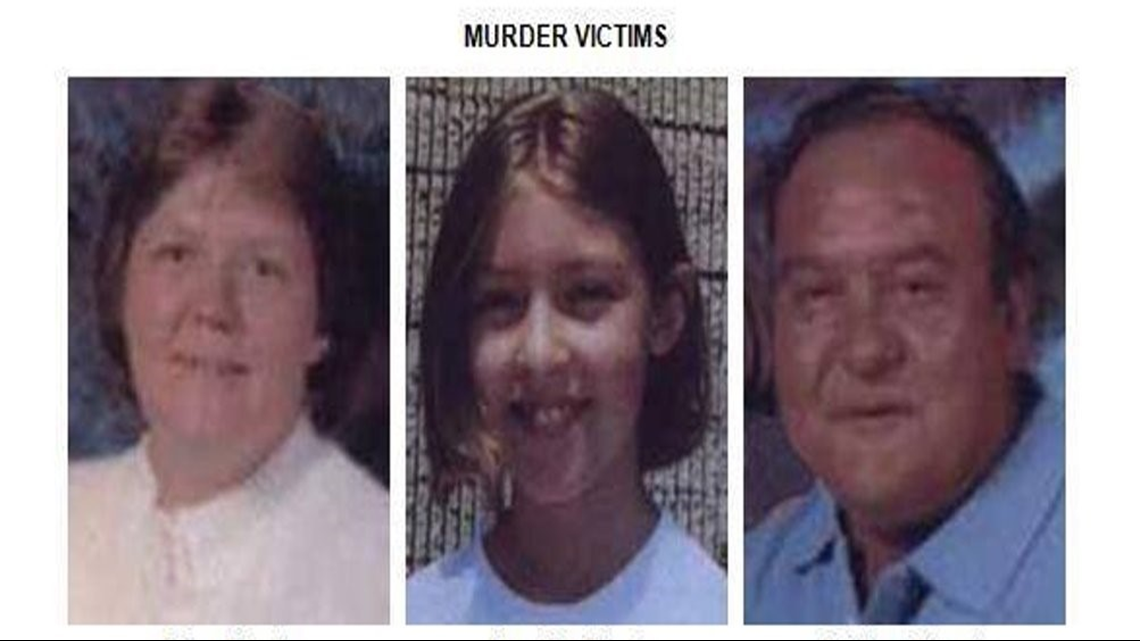 "Never called it cold"
:
The investigation continues
This August will mark 20 years since the Short family was killed.
The killer has never been found but Sheriff Perry said he's never given up hope.
"Although we are at the 20-year mark we have never called the case cold," Perry said.
The community hasn't forgotten the case either.
A bridge at the site where Jennifer's remains were found is named in her honor. People in Henry County describe the case as "sad", "strange" and "traumatic."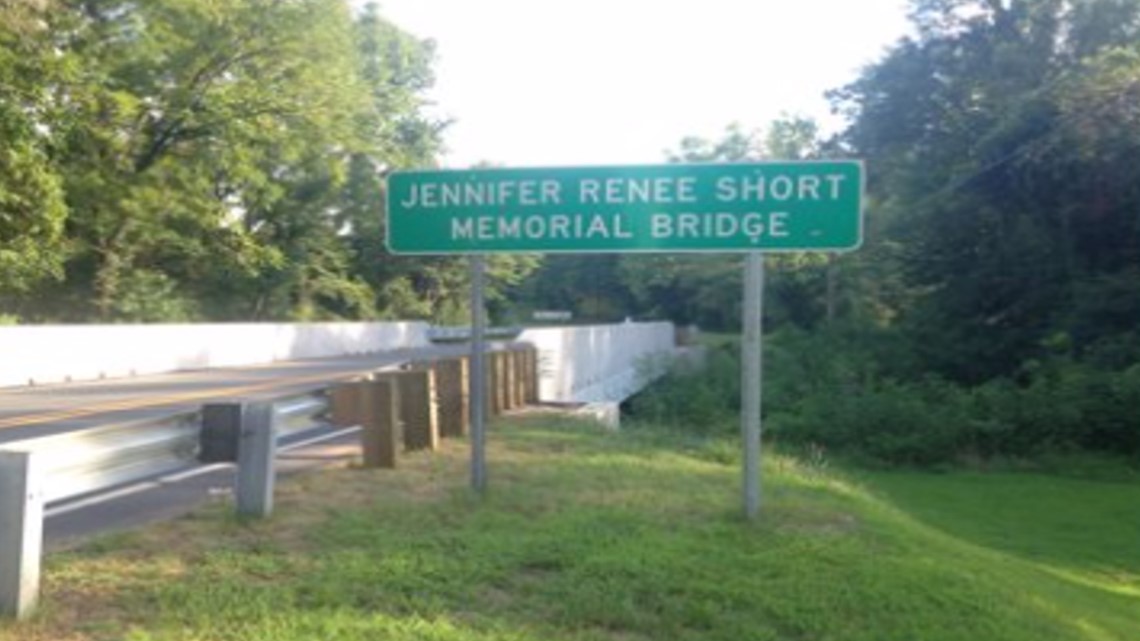 Reynolds organizes a motorcycle ride in her memory every year to raise awareness. He said it's also raised more than $40,000 of scholarship money in the girl's name since it started.
Time has made the investigation more complicated. Perry worries people with information may have died in the years since.
PHOTOS: Former Short Family Home Destroyed in Fire
A fresh set of eyes
:
Federal investigators reopen the case
The FBI started a task force to reexamine the murders last fall.
It includes federal investigators, Virginia State Police and members of the Henry and Rockingham County Sheriff's Departments.
Grant money is funding a fresh look at the evidence and Sheriff Perry said it's led to a couple of new leads.
"When we went back it probably opened (the case up a bit) and there was probably a name or two that was put back in a really tight pool of people as a suspect that may not have had that true light on them before," Perry said.
He said those leads are still under investigation.
People in Henry County are optimistic the case will be closed one day.
"This community and this family have never let this case be forgotten," Perry said. "We want to see answers on all levels."
Jennifer's picture will stay on his desk until answers come.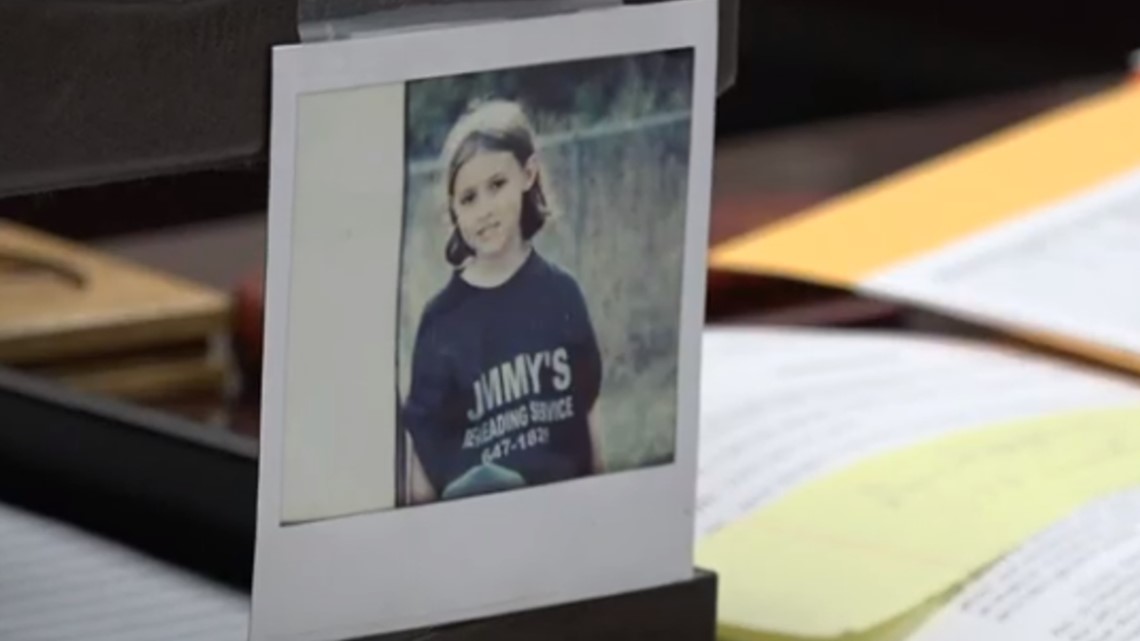 There's a reward fund worth more than $60,000 for information in this case.
If you know anything about this case, you can call the FBI tip line at 1-800-225-5324 or call Crimestoppers at 276-632-7463 or 336-349-9683.