Florence, SC (WLTX, AP) - The suspect suspected of ambushing and shooting seven South Carolina police officers is now formally charged in connection to the crime. Richland County Sheriff Leon Lott announced that Frederick Hopkins, 74, is facing with one count of murder and six counts of attempted murder.
Friday afternoon, Hopkins appeared in court for the first time for a bond hearing. The judge at the hearing deferred bond, however, because the charge has to be heard by a circuit court judge. Hopkins attempted to ask for a state appointed attorney, but the prosecutor objected. The solicitor's office said it wanted to see Hopkin's financials before making a decision.
The suspect will next be transported to the Richland County Detention Center in Columbia until his next court appearance.
Also facing charges is Frederick Hopkins' adopted son, 28-year-old Seth Hopkins. He's being charged with criminal sexual conduct second degree. He is also hospitalized, and will be held in Columbia as well once he's released.
Lott said Frederick Hopkins "ambushed" three Florence County Sheriff's deputies and four Florence Police officers in front of his home in the Vintage Place neighborhood in Florence Wednesday afternoon. The shooting killed 52-year-old Sgt. Terrence Carraway of the Florence Police Department. Two of the Florence County deputies and one of the Florence police officers remain in critical condition. Two Florence city officers were released from the hospital Thursday.
The injured officers have been identified as the following:
Officers Brian Hart - Florence Police Department
Officer Travis Scott - Florence Police Department
Officer Scott Williamson - Florence Police Department
Deputy Arie Davis - Florence County Sheriff's Office
Investigator Sarah Miller - Florence County Sheriff's Office
Investigator Farrah Turner - Florence County Sheriff's Office
Lott clarified Friday that three Florence County deputies had gone to the home the day of the shooting to interview Seth Hopkins about sex assault claims that had been made against him. Lott said those arrangements for the interview had been made in advance, and they were not there to arrest him at that time.
When officers arrived at the door, Frederick Hopkins began firing, according to Lott. He then kept shooting as additional officers responded.
The officers had to be rescued from the scene using an armored vehicle that could shield officers from the gunfire. That process took about 30 minutes. After two hours, Frederick Hopkins surrendered.
Lott was asked to be the lead investigative agency on this case at the request of local officials. The FBI has sent their special response team to help as well.
"This is a large crime scene," Lott said. "This is a very large complex puzzle that we're filling in the pieces in."
He said it may take seven to ten more days to finish the collection of evidence and interviews.
Officers mourning Sgt. Terrence Carraway
Florence Police Chief Allen Heidler says his office is in mourning. The two officers who've been released are getting counseling, as are other members of his agency.
"They will be scarred for a long period of time," Heidler said of the officers who are now back home.
He remembered Carraway, who'd been with the department for 30 years, as "my brother" and a "gentle giant." They had served together three decades. He said of Carraway was "the epitome of a community police officer."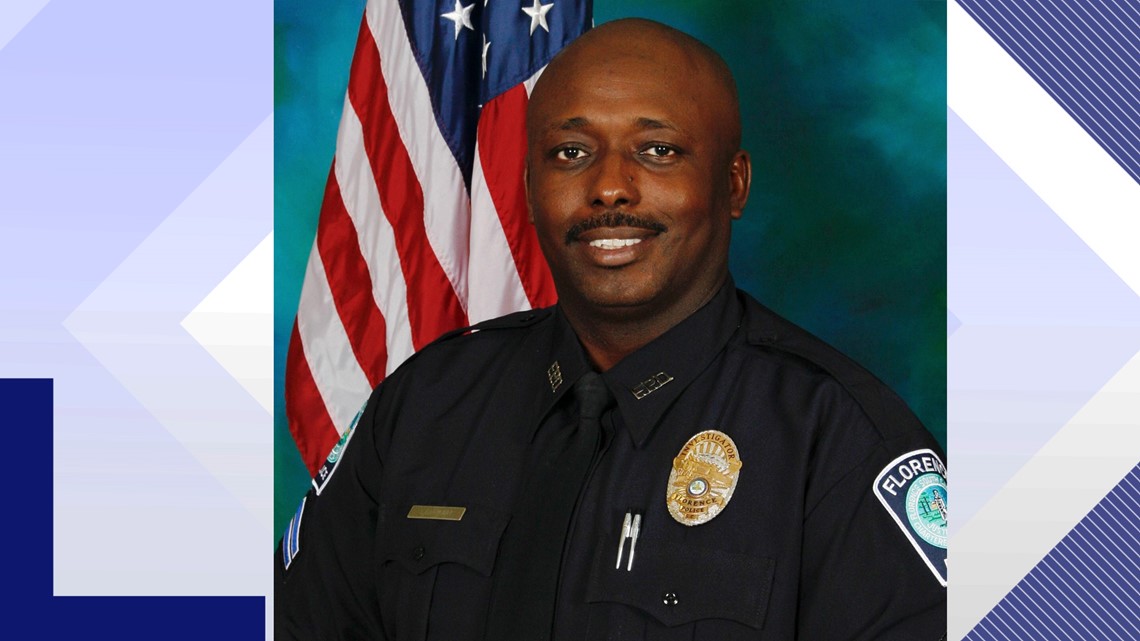 A public viewing and memorial service for Carraway are set for Monday. A candlelight vigil was held Thursday night at First Baptist Church in Florence.
Suspect in case was a disbarred as a lawyer
The Associated Press reports Hopkins is a disbarred lawyer who has been charged several times in recent years, starting with a 2014 count of disorderly conduct. According to public court records, Hopkins' charges include two in 2015 and 2017 for "running at large," an offense related to not restraining one's animals.
Public records show he's the husband of Florence divorce attorney Cheryl Turner-Hopkins. South Carolina Bar records show Frederick Hopkins used to be a lawyer but has been disbarred.
Florence County Chief Deputy Glenn Kirby told reporters officers the claim involving Seth Hopkins involved a foster child in the home.
There were children inside the home, but officers said none of them were hurt.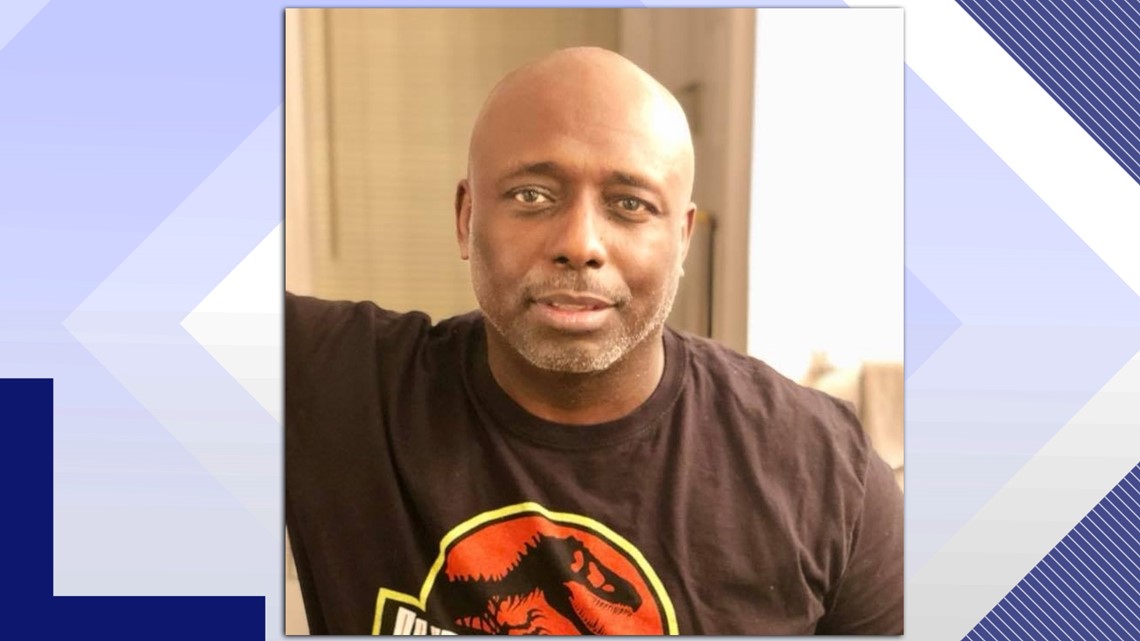 The shooting took place off Hoffmeyer Road in the Vintage Place subdivision, an upscale neighborhood in the county.
President Donald Trump reacted to the tragedy on Twitter. "My thoughts and prayers are with the Florence County Sheriff's Office and the Florence Police Department tonight," the President wrote. "We are forever grateful for what our Law Enforcement Officers do 24/7/365."
South Carolina Gov. Henry McMaster also reacted to the shooting on social media.
"This is simply devastating news from Florence," McMaster wrote. "The selfless acts of bravery from the men and women in law enforcement is real, just like the power of prayer is real."
On Thursday, McMaster ordered all flags statewide to be lowered in honor of the officers.