WINSTON-SALEM, N.C. — Two people have been arrested following a pursuit which began in the Clemmons area and ended after a crash in Winston-Salem, according to the Forsyth County Sheriff's Office.
Deputies say the two occupants of the car, discarded a small package while they alluded officers. That package was later discovered and found to contain a trafficking amount of heroin.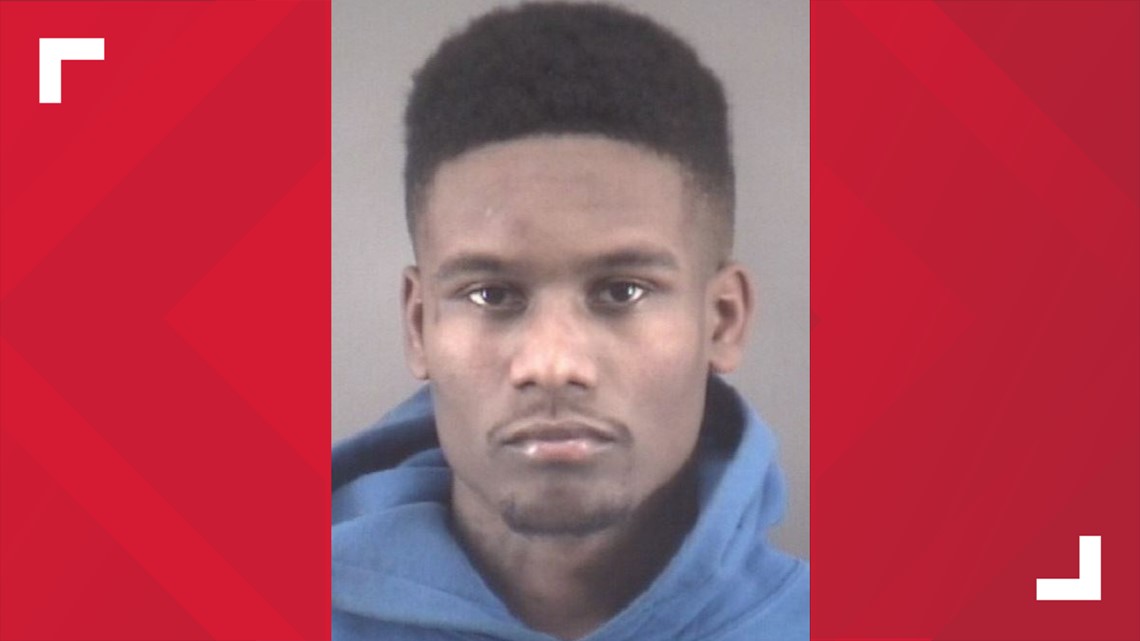 Dominique Lorenzo Brown, 23, of Winston-Salem, was arrested and charged with Driving Left of Center; Failure to Stop; Reckless Driving; Speeding; Failure to Maintain Lane; Injury to Personal Property; Hit and Run; Felony Flee to Elude; Driving While License Revoked; Possession of Drug Paraphernalia; and Resist, Delay, or Obstruct a Public Officer.
Brown is currently confined to the Forsyth County Law Enforcement Detention Center with a bond secured in the amount of $5,000.00.
Deputies say the other person, a 17-year old, has been charged with Possession of Drug Paraphernalia and Trafficking Heroin.
Once the pursuit entered the Winston-Salem city limits, the Winston-Salem Police Department assisted in the chase. Deputies said the pursuit ended when the suspects crashed in the 7900 block of North Point Boulevard.
Anyone with information related to this investigation should call the Forsyth County Sheriff's Office at (336) 727-2112 or may contact Crimestoppers anonymously at (336) 727-2800
Other Stories: