Winston-Salem police charged Sha'nnon Pitts with multiple counts related to having a gun on school property.
He appeared before a judge Friday morning for his formal arraignment on two felony charges of having a gun on educational property as well as a misdemeanor charge of carrying a concealed gun.
Investigators said Pitts is a student at Winston-Salem Prep and was visiting Forsyth Tech on a school field trip.
Charges allege he had the gun at his school, before arriving at the community college.
They said he was in the bathroom and shot himself in the hand with a homemade 9-millimeter semi-automatic pistol, also known as a ghost gun.
Ghost guns are untraceable firearms made from parts bought online, and anyone can legally buy the parts to make them.
The shooting incident prompted an hours-long lockdown, sending parents and students into a panic. "I had a couple of friends hide behind a filing cabinet a couple of hid behind the whiteboard. I sat behind my teacher's desk with her and another student, so we were kind of sitting there, trying to figure out what was going on," said Brandi Johnson-Velez, a student at Forsyth Tech.
Forsyth County Sheriff Bobby Kimbrough said our society needs to change.
"I think that in our society, guns are becoming almost necessary, like a belt or an article of clothing. Something like a must-have. It's fashionable to have one and so I think that we have to remove that novelty about it. Everybody thinks they have to have a gun. A gun is not a toy by no means," Sheriff Kimbrough said.
Police said Pitts went to the hospital for treatment after the shooting for treatment and bonded out on a pre-trial release.
Forsyth Tech was locked down as soon as the gun went off Thursday morning and students sheltered in place for hours.
Students at Forsyth Tech have the rest of the week off.
We have not heard what discipline Pitts could face from the school district.
Pitts' next court date is April 13th.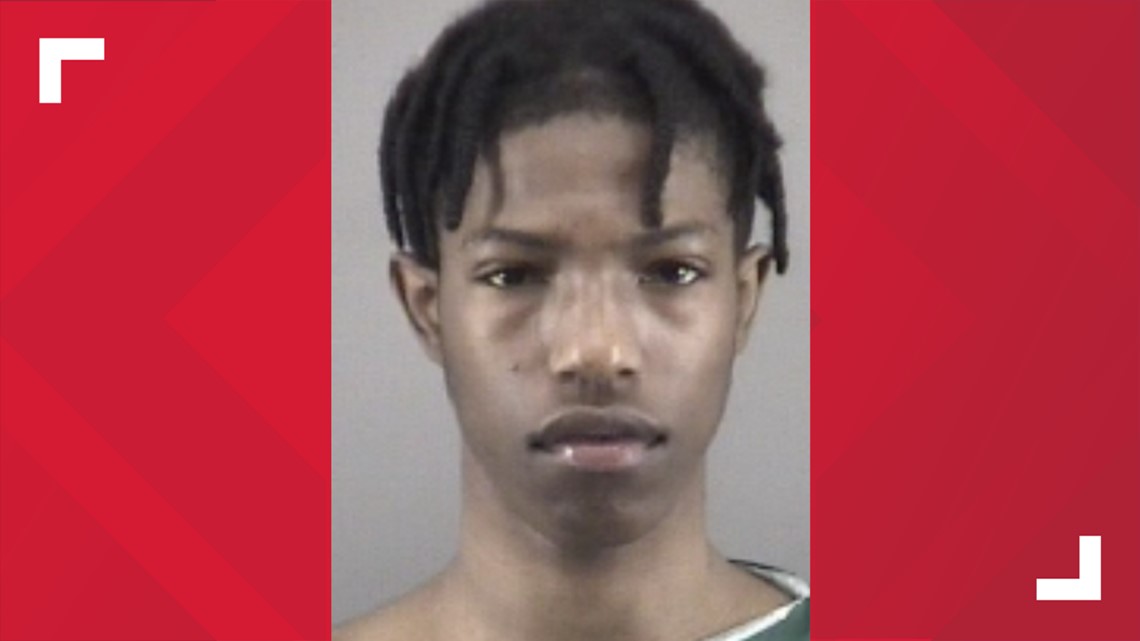 MORE WAYS TO GET WFMY NEWS 2
ADD THE WFMY+ APP TO YOUR STREAMING DEVICE
ROKU: Add the channel from the ROKU store or by searching for WFMY.
Amazon Fire TV: Search for WFMY to find the free app to add to your account. You can also add the app directly to your Fire TV through your Amazon account.