Columbia, SC (WLTX) - A Midlands woman saw more than one "diamond ring" while watching the eclipse with her boyfriend today.
Alix Bockus tweeted out the happy news Monday afternoon.
Bockus says she and her boyfriend, Ryan Hoskins, planned on watching the Great American Eclipse since they started dating two years to the day.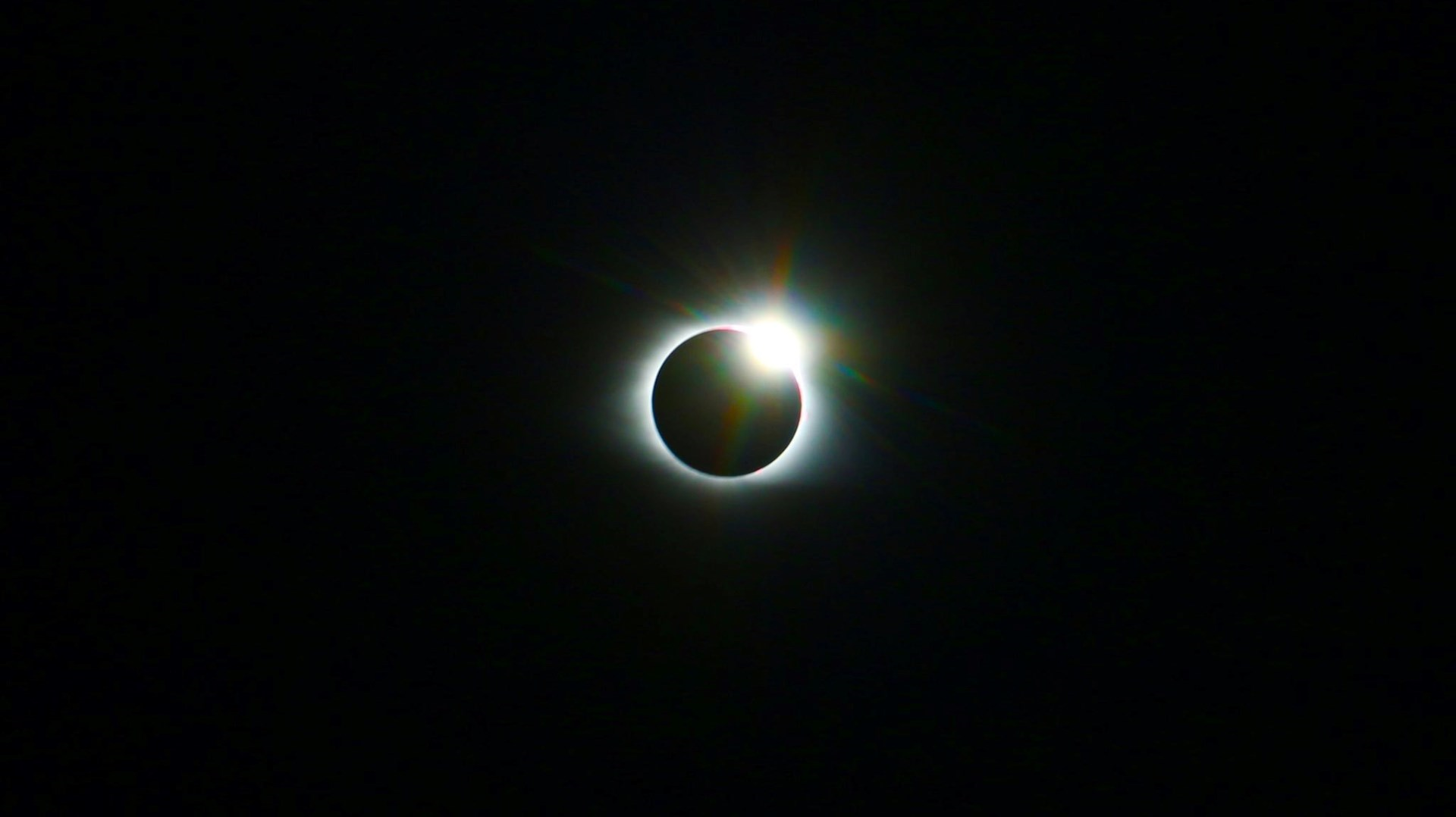 During totality, Bockus says Hoskins was hugging her from behind when he said, "I love you to the moon and back" and then backed away. By the time she turned around, she said, he was on one knee and popped the big question.
I'm so excited," she said. "This is crazy."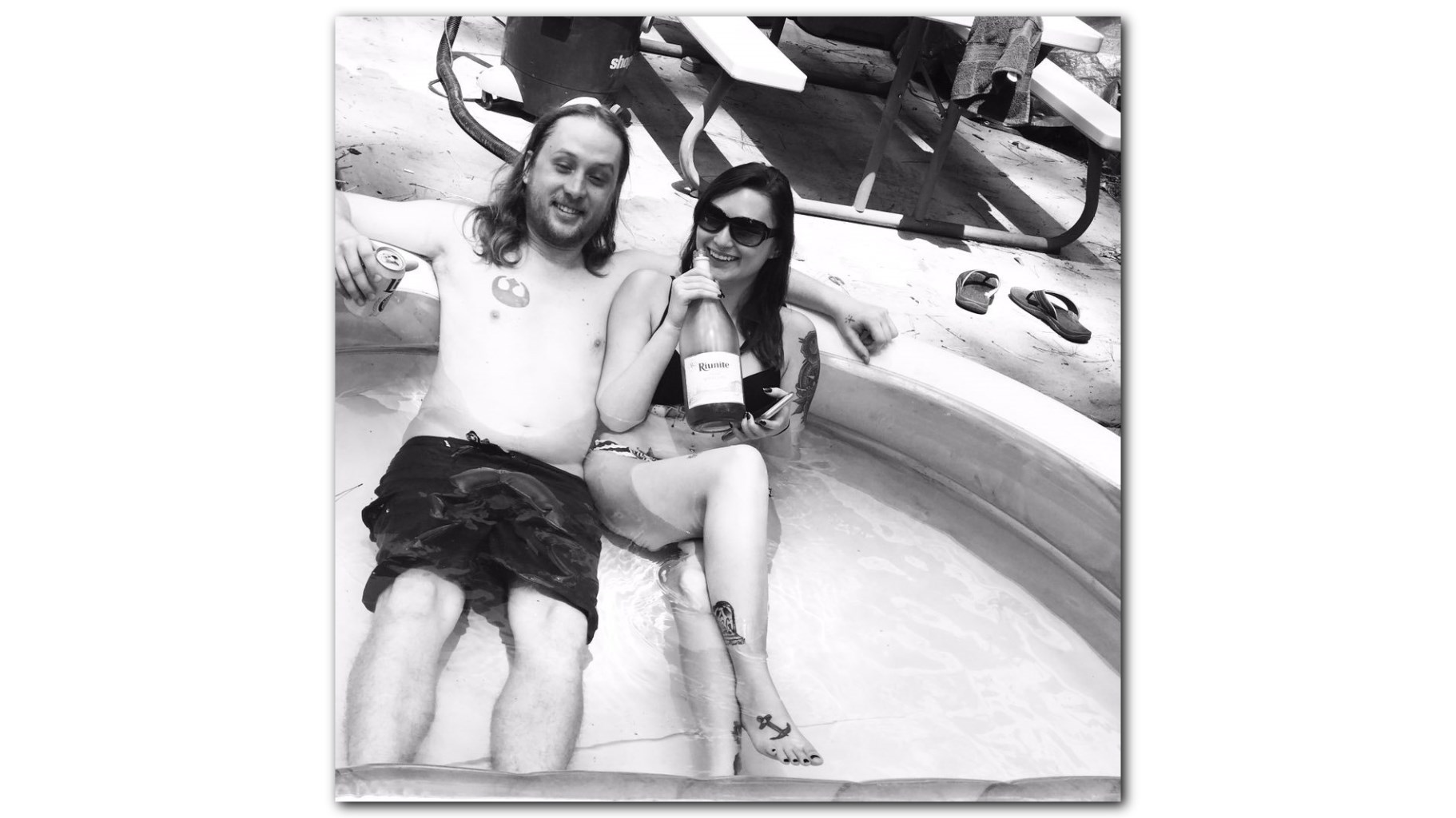 Two once-in-a-lifetime events in one day ... not a bad Monday for this couple.