RICHMOND, Va. (WVEC) — A 17-year-old girl abducted from Tennessee has been found and a suspect is in custody, according to the FBI in Knoxville.
Investigators said Grace Olivia Galliher was seen at a grocery store (Food City) in Bristol, Tennessee. They believed 52-year-old Richard W. Tester abducted Galliher from the location.
According to the FBI, an alert motorist spotted the suspect's vehicle around 8:30 a.m. in Bristol and called police. The SUV was pulled over Tester arrested.
The AMBER Alert has been canceled.
Tester and Galliher may be in a 2004 Navy Blue Chevrolet Trailerblazer with Tennessee license plate B71-01V. Someone saw them at a motel in Marion, Virginia. Troopers said Tester and Galliher may have been heading north on Interstate 81.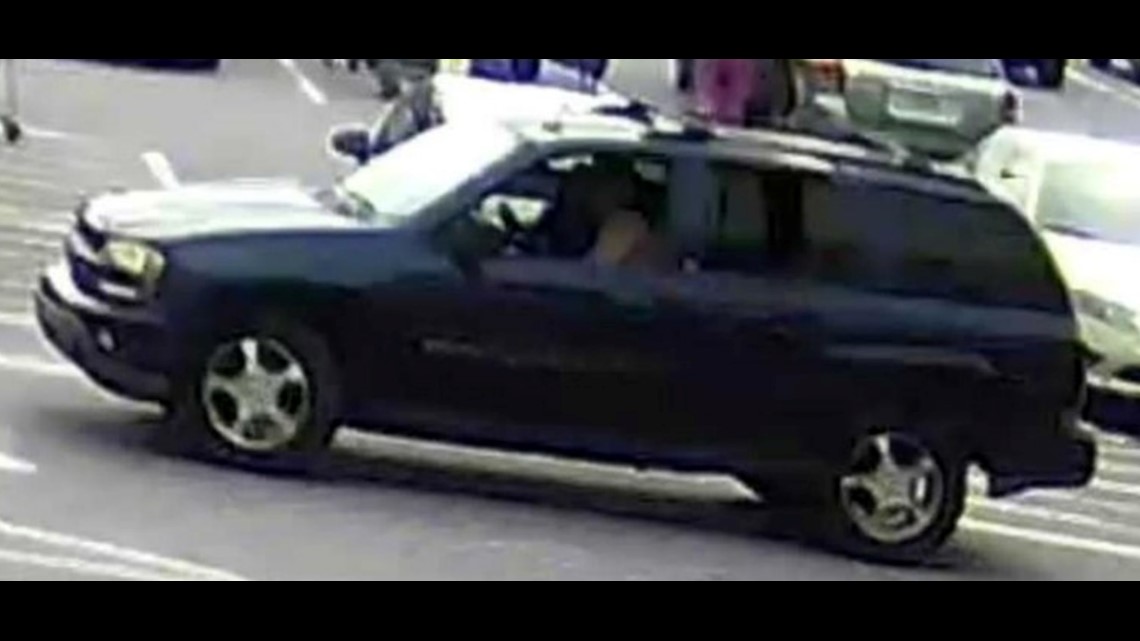 Galliher is 5'4" tall and weighs 130 pounds. She has brown eyes and black hair.
Tester is 5'9" tall. He weighs 150 pounds, and he has green eyes and brown hair.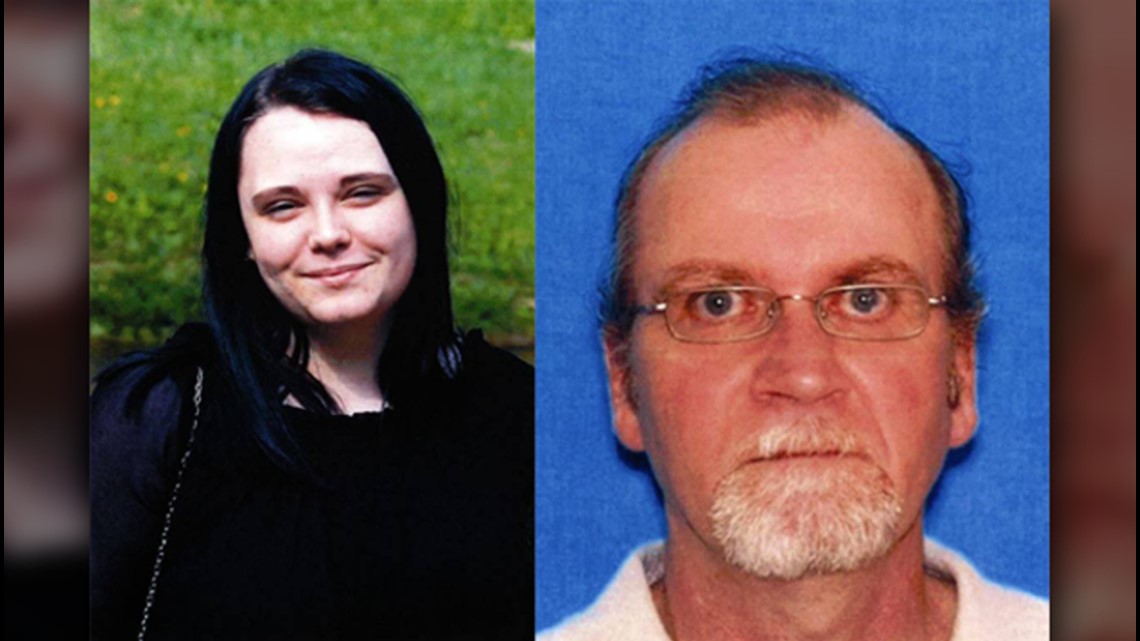 Anyone who sees them can contact the FBI office in Knoxville, Tennessee at 865-755-6085 or Virginia State Police at 1-800-822-4453.