WINSTON-SALEM, N.C. – We live in a generation where sex is a commodity. In fact, it's a commodity that's bringing in a billion dollars in business, according to a 2014 study by Urban Institute.
But it's dirty money that comes at the cost of the exploitation of people like you and me for the things they're vulnerable for.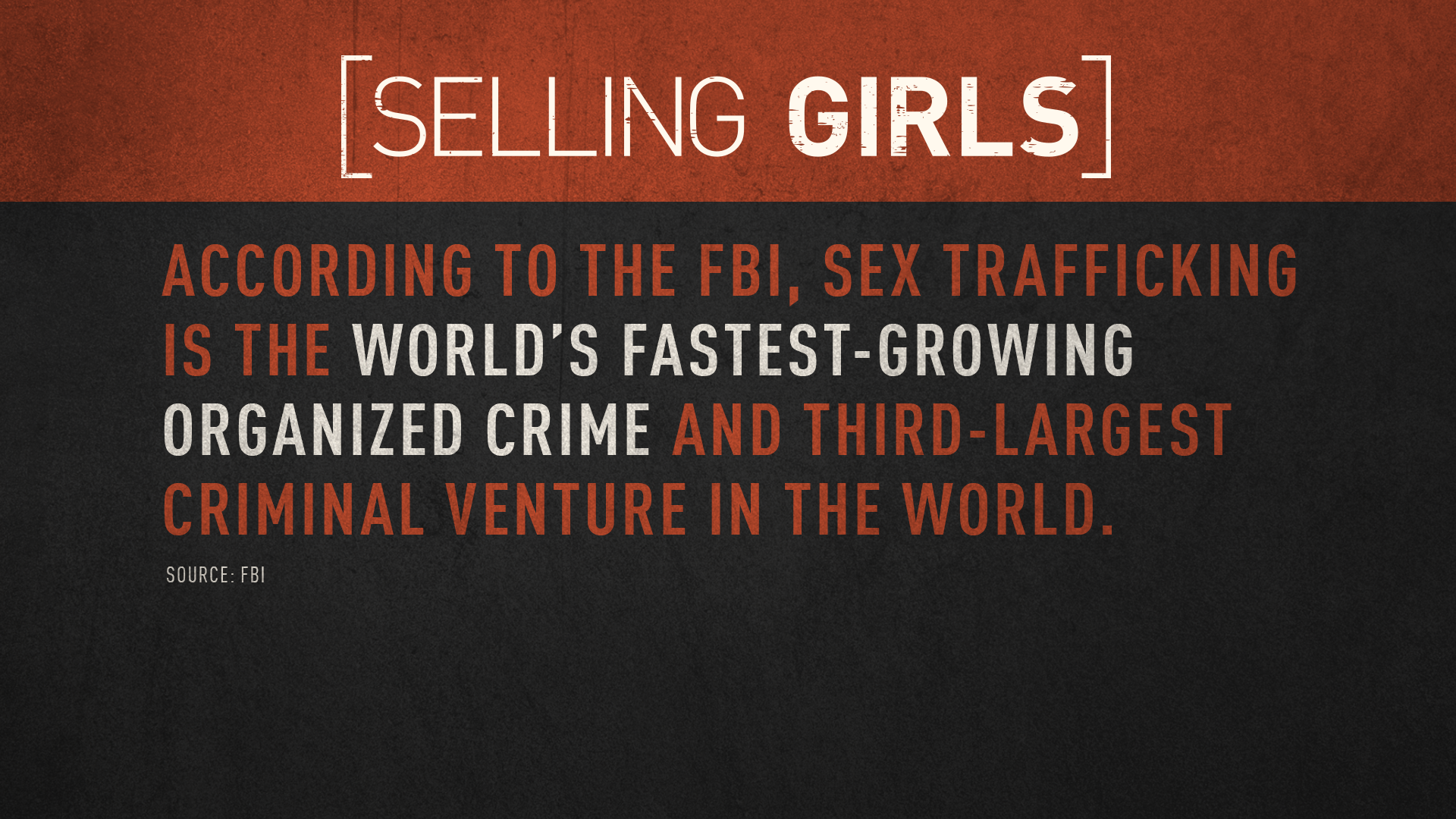 Rachel Parker, Anti-Human Trafficking Manager for World Relief of Winston-Salem, cites Lauran Bethell's explanation, "Human trafficking is the exploitation of vulnerabilities."
WFMY News 2's Laura Brache sat with Parker to talk about trafficking here in the Triad.
She recurs to a 2012 statistic from the International Labor Organization stating that 20.9 million people are believed to be trafficked in the world today, but more importantly to Parker is the fact that 90% of them were identified by individuals and private businesses.
"That helps me see what it looks like more on a local level because, who are individuals in private businesses? People in my community," she adds.
The data provided by World Relief comes from numbers collected by the Triad Rapid Response Team and the National Human Trafficking Hotline.
For the 2017 Fiscal Year (October 1, 2016 to September 30, 2017), World Relief Triad received 17 local tips of human trafficking-related activity.
58% of those tips came from the National Human Trafficking Hotline; 6% of each were direct contacts from survivors; 12% came from service providers; and the other 12% came from members of the community.
Sex trafficking takes the highest number among trafficking types for these tips with a 71%. 24% of the tips were labor trafficking-related, while the other 5% are unknown.
Men are also victims of trafficking, and in the Triad, 18% of tips pertained to males. 73% of tips were female.
The age range for trafficking tips in our area is vast: 9% were identified as minors; 36.5% range between the ages of 18 and 25; another 36.5% are of ages 26 to 40; 9% are older than 40, and the last 9% is unknown.
According to the data, 73% of trafficking in the Triad is se-related, while 27% pertains to labor.
55% of tips were identified as foreign, but even U.S. citizens are falling into these sex and labor traps as 45% were identified as being from the U.S.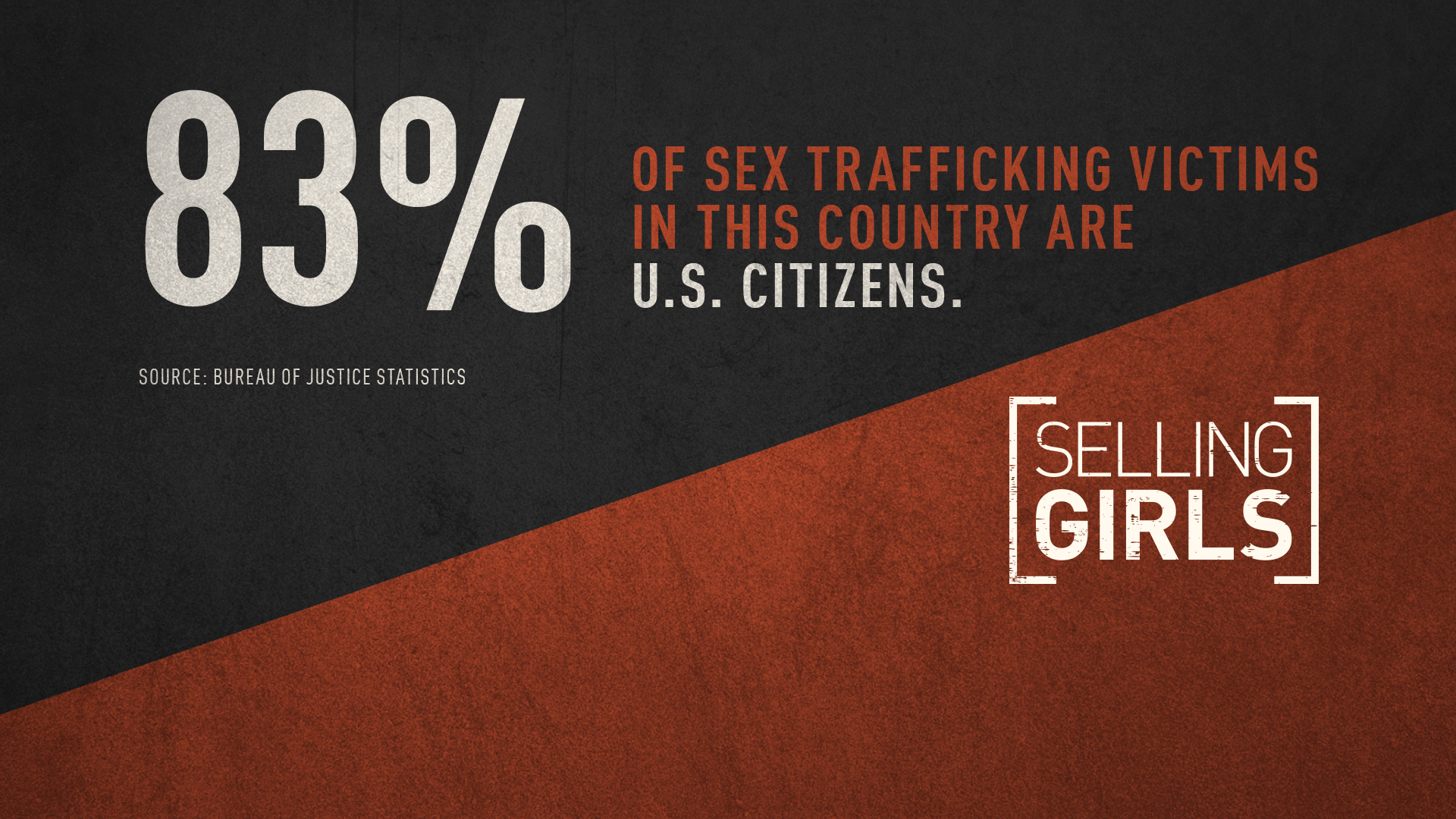 Vulnerabilities include addictions, prior abuse, homelessness, employer-provided housing, being LGBTQ+, speaking no English, and smuggling debt.
"Human trafficking, belive me, can happen in a two-parent household with middle-income, American or even, you know, the 1% America," Parker explains about vulnerabilities and how they are not limited to those who visibly struggle. "It can happen to anyone. It's a vulnerability, but what is that vulnerability being exploited?"
David Davell Ward, 24, of 5416 Friendly Manner Dr, Apt 8 in Greensboro was arrested in Myrtle Beach on April 1, 2017 for 1st Offense Trafficking in Persons, recruiting, enticing, soliciting, harboring, transporting, or attempts. He was also charged with Contributing to the delinquency of a minor and 1st Offense Prostitution.
Willie Columbus Lacy, 26, of 314 North Swing Road in Greensboro was also arrested and charged on the same date for Trafficking in Persons, recruiting, enticing, soliciting, harboring, transporting, or attempts - 1st Offense.
Both men had coerced a missing juvenile to engage in sexual acts.
Police investigation led to an ad on Backpage, a website that advertises sex and prostitution, about the missing juvenile.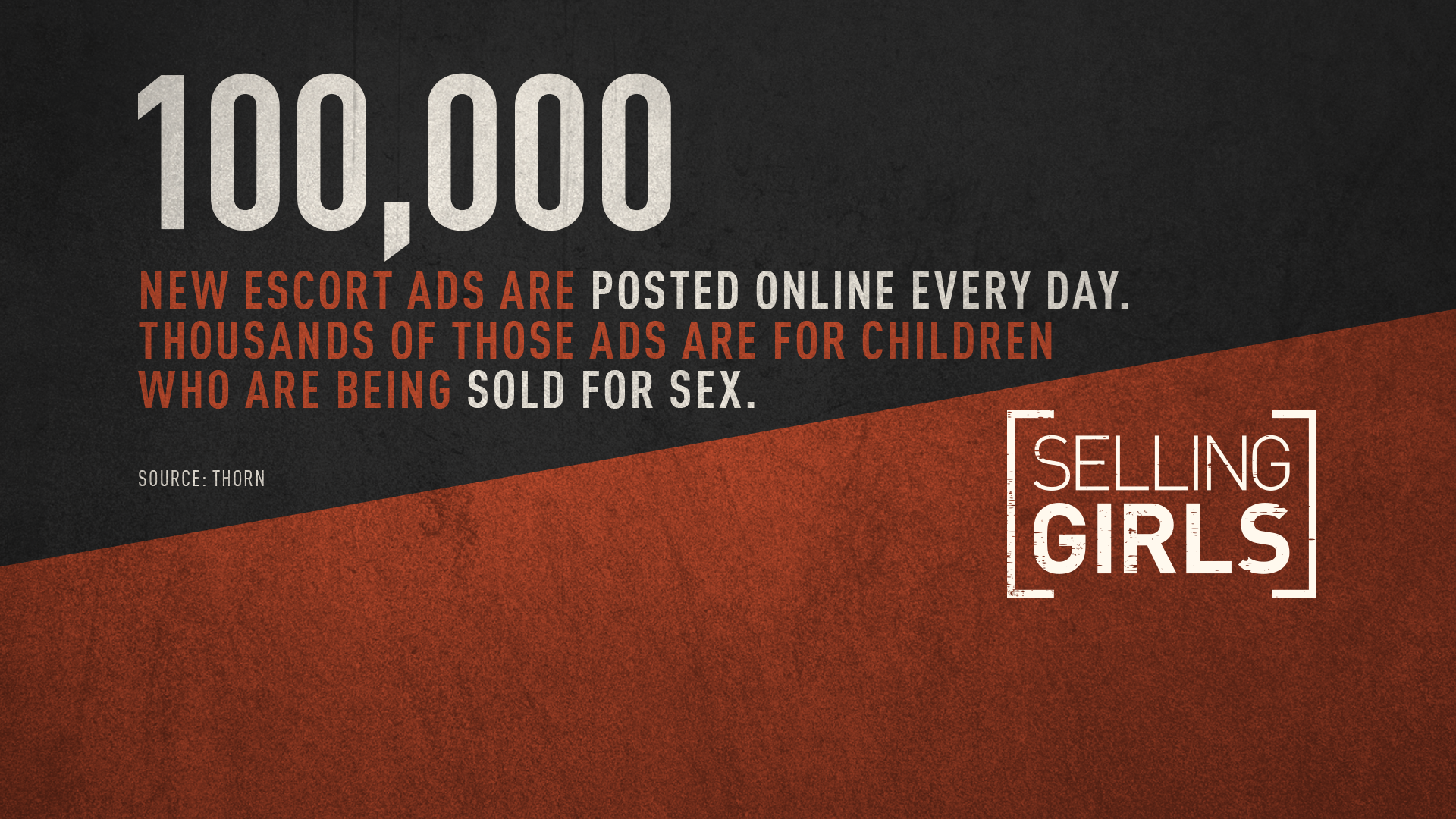 The National Human Trafficking Hotline is a resource used by service providers and law enforcement to receive tips about human trafficking in our country. Anyone can call the NHTH to report a tip or request services at 1-888-373-7888. If you or someone you know if a victim of human trafficking, call now. Calls are 24/7 and always confidential.
"It's also set up for community members to call in," Parker said. "The hotline is not just for those 'I'm sure this is human trafficking' moments because human trafficking covers a wide range of activities and vulnerabilities, and looks different for every person."
If you see something or someone suspicious, call the National Center for Missing and Exploited Children at 1-800-THE-LOST. Tips are anonymous.