KERNERSVILLE, N.C. — UPDATE: Kernersville Police have identified the victim as Mikeral Leon Clark, of Cascade, VA.
One person has died after a train crashed into a tractor-trailer in Kernersville Wednesday afternoon.
According to the Kernersville Police Department, the incident happened around 3:30 p.m. in the 1400 block of West Mountain Street. Police have not released the name of the victim at this time.
Photos: Train Hits Tractor-Trailer
1 Killed After Train Hits Tractor-Trailer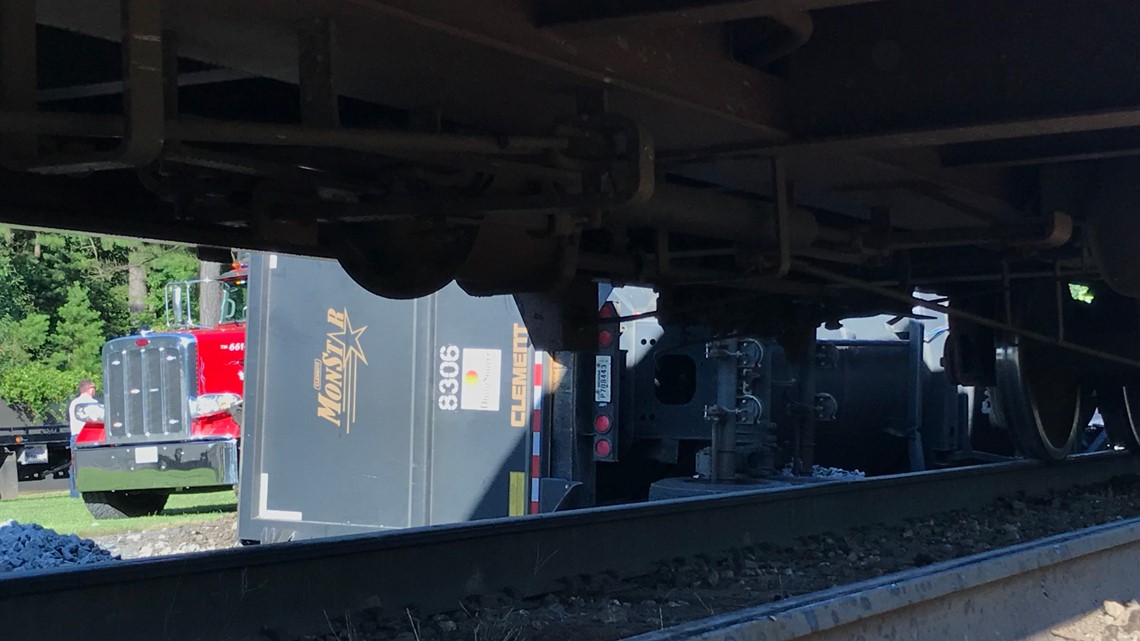 Sign up now for the WFMY 'Lets Get 2 It' Newsletter
Deadliest Area in NC For Deaths Involving Trains is Eastern Greensboro