GREENSBORO, N.C. — We want the Robocalls to stop. Part of making that happen is telling someone about it-- that can do something about it.
Robocall Hotline: (844)-8-NO-ROBO

There's even a place where you can send them a copy of the recording. The more information, the better to track these callers down.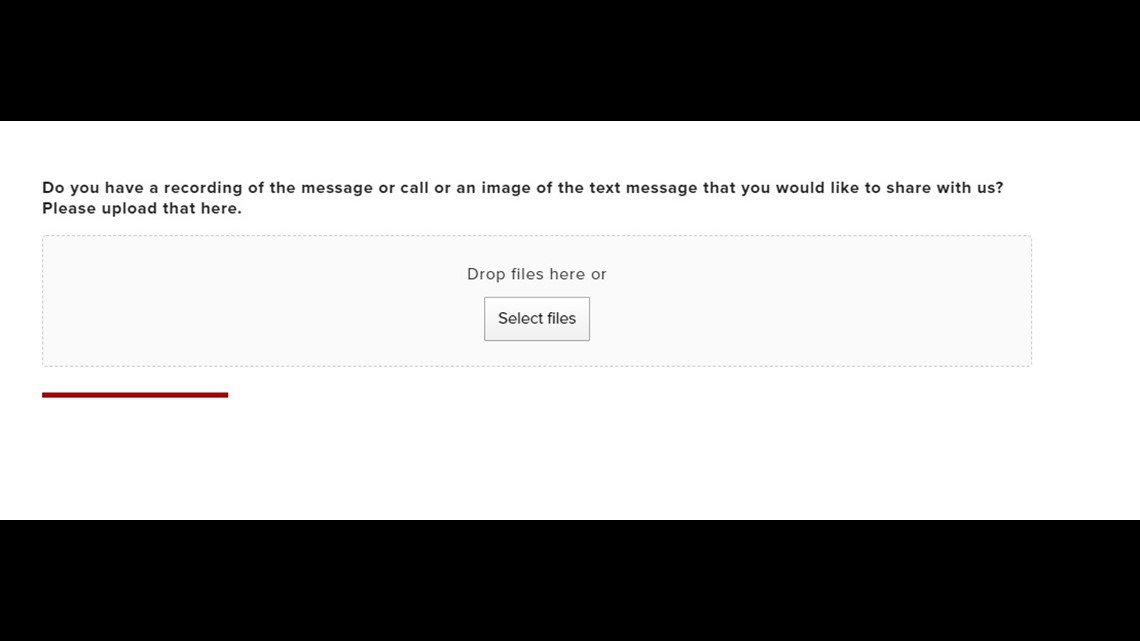 The AG's website says once they get the numbers and the specifics they can:
Share these bad numbers with our federal law enforcement partners so they can spot national trends and scams;
Conduct our own investigations when we see a pattern in the complaints; and
Share these numbers with the telecom industry so they, too, can investigate the calls that are impacting their customers and assist law enforcement in locating the bad actors.