GREENSBORO, N.C. — Three people arrested in connection to the death of a North Carolina Highway Patrol Trooper in Surry County almost a year ago have pleaded guilty to charges.
Nine months ago Trooper Samuel Bullard died after a high-speed chase while pursuing Dakota Whitt.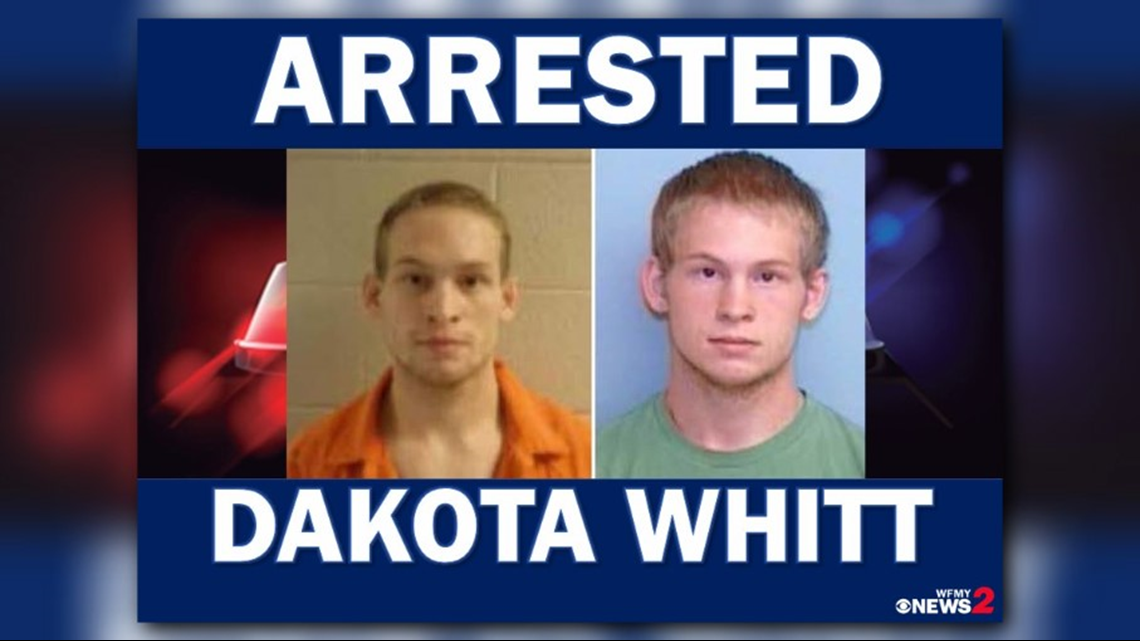 Whitt pled guilty Monday to several charges including Second Degree Murder. Michaela Harrison pled guilty to several charges including Felony Aid and Abet Speeding to Elude Arrest Causing Death.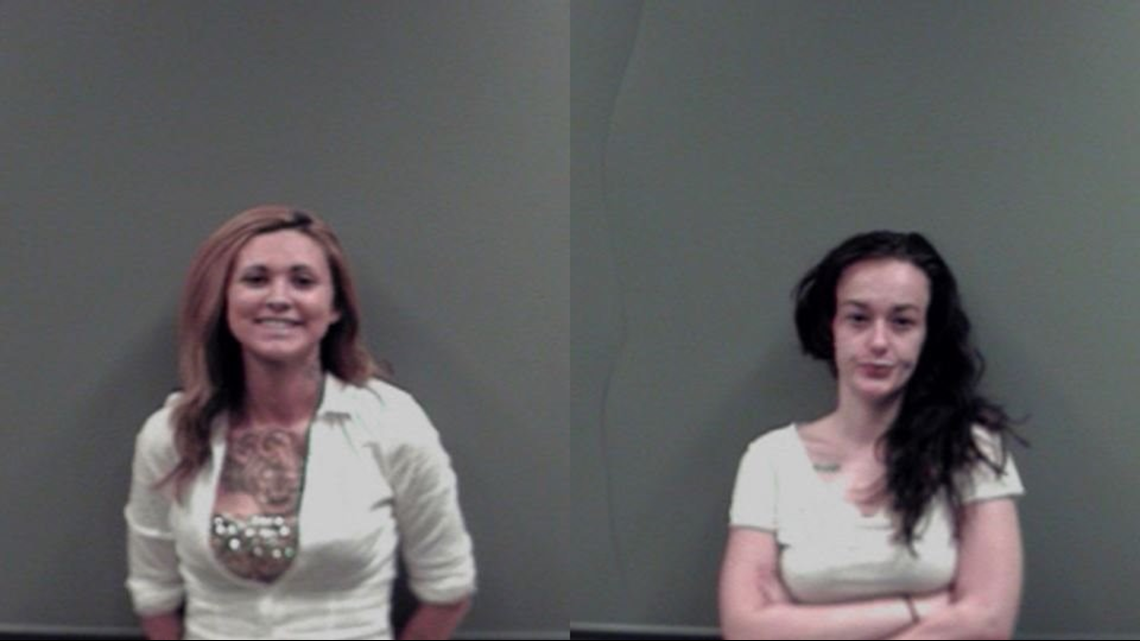 Officials also arrested a passenger in the car, Mona Mullins. She pled guilty to several charges including Felony Obstruction of Justice.
Officials also arrested Whitt's father, Christopher Whitt for Accessory after the Fact to Second Degree Murder. He did not plead guilty.
Trooper Bullard was a three-year veteran of the Highway Patrol. He spent those years working with Troop E, District 5 in Surry County. He was recently honored as "Officer Of The Year" at the Blue Line Brotherhood Banquet in Kannapolis.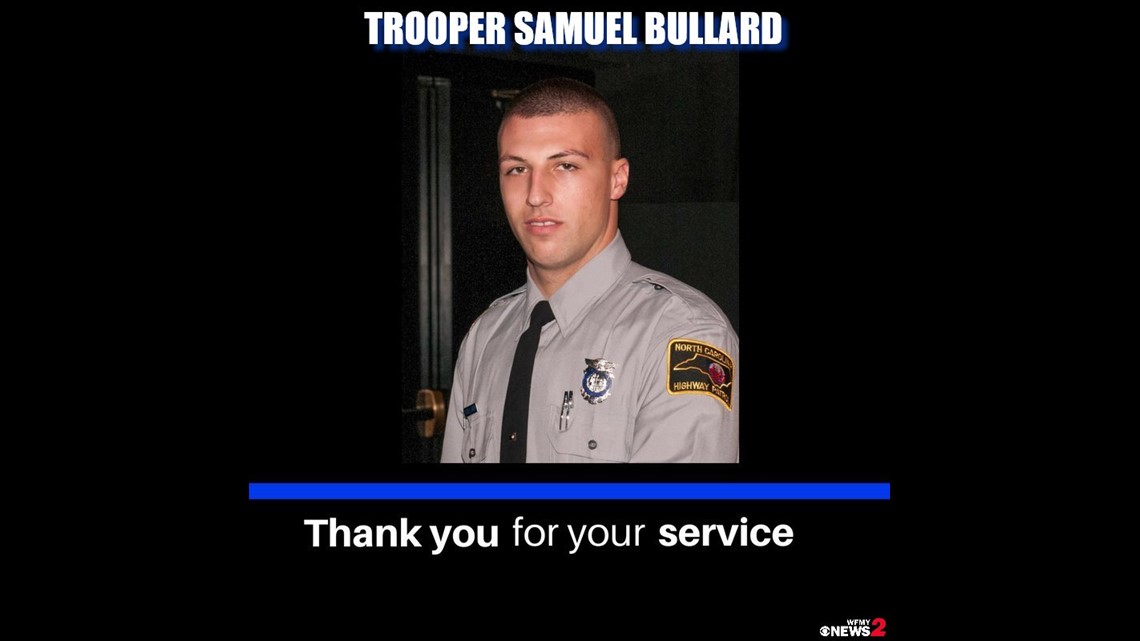 His mother also recently shared these photos of his headstone so the community can honor him.