LUMBERTON, NC -- Police and the FBI arrested a man in connection to Hania Aguilar's kidnapping and murder. 34-year-old Michael Ray McLellan faces several charges including first-degree murder and rape.
The FBI says McLellan was already in custody on charges unrelated to this case when this arrest was made.
The FBI says Aguilar was forced into a family member's SUV and kidnapped from her driveway in Lumberton on November 5th. They found her body on November 27th.
RELATED | 'We Are All Heartbroken,' Body Of 13-Year-Old, Hania Aguilar Found In Water: FBI
The arrest comes hours before Hania's funeral Saturday at 12 p.m. at Lumberton Senior High School.
Law enforcement followed more than 850 leads and conducted more than 500 interviews during the investigation. The FBI's Lab did a forensic exam on the stolen SUV and Aguilar's body. They say those tests provided results that resulted in the charges against McLellan.
McLellan stood before a state magistrate in Robeson County early Saturday morning. He is currently being held in the Robeson County Detention Center with no bond. His first court appearance is Monday at 9:00 a.m.
RELATED | Father Of Murdered Hania Aguilar Denied Visa To Attend Daughter's Funeral
The investigation is ongoing and the FBI says additional charges could be filed as the case continues. Final autopsy and toxicology reports are not complete at this time.
RELATED | Family Of North Carolina Teen Found Dead Gets New Home
Body Found As Investigators Search To Find Hania Aguilar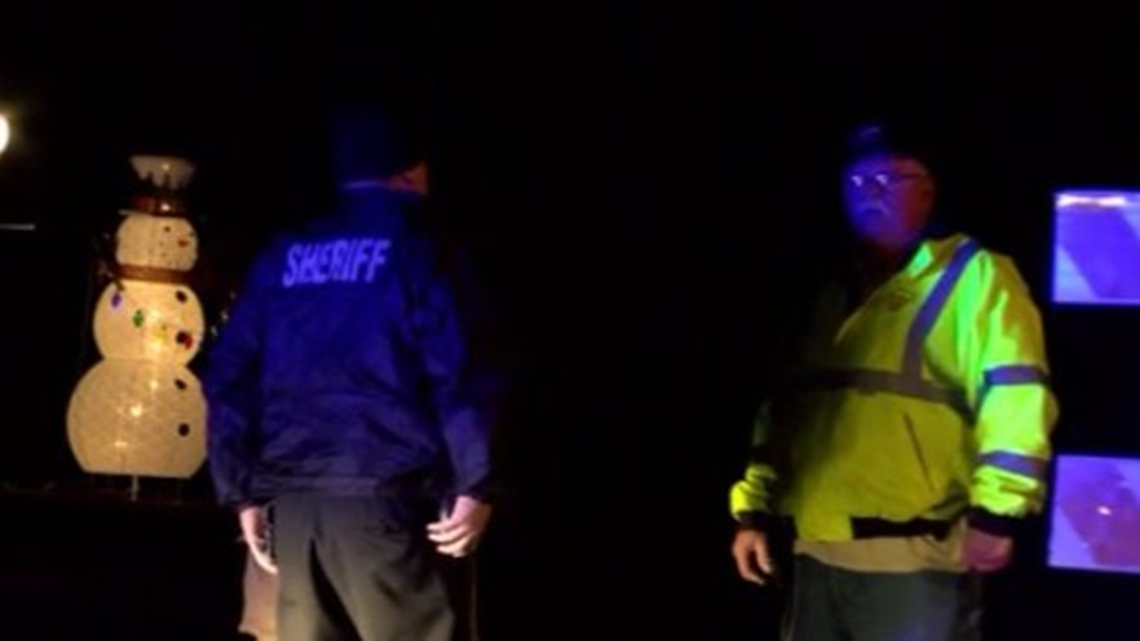 Full list of charges the Lumberton Police Department filed against McLellan
- First Degree Murder,
- First Degree Forcible Rape,
- Statutory rape of a person under 15 years of age or younger
- First Degree Sexual Offense,
- Statutory sex offense with a person 15 years or younger
- First Degree Kidnapping
- Felony Larceny
- Felony Restraint,
- Abduction of Child
- Concealment of a death