GREENSBORO, N.C. -- This story could have ended a lot worse.
But fortunately, NO ONE was hurt when a used car warehouse collapsed under an amount of snow you'd only expect to much further north.
Greensboro fire officials say they were called to Alaa Export Cars on Goldsboro Street around 4 p.m. Monday due to a roof collapse.
PHOTOS: Used Car Warehouse Collapses Under Heavy Snow
PHOTOS: Greensboro Used Car Warehouse Collapses Under Heavy Snow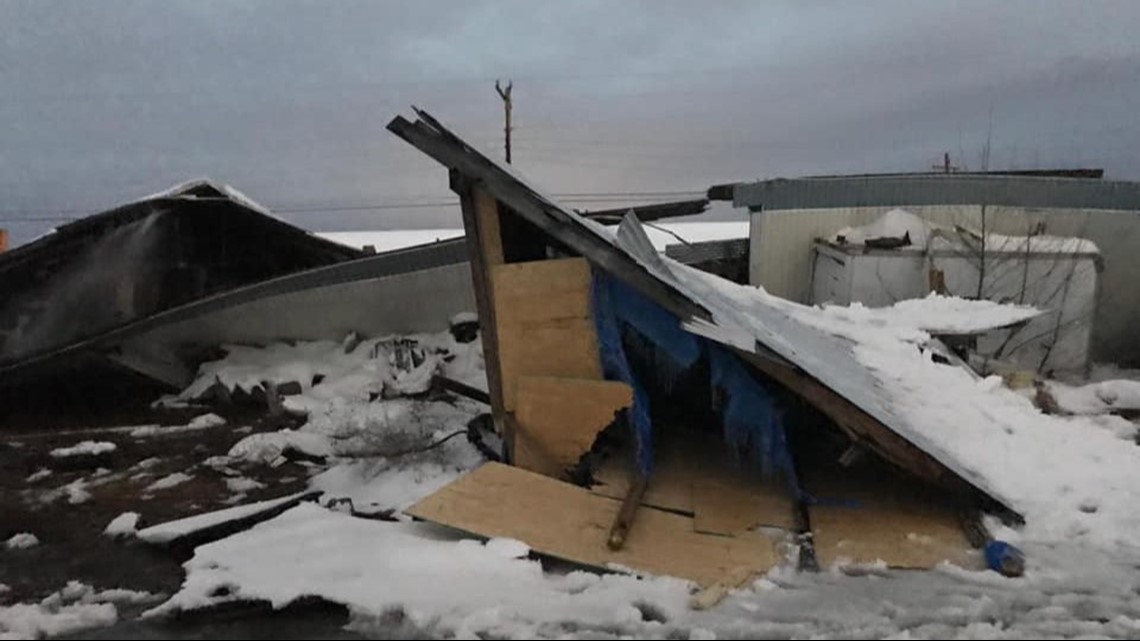 Fire officials say the building buckled under the heavy snow, crushing several cars. The warehouse is a total loss.
The owner of the building arrived to the scene and verified no employees were inside when it fell.
Firefighters also used thermal imaging to make sure no one was inside.
The warehouse was one of several other buildings across the Triad and North Carolina that caved under the weight of record snow totals.
Related Stories:
Buildings Collapse in Winston-Salem, High Point After Major Snowstorm
3 Horses Killed After Arena Collapses from Heavy Snow at NC Farm
Follow WFMY News 2 on Facebook and Twitter
► Make it easy to keep up to date with more stories like this. Download the WFMY News 2 App: Apple Users, Android Users