WINSTON-SALEM, N.C.-- Police in Winston-Salem cited a woman for traffic violations after she lost control of her SUV and made a crash landing on a busy highway.
Officers were dispatched, just before 6:00 p.m. Wednesday, to Highway 52 southbound near Liberty Street to investigate a crash.
They later determined a woman was driving south on N. Liberty Street when her SUV started fishtailing and drifted into the opposite lane of travel. While trying to regain control of the vehicle, they say she overcorrected and hit the railing. The vehicle continued traveling and crash landed onto a Mercedes traveling on the highway.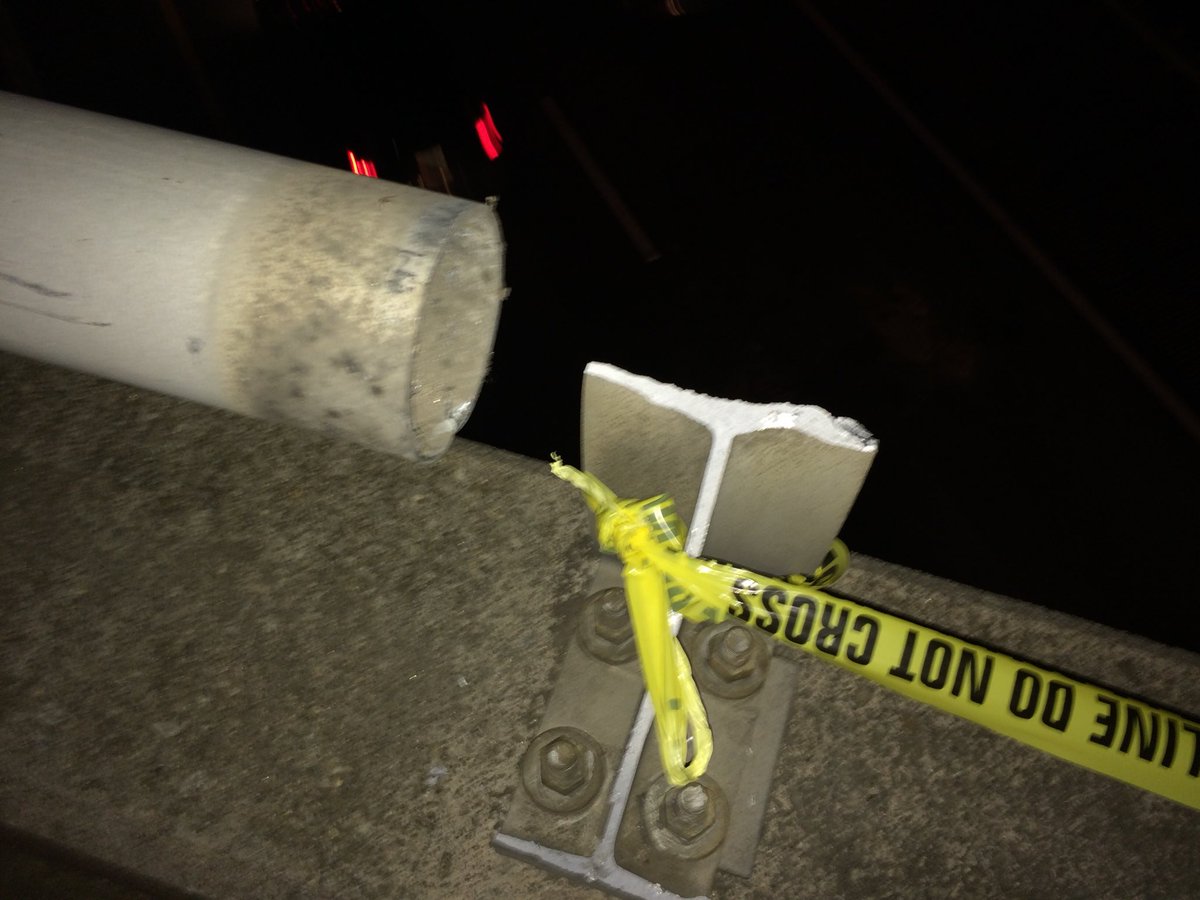 The woman, identified as Whitney Williams and the driver of the Mercedes, Vivian Caldwell, were both taken to the hospital. Investigators don't believe their injuries were life-threatening.
Williams was cited for Driving While License Revoked, Expired Registration Plate, and Expired Inspection.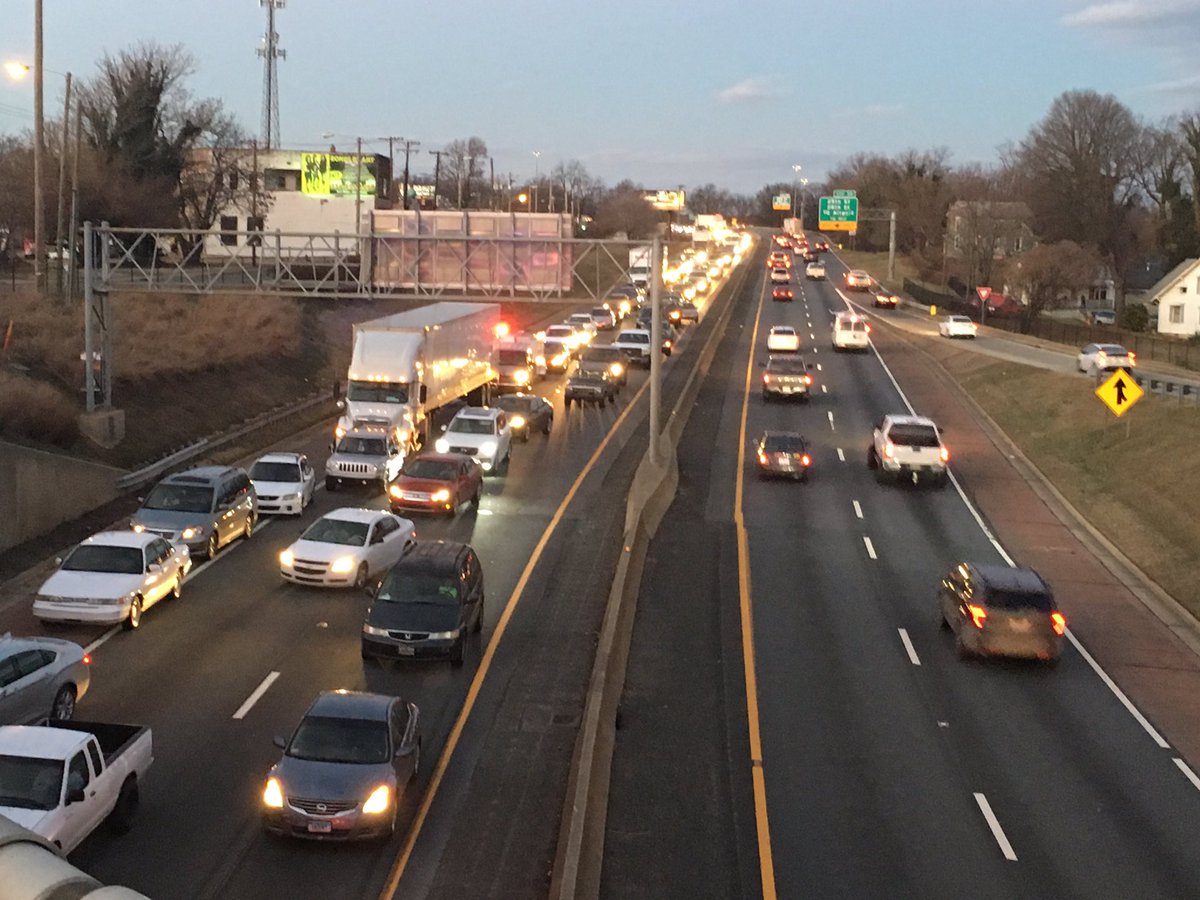 Anyone with information regarding the crash is asked to call the Winston-Salem Police Department at (336) 773.7700, Crime Stoppers at (336) 727.2800, or en Español at (336) 728.3904.