The Fourth Street bridge reopened Tuesday afternoon in Winston-Salem.
It's the first bridge to open along the Business 40 corridor since the stretch of highway closed in November.
RELATED: The Business 40 Project | Detours and More: What You Need to Know
The construction firm Flatiron, promised it would have the bridge open in January and they did.
The original bridge was built in 1955 and was demolished March 2018. Sidewalks along the 100-foot bridge will be finished soon. Someone posted a picture of the project date stone on the Business 40 Project Facebook page.
The next bridge scheduled to open is the Broad Street bridge, which has May opening date. NCDOT is hoping to get it opened before the first or second Winston-Salem Dash game.
PHOTOS | Constructions Crews Working Hard On Business 40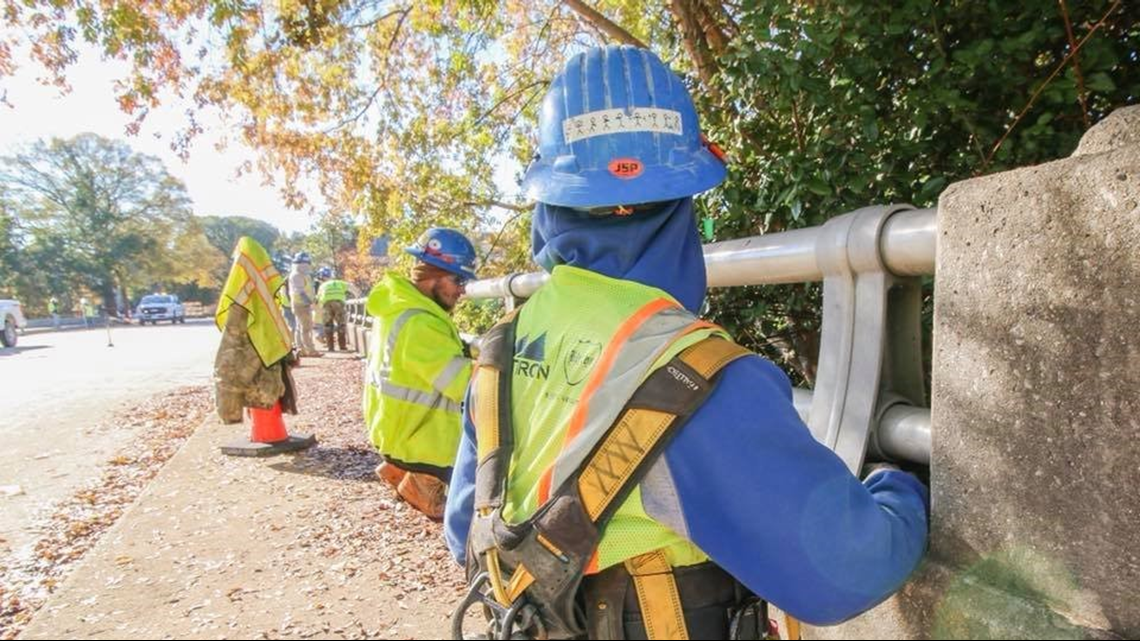 Follow WFMY News 2 on Facebook and Twitter
► Make it easy to keep up to date with more stories like this. Download the WFMY News 2 App: Apple Users, Android Users