GREENSBORO, N.C. — Greensboro police have released the name of the woman wanted in connection with the kidnapping of a three-year-old girl.
WFMY News 2 is working to get more information about N'denezsia Lancaster, a suspect in the kidnapping of Ahlora Lindiment.
ABDUCTOR DESCRIPTION
Lancaster is a 22-year-old woman from Greensboro. She has a medium complexion and is 5'6" tall and weighs approximately 135 lbs.
She was last seen wearing a short sleeve black crop top with black pants. The pants have tiger print faces on them. One pant leg has a yellow stripe and the other a white stripe. She was also wearing dark flip flops and a gold chain around her neck.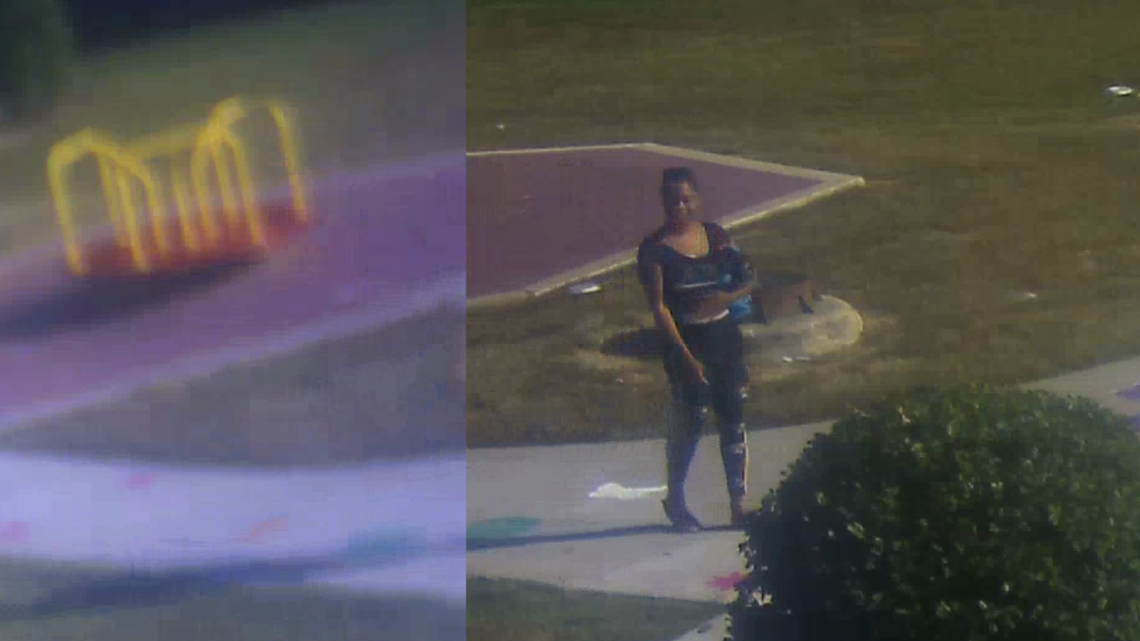 BACKGROUND RECORD
After some research by our team, we found Lancaster has a history of traffic infractions. The most serious being a charge of Driving with a Revoked License. Those infractions were found in Alamance, Orange, and Wake counties.
MORE ABOUT THE SUSPECT
NEW PHOTOS
Greensboro police recently released new surveillance photos of Lancaster seen in the area.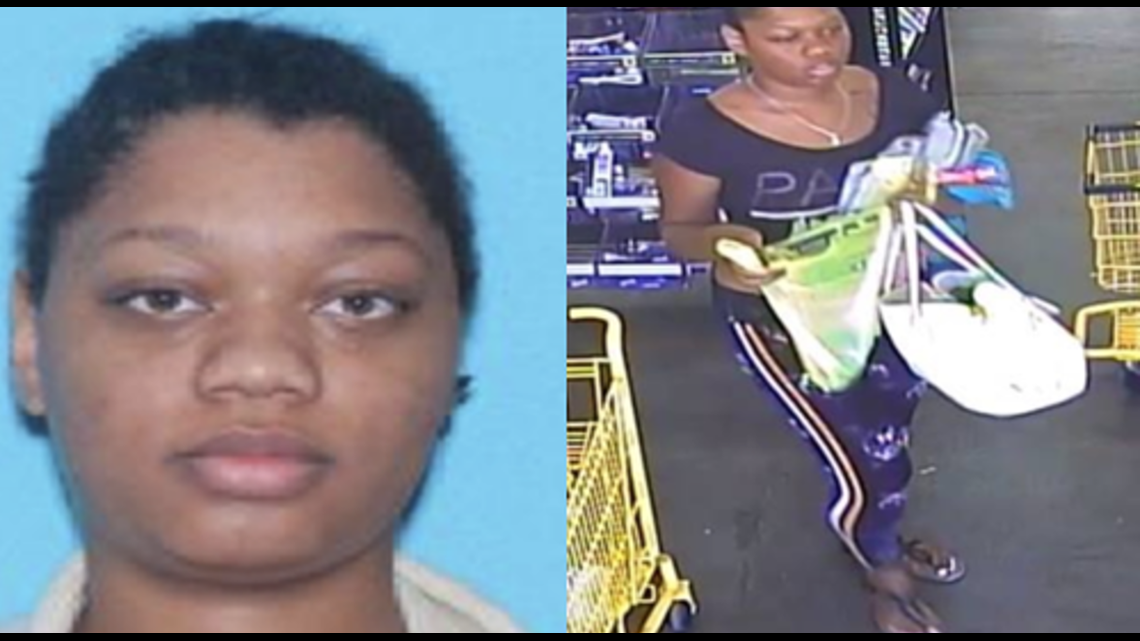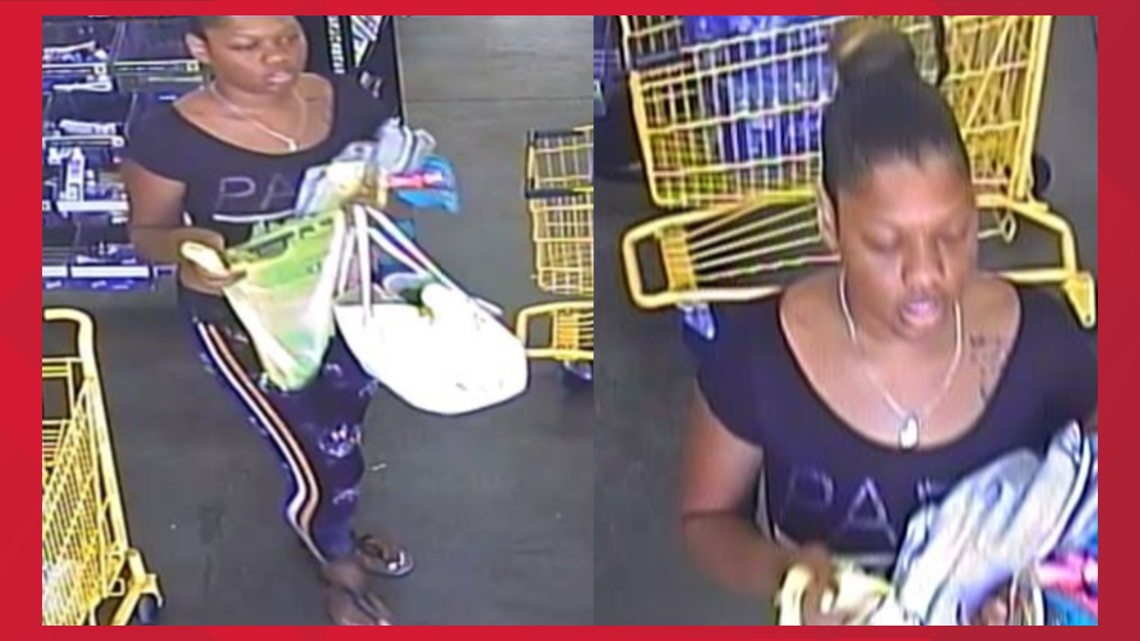 POSSIBLE LOCATIONS
Lancaster recently reported a Raleigh address but was last seen in the Greensboro area.
PENDING CHARGES
Lancaster is wanted by police and pending charges are against her for First Degree Kidnapping. Police do not know her motive in connection with the kidnapping.
CRIME STOPPERS
Greensboro police are currently looking for her and anyone with information should call Crime Stoppers at 336-373-1000 or 911.
RELATED STORIES
The new WFMY News 2 phone and tablet app boasts a modernized look and feel—download now.