YADKIN COUNTY, NC (WFMY) - The North Carolina Highway Patrol and Piedmont Triad are mourning the loss of a Surry County Trooper that died in a tragic crash on Interstate 77 Monday night.
Samuel Bullard was a Wilkes County native, 24 years old and a three-year veteran of the patrol. Bullard and another trooper were pursuing a suspect into Yadkin County after they drove off during a driver's license checkpoint.
PHOTOS | Remembering Trooper Samuel Bullard
PHOTOS | Remembering Trooper Samuel Bullard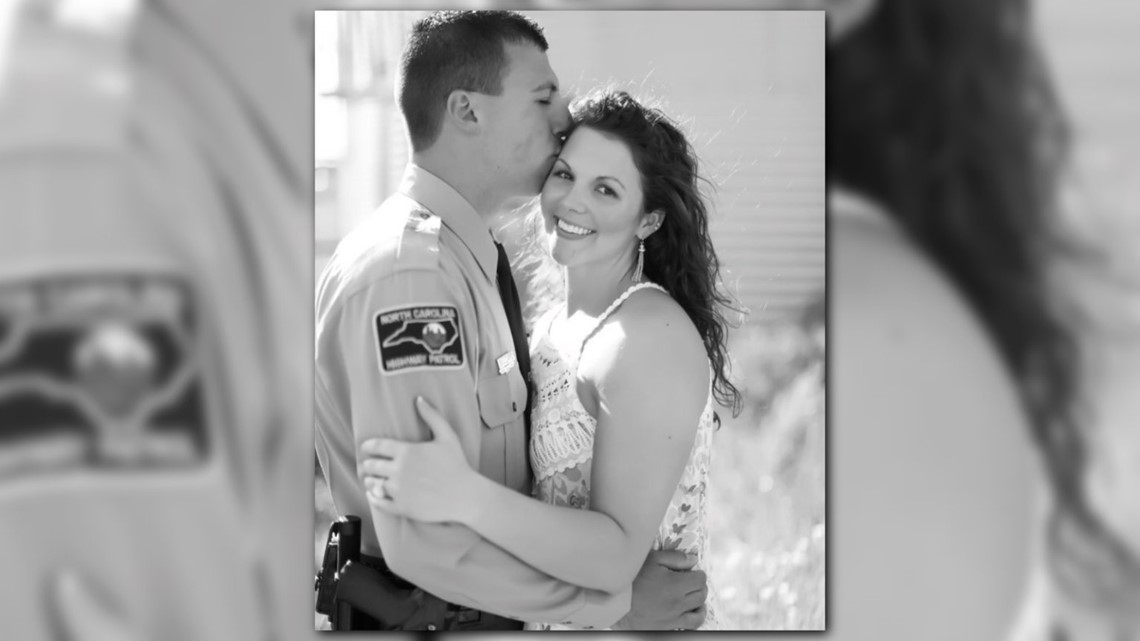 RELATED | Surry County Trooper Dies in Fiery Wreck on I-77 South in Yadkin Co.
The Highway Patrol said Bullard was engaged to be married and was an East Wilkes High School graduate.
"Our SHP family is devastated by the loss of Trooper Bullard. We are struggling to find words that describe the hurting we feel right now," said Col. Glenn M. McNeill Jr., commander of the State Highway Patrol. "Trooper Bullard died as he was fulfilling his promise to the people of North Carolina, protecting and serving his community."
Bullard and another trooper were conducting a drivers license checkpoint Monday around 10:50 p.m. when a black BMW failed to stop for them and kept driving on I-77 south.
Police say at one point, one trooper noticed Bullard was no longer following him and turned around to see Bullard's car engulfed in flames. The trooper was unable to rescue Bullard. The investigation is still ongoing.
Follow WFMY News 2 on Facebook and Twitter
► Make it easy to keep up to date with more stories like this. Download the WFMY News 2 App: Apple Users, Android Users