In Monday's court proceedings, Daniel Morgan, 50, of High Point, was granted a continuance and is expected to face a grand jury where he will be indicted.
There are no statements being made at this time.
Morgan was indicted on charges of involuntary manslaughter, three counts of misdemeanor assault with a deadly weapon, reckless driving, misdemeanor death by motor vehicle, felony failure to move over for stopped emergency vehicles, and fictitious tag.
Goodwin, a six-year veteran with CMPD, had recently returned to the force following the birth of her third child.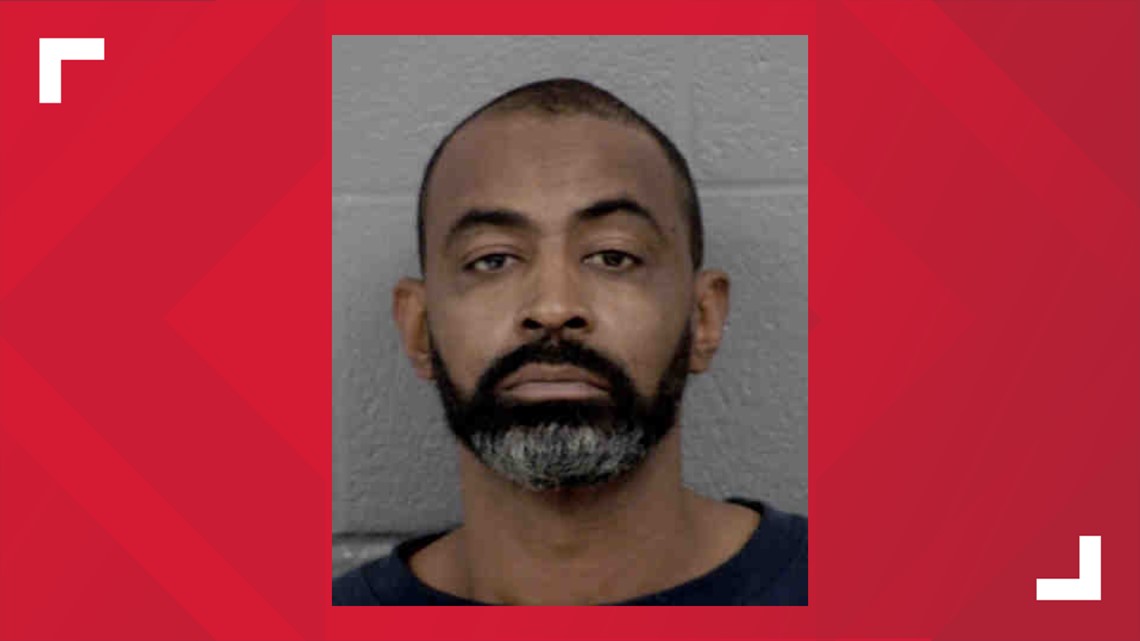 WCNC Charlotte asked Morgan's attorney to comment on the allegations. He issued the following statement:
"There is a time for all things. This is a time to mourn, reflect and pay tribute to Officer Goodwin's life. There are no words that can express the extent of Mr. Morgan's sorrow."
All of WCNC Charlotte's podcasts are free and available for both streaming and download. You can listen now on Android, iPhone, Amazon, and other internet-connected devices. Join us from North Carolina, South Carolina, or on the go anywhere.