GREENSBORO, N.C. — A memorial service for Page High School student Sincere Davis will be held Saturday.
RELATED: 'He Has Touched So many people'; Page High Principal Speaks About Student In Hospital
The service will be held March 23 at 9:30 a.m. at Mount Zion Baptist Church at 1301 Alamance Church Road. There will be a viewing from 10 a.m. to 11:15 a.m.
Davis died last week after being shot on March 2 off of North Elm Street in Greensboro at the Pointe at Irving Park Apartment Homes. Davis was a senior and running back for the football team.
PHOTOS: Remembering Sincere Davis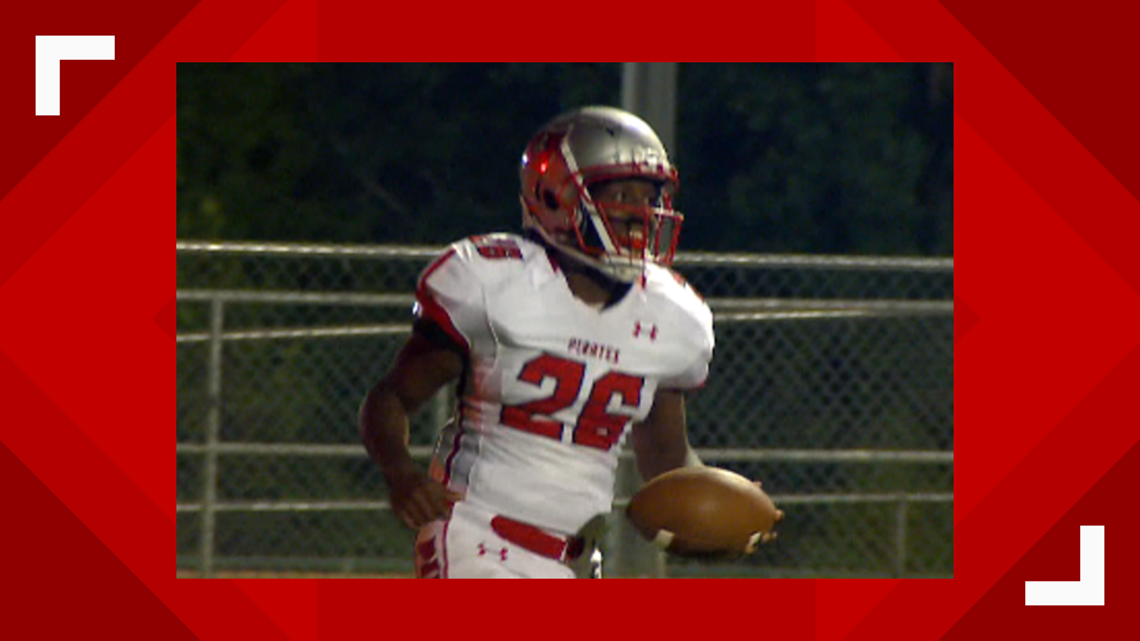 PHOTOS: Remembering Sincere Davis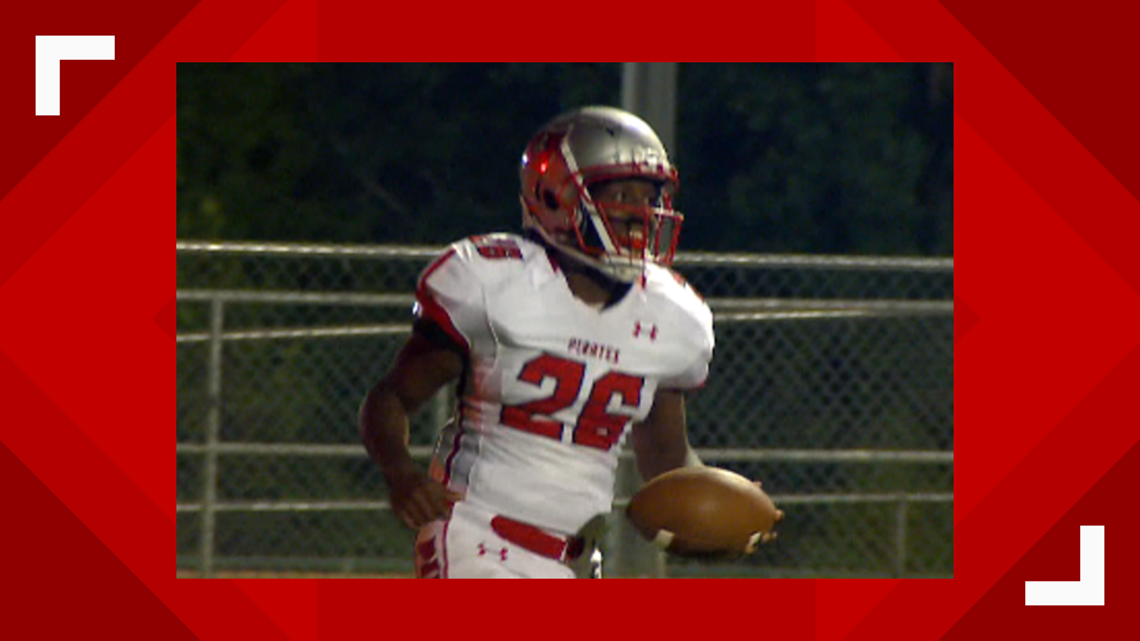 Last week, students held a candlelight vigil and painted the school's spirit rock with Davis' football number - 26.
Davis, 18, was going to play football at Guilford College.
RELATED: Sincere Davis Will Not Be Forgotten By His School Or Teammates
RELATED: Sincere Davis Is The Third Page High Student To Die This School Year
RELATED: Page High Football Player Sincere Davis Dies Days After Being Shot
Follow WFMY News 2 on Facebook and Twitter
► Make it easy to keep up to date with more stories like this. Download the WFMY News 2 App: Apple Users, Android Users