GREENSBORO, N.C. (WFMY) -- The new state highway patrol "ghost" cruisers are hitting the roads in the Triad.
Related: NC Highway Patrol Unveils 'Ghost Cruiser'
The North Carolina Highway Patrol posted photos showing off the "ghost" vehicles on their Facebook page. It shows troopers from Guilford and Union counties standing with their new "Ghost" vehicles.
PHOTOS| First Look At NC Highway Patrol's Ghost Cruiser
The NC Highway Patrol's New Ghost Cruiser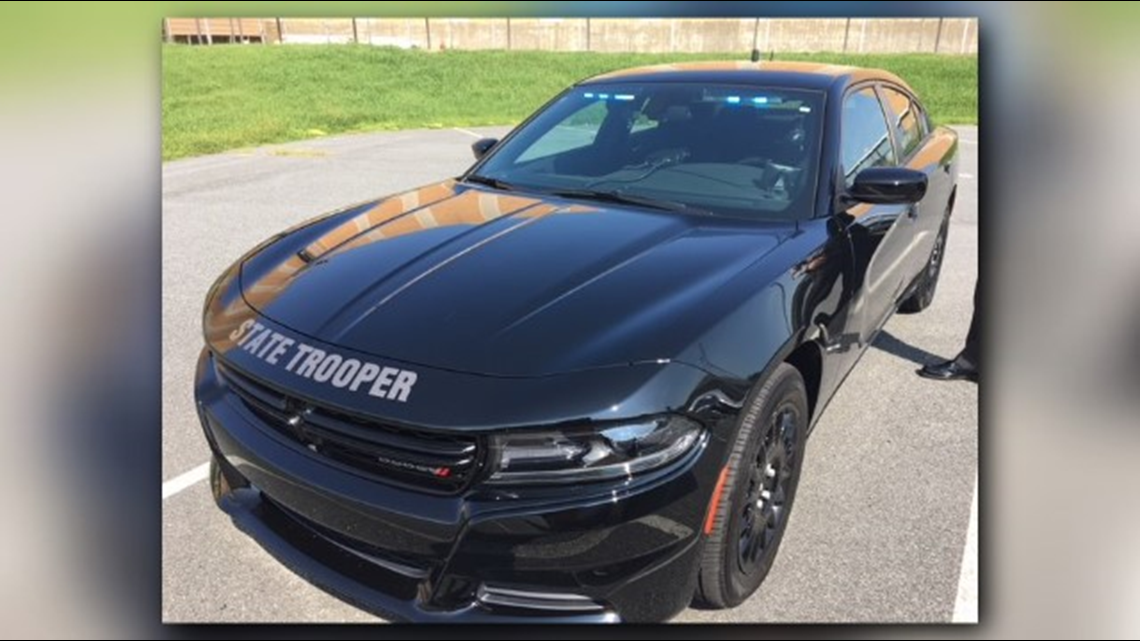 Related: NC County's Sheriff's Department Gets New 'Ghost Cars'
The decals blend into the paint job making it harder to notice a marked vehicle. The "ghost" vehicle also glows-in-the-dark.
Follow WFMY News 2 on Facebook and Twitter
► Make it easy to keep up to date with more stories like this. Download the WFMY News 2 App: Apple Users, Android Users