ASHEBORO, N.C. — The Randolph County Sheriff's Office said a juvenile (under the age of 18) was behind the bomb threat at the North Carolina Zoo on Monday.
The zoo closed for the day after the threat came in electronically. Zoo officials evacuated visitors, staff, and hundreds of Guilford County Schools students who were on field trips.
Sheriff's deputies and Zoo Park Rangers swept all public areas of the zoo and did not find any suspicious devices. A bomb squad was deployed but did not have to be used. Officials said there is no threat to the area.
RCSO said its Criminal Investigations Division traced the threat back to a juvenile. A juvenile petition will be filed with the Department of Juvenile Justice.
The North Carolina Zoo will reopen at normal hours Tuesday.
Families who drove to the zoo Monday to spend a fun-filled day with the animals were sent away due to the threat.
"It's kind of scary that we could've been in there, you know with the kids and something happen," said Sandlin Gaither. He and his family drove up from Asheville.
Kelly and Lucas Travison were in the same boat. "We were coming out here to the zoo, and live an hour away. And it's always a fun drive with a little one. Then we got here and we were told, gotta go home zoo is closed."
Several Guilford County Schools students were at the zoo on a field trip Monday when the threat happened.
A parent chaperoning one of the schools said children were walking around the North America section when they received word to evacuate. Workers lined the path and escorted people out in an organized fashion. The parent said no law enforcement was present on the North America side of the zoo, but a parent chaperoning students on the Africa side saw several law enforcement vehicles and a fire truck over there.
GCS officials said they are checking on what students and staff will do now that the trip was cut short.
Statement from the NC Zoo:
Attention! All school groups have been successfully evacuated from the Zoo campus following a security threat this morning (Monday, March 27). Guest safety is our top priority!
Concerned parents or guardians should reach out directly to their student's school for confirmation regarding individual student updates or schedule changes for the remainder of the school day. We appreciate your understanding and cooperation during this time.
The North Carolina Zoo is closing Monday, March 27, effective immediately due to a security threat, and local law enforcement is investigating now.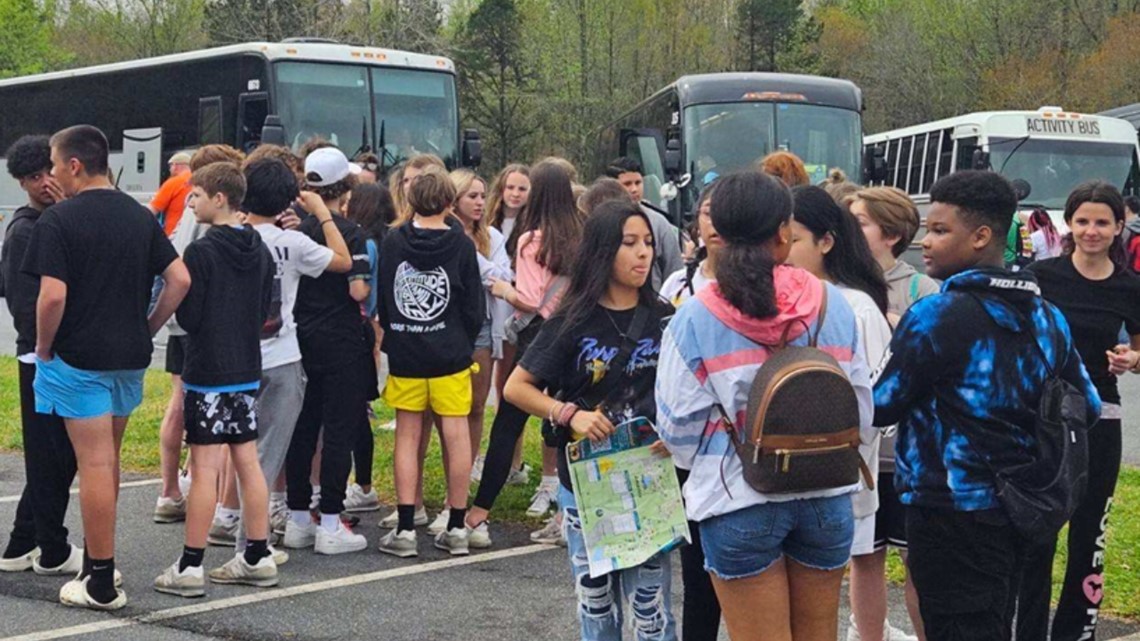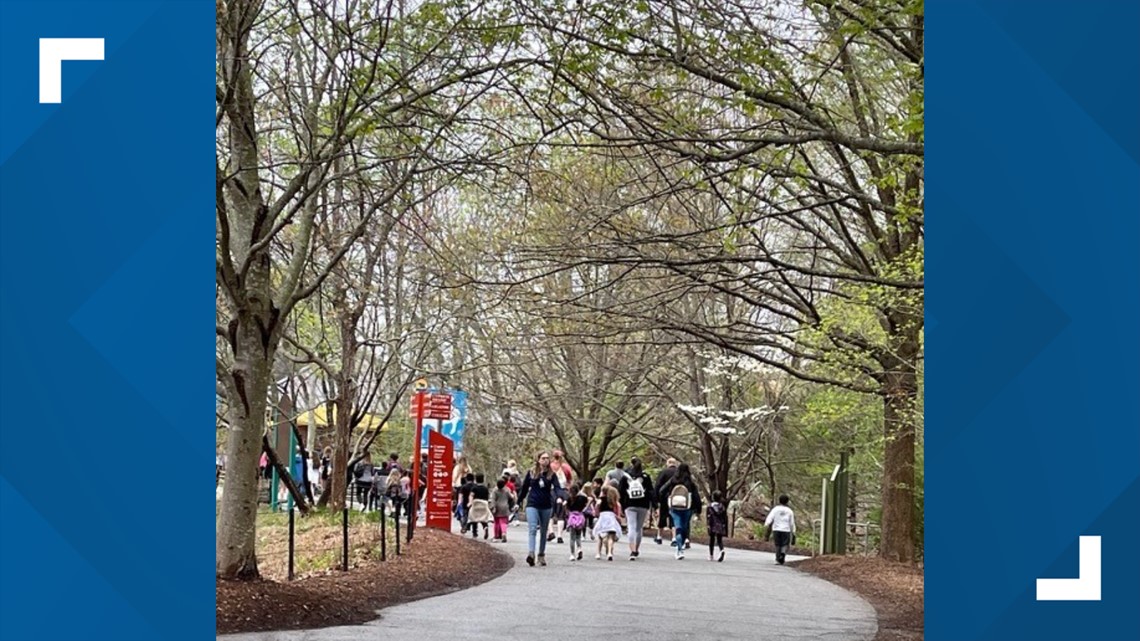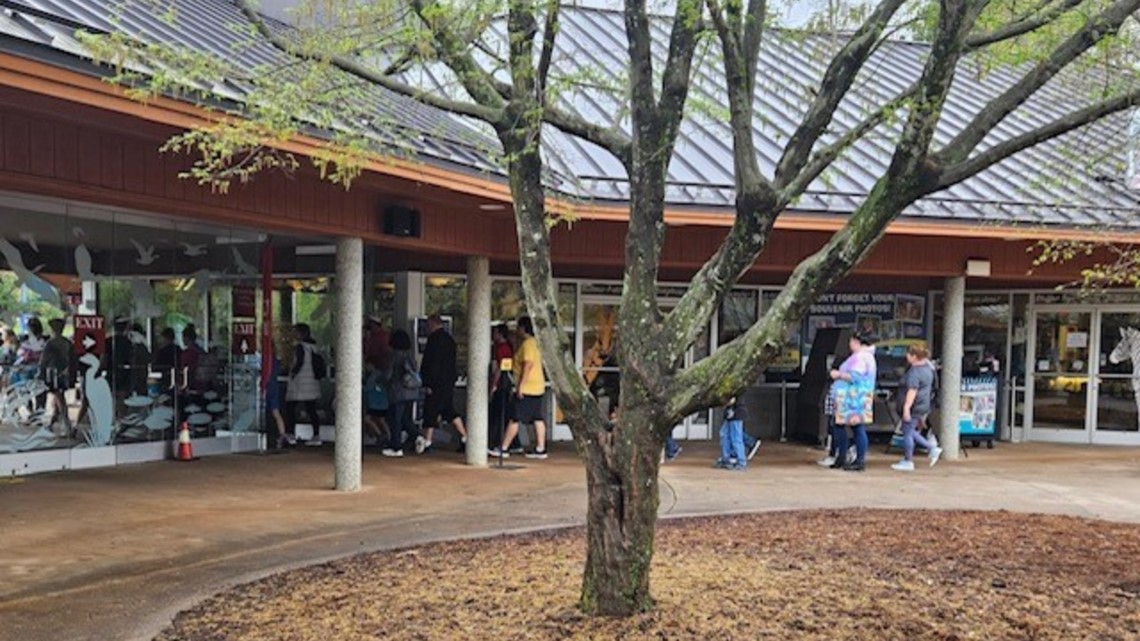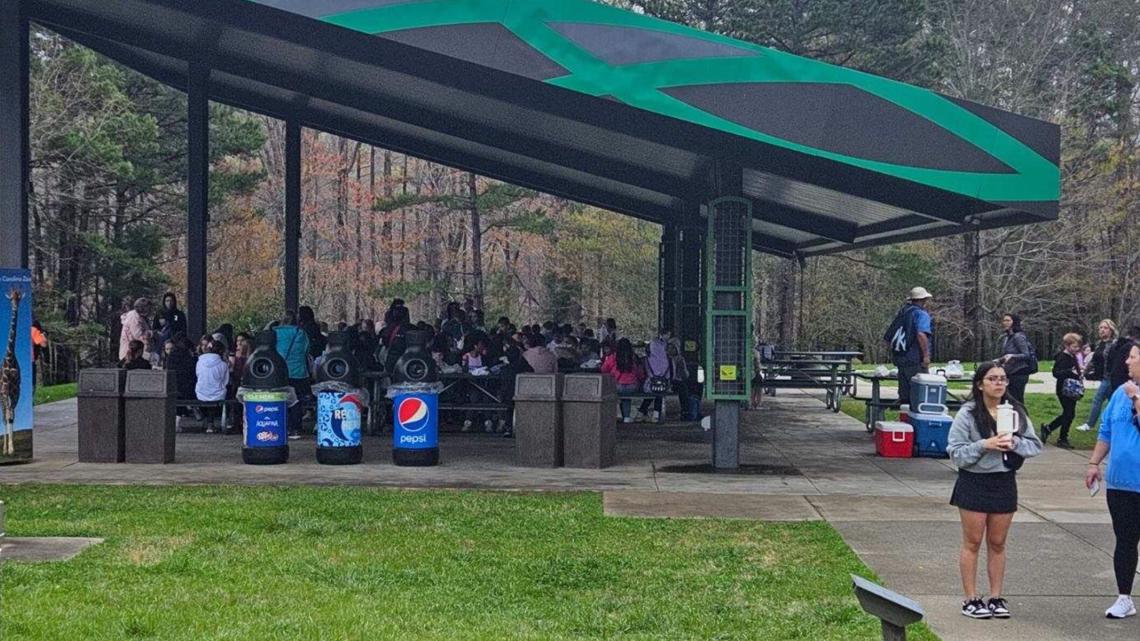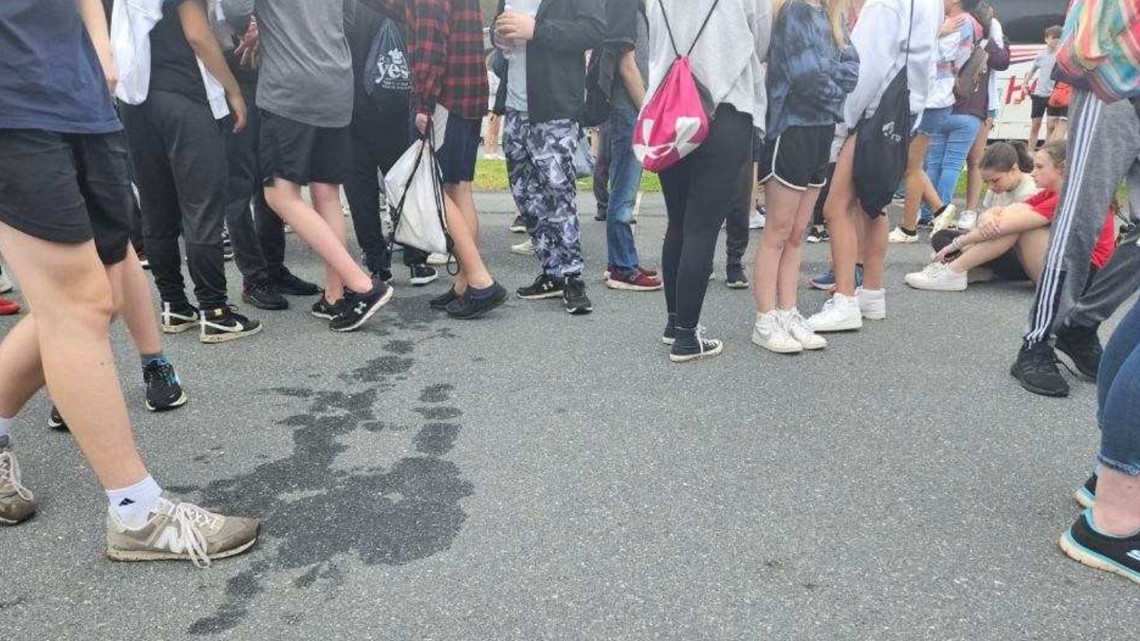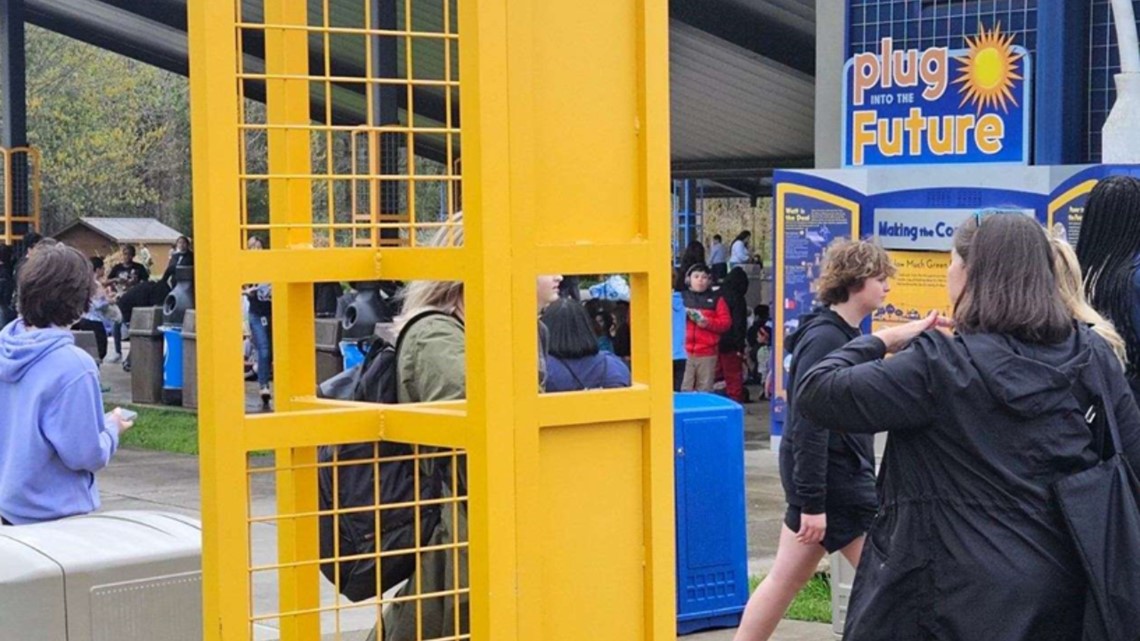 MORE WAYS TO GET WFMY NEWS 2
ADD THE WFMY+ APP TO YOUR STREAMING DEVICE
ROKU: Add the channel from the ROKU store or by searching for WFMY.
Amazon Fire TV: Search for WFMY to find the free app to add to your account. You can also add the app directly to your Fire TV through your Amazon account.