THOMASVILLE, N.C. — Thomasville Fire Department says a man died in a house fire Monday morning in Thomasville.
Thomasville Fire says a call came in around 7:17 a.m. from the 200 block of Lakeview Drive.
Crews rushed to put out the fire when they arrived. They found the victim inside the house after the fire was out.
The cause is still unknown.
Crews Work to Put Out Thomasville House Fire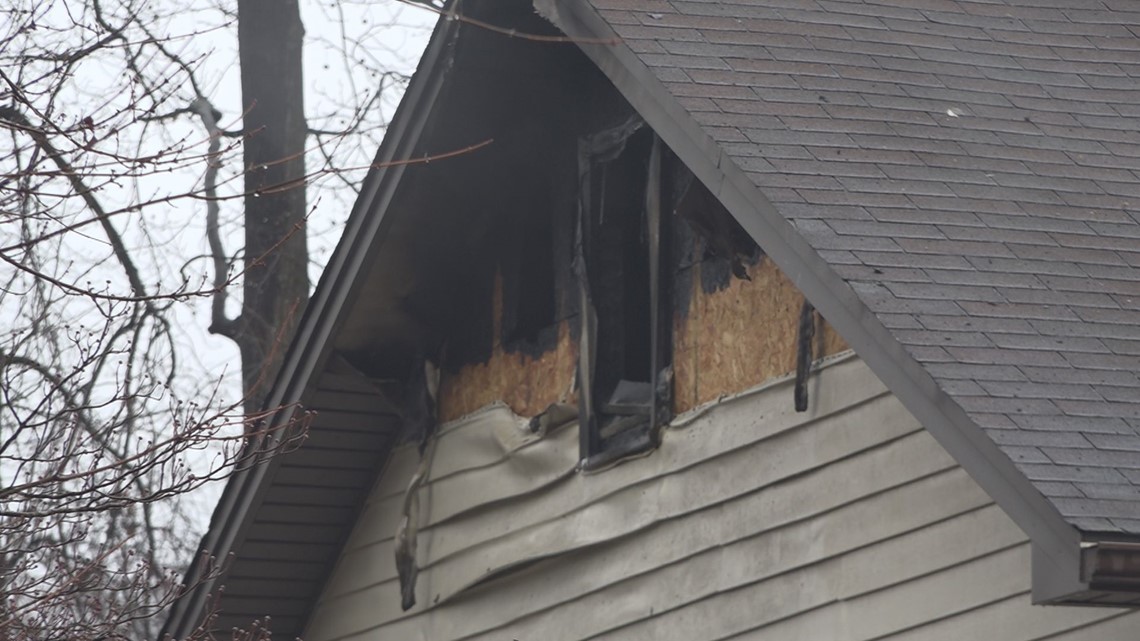 RELATED: Statesville Church Destroyed by Overnight Fire
Follow WFMY News 2 on Facebook and Twitter
► Make it easy to keep up to date with more stories like this. Download the WFMY News 2 App: Apple Users, Android Users