RANDOLPH COUNTY, NC (WFMY) - The Randolph County Sheriff's Office started production on their own #LipSyncBattle song Saturday with early indications showing it to be a hoot!
The deputies will shoot their video in segments and plan to put together something in the coming days.
PHOTOS | Randolph County Sheriff's Office Begins Production For #LipSyncBattle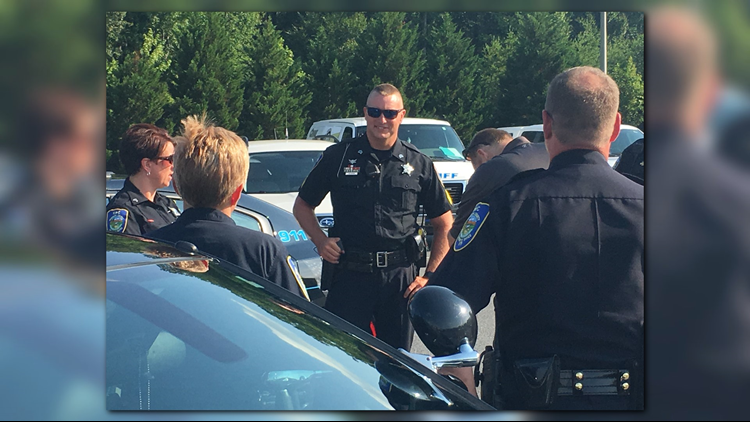 Earlier this week, a North Carolina Highway Patrol officer released a video of him singing 'Highway Patrol' by Junior Brown for a 5-year-old boy battling cancer.
#LipSyncBattle, featuring law enforcement agencies around the country lip-syncing to popular songs in music-video style clips, has gone viral on social media in recent weeks.