GREENSBORO, N.C. — In honor of National Peace Officers' Memorial Day, supporters of the North Carolina State Highway Patrol (NCSHP) family visited the National Law Enforcement Officers Memorial in Washington, D.C.
RELATED: Gone But Never Forgotten: Mother Of Fallen NC Highway Patrol Trooper Shares Photos Of His Final Resting Place
At the event, the names of several North Carolina Troopers including Brandon Peterson, Samuel Bullard, Kevin Conner, and Benjamin Wallace were added to the memorial.
RELATED: National Police Week | Remembering Fallen Officers and Deputies in the Triad
PHOTOS | National Law Enforcement Officers Memorial In Washington, DC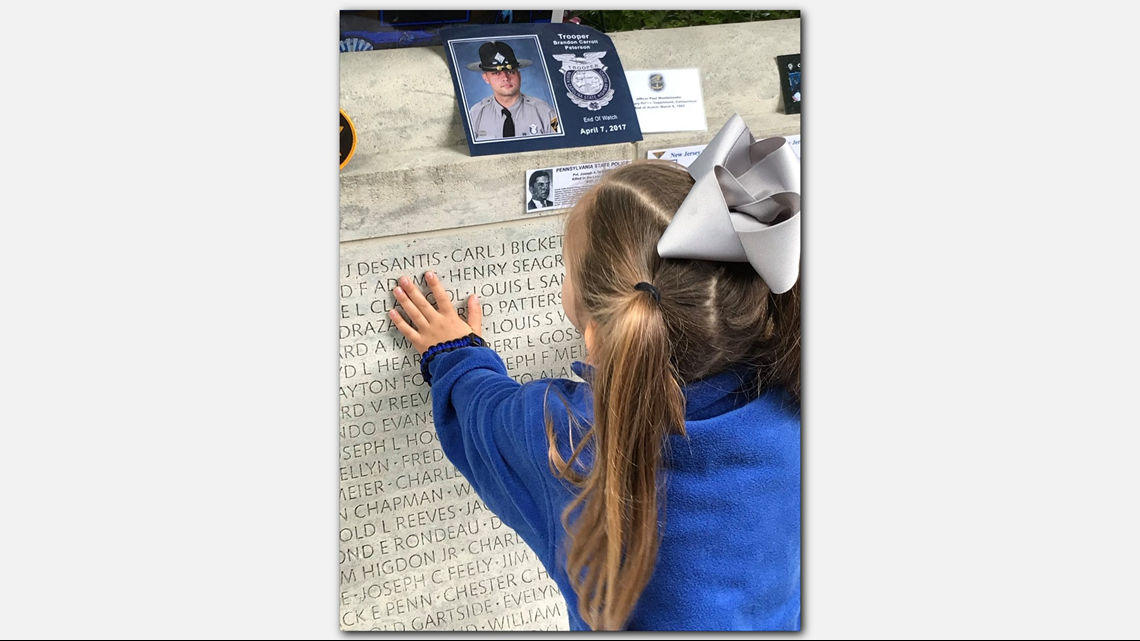 NCSHP visitors spent time reflecting on the fallen heroes and their tremendous service and sacrifice.
During the memorial, Vice President Pence placed a wreath at the memorial site in honor of those who lost their lives.
RELATED: 10-Year NC Highway Patrol Trooper Dies Unexpectedly
RELATED: Law Named After Murdered NC Trooper Will Increase Penalties For Deadly Assaults
RELATED: 3 Plead Guilty In NC Highway Patrol Trooper's Death
Follow WFMY News 2 on Facebook and Twitter
► Make it easy to keep up to date with more stories like this. Download the WFMY News 2 App: Apple Users, Android Users