It's been 16 years since Mike and Mary Short shot to death in their Virginia home. Their 9-year-old daughter Jennifer was missing until her body was found weeks later in Rockingham County.
16th Annual Jennifer Short Memorial Ride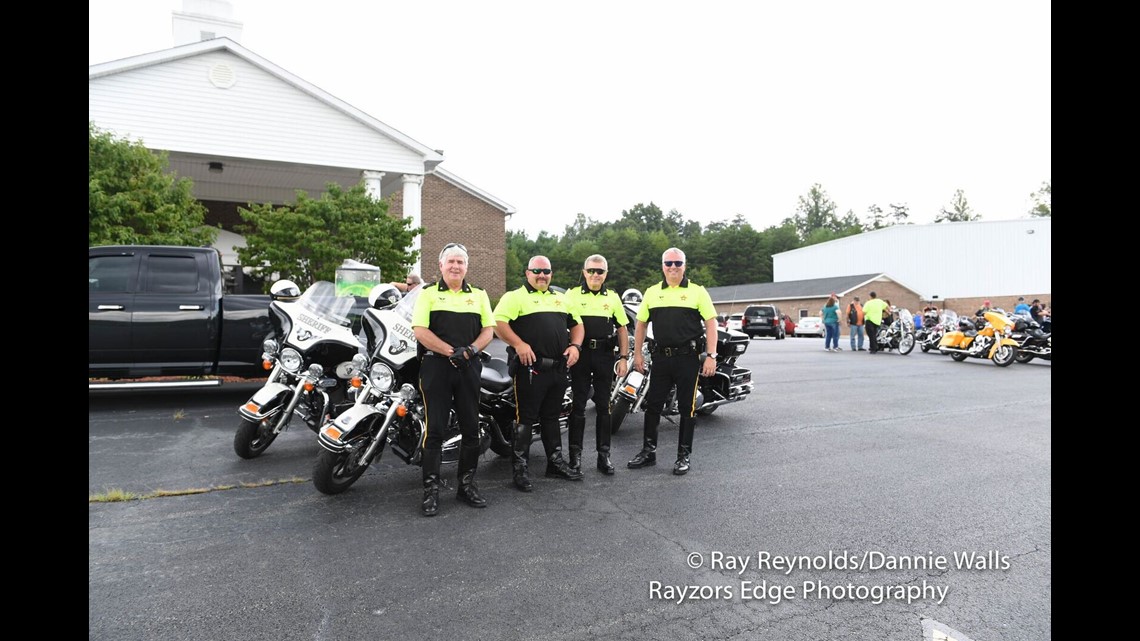 Saturday, dozens of riders came out for the 16th annual Jennifer Short Memorial Ride. Every year community members travel from Virginia to the bridge on Grogan Road in Stoneville where Jennifer's body was found.
Organizer Ray Reynolds lived across the street from the Short family and wants answers in their unsolved murders. He says the ride is a good way to keep the family in everyone's minds.
"It's an unsolved case," he explained in a past interview. "We cannot let it go. We can't just let it go and forget it because his family was taken from us. They are gone. This little girl is gone. Her mom and dad are gone."
Reynolds says the money raised at the event goes toward scholarships given out in Jennifer's memory. For this weekends event, they raised around $2,600.
Despite the rain, he says more than 100 people participated in the ride. He's hoping to draw a bigger crowd next year to keep pushing for answers in the family's death.