THOMASVILLE, N.C. -- Police say a daycare bus was involved in a crash with an SUV in Thomasville on Wednesday afternoon.
The crash happened around 2:30 p.m. at Holly Hill Road and Randolph Street. It involved a Ford Explorer SUV and a Kid City Daycare Center bus.
Police say approximately 13 children were on the bus. None of the kids were transported to the hospital.
Photos: Intersection where daycare bus crashed with SUV
Daycare Bus Crashes at Thomasville Intersection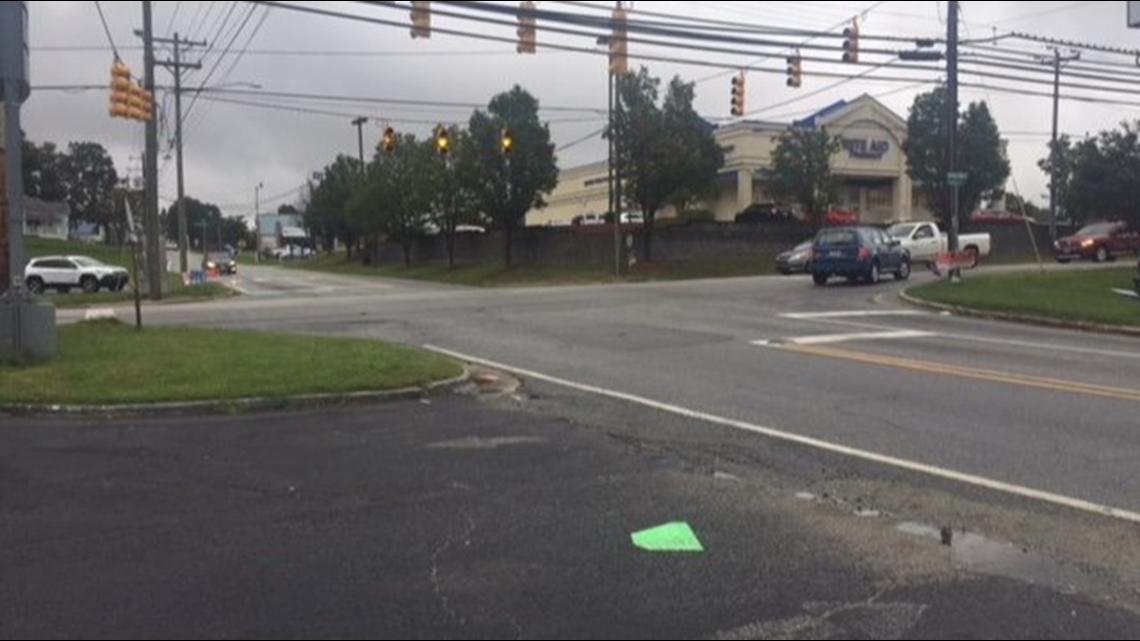 Davidson County EMS says several different ambulances from the county are there. They say some people were transported, but did not say who or how many.
There's no word on what caused the crash. It is under investigation.
Follow WFMY News 2 on Facebook and Twitter
► Make it easy to keep up to date with more stories like this. Download the WFMY News 2 App: Apple Users, Android Users