GREENSBORO, NC (WFMY) - Tarik Cohen may have moved away from the Gate City, but a recent gesture proved the former NC A&T football star is still #GreensboroStrong.
The Chicago Bears running back and return specialist saw the devastation brought to the area by April's EF-2 tornado and stepped up to help. Cohen came to Greensboro Monday to donate PE equipment to Hampton Elementary School, one of three schools seriously damaged by the storm. The donations will replace the destroyed equipment.
RELATED | Tornado Relief: Where Can You Still Get Help?
'Going to A&T, I've become attached to Greensboro," Cohen told WFMY News 2. It's like a second home now. When I heard the damage the tornado did, I was looking to help in any way possible."
Cohen said he donated basketballs, footballs, cones, jump rope and other things to help bring back game and leisure time for students. The school thanked Cohen on its Facebook page.
"I heard Hampton Elementary School's story and knew how I was going to help," said Cohen, a native of Bunn, North Carolina.
PHOTOS | Tarik Cohen Visits Hampton Elementary School Students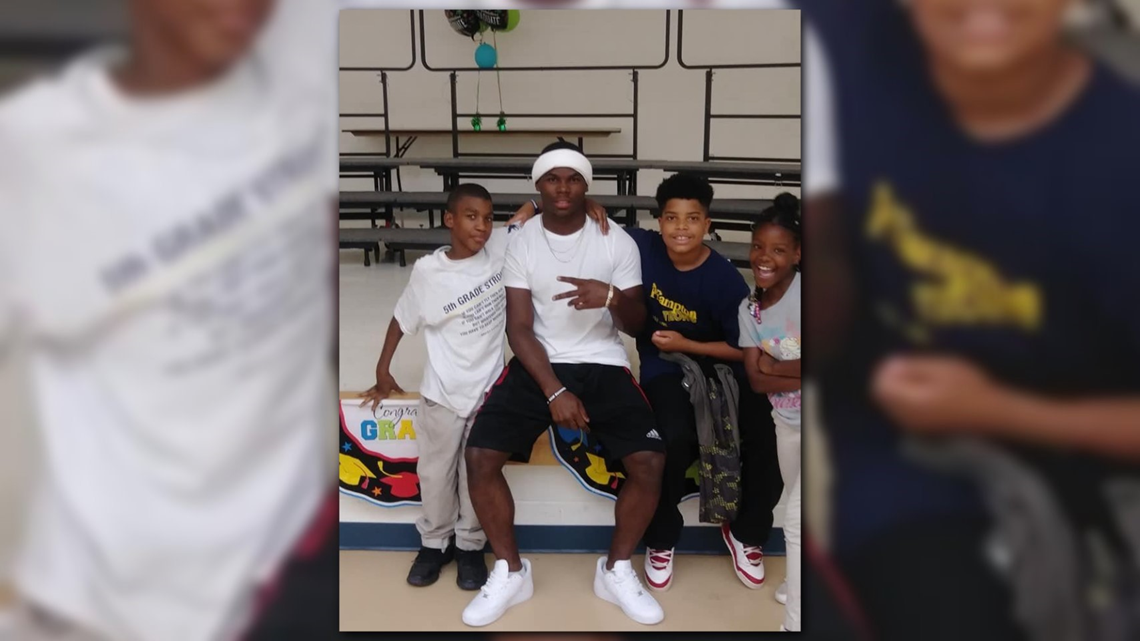 Cohen was named last season's NFC North Rookie of the Year by ESPN.
Follow WFMY News 2 on Facebook and Twitter
► Make it easy to keep up to date with more stories like this. Download the WFMY News 2 App: Apple Users, Android Users