GREENSBORO, N.C. (WFMY) – There's still so much snow around the city, crews have started moving it out.
First, the city assesses intersections where snow is piled up too high and blocking sight lines.
Next, loaders dump the snow into city crew trucks which then move the snow to a service facility located on Patton Avenue.
The city has relocated snow in past snowfalls, but this is the first time it's had to move this much of it especially because of how long it's stuck around.
RELATED | Greensboro Neighbors Chip In, Buy a Community Snow Blower
The dozens of loads of snow relocated from the major traffic areas affected have created a huge mountain of snow at the facility.
According to the City, the relocations happen pretty quickly and doesn't take crews very long to do.
PHOTOS: Snooow Creative! Check Out These Unique Snow
#SnowOn2: Your Photos of the Triad's First Snow of the Season!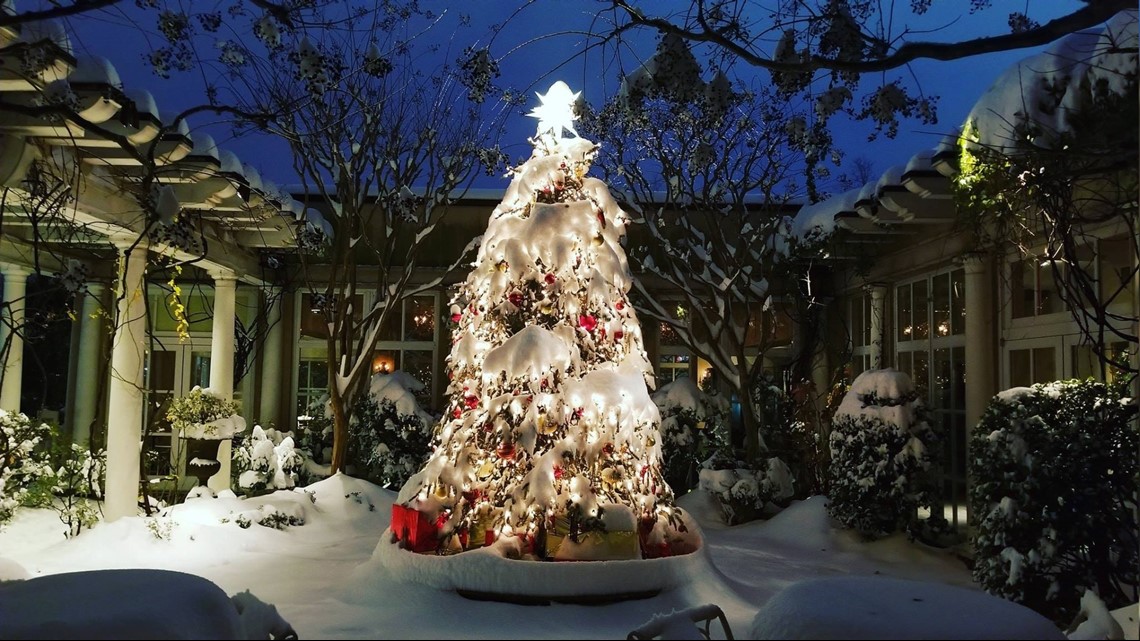 #SnowOn2: Your Photos of the Triad's First Snow of the Season
Follow WFMY News 2 on Facebook and Twitter
► Make it easy to keep up to date with more stories like this. Download the WFMY News 2 App: Apple Users, Android Users